The Cartersville Comfort Keepers team includes highly trained and certified professionals.
Our team is ready to support and improve the quality of life for your loved ones in the comfort of home.
We value compassion and trustworthiness amongst our caretakers and support staff. Our team is ready to answer questions and discuss a care plan that works best for you and your loved ones.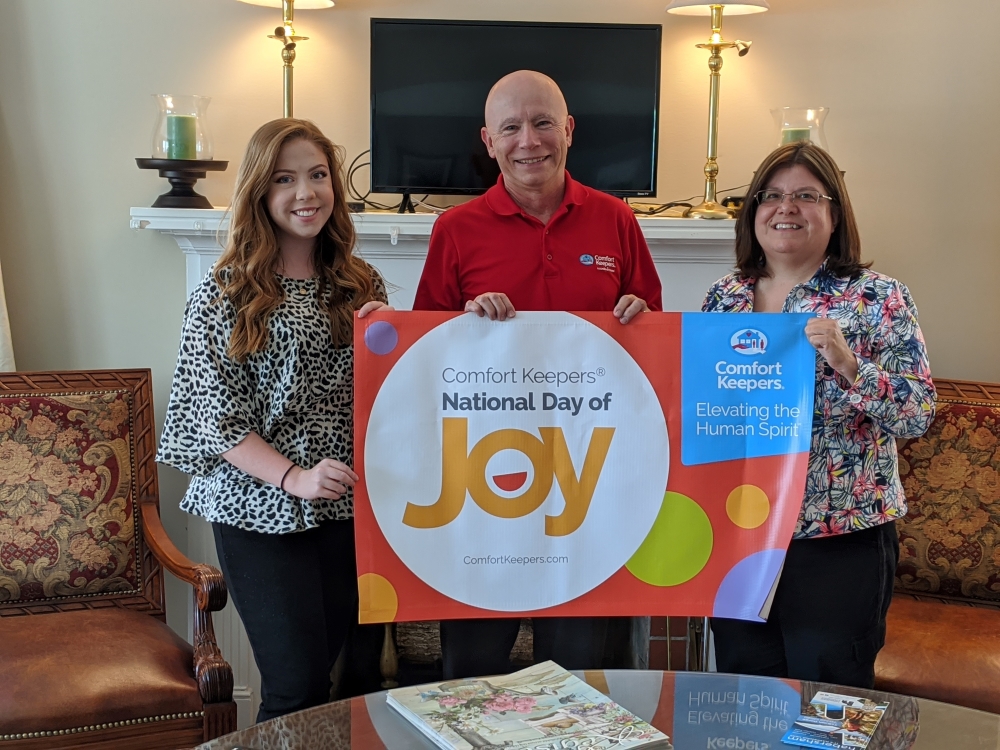 Powered by Froala Editor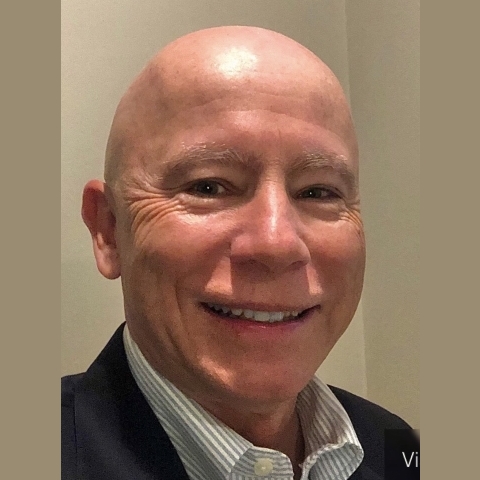 Alan White
Owner
Alan White opened the Comfort Keepers office almost 18 years ago with a vision of providing exceptional senior care services to North Georgia. Since then Comfort Keepers has assisted thousands of North Georgia families who wished to live independently at home. A native North Georgian and graduate of the University of Georgia, Alan is a member of the Society of Certified Senior Advisors.
Powered by Froala Editor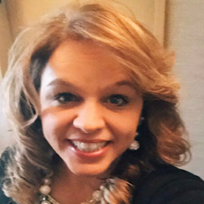 Jennifer Jack-Wunder, LPN
Owner, Director of Operations
Jennifer Jack-Wunder began working in health care while still a teenager. After a varied career in hospitality management she decided to follow her heart and returned to school for her nursing degree. She has worked in hospice and home health care, as well as hospital and skilled nursing facility roles. Today she continues to live her passion for lifelong learning and serving others. She is a tireless advocate for seniors as well as a coach, mentor and cheerleader for our staff.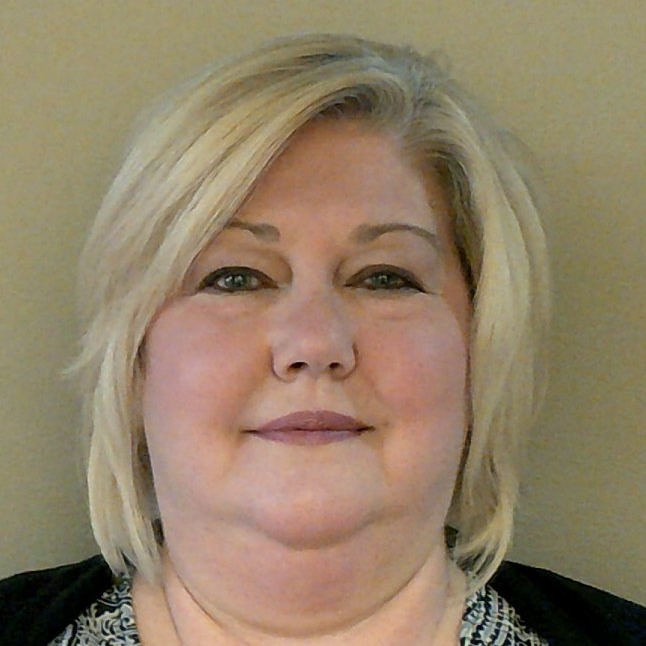 Betsy Reilley
Recruiter
Betsy joined us as a caregiver four years ago. Now she spends her days educating applicants about the many reasons to become a Comfort Keeper, including competitive pay and exceptional benefits.
Powered by Froala Editor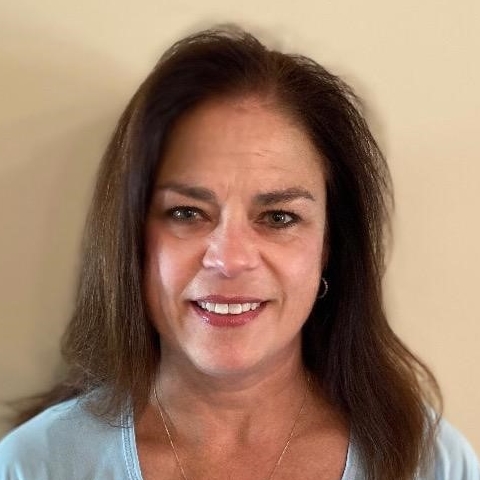 Rebecca Berry, RN
Nurse
Rebecca has been working in health care for over 30 years, including several years working as a surgical nurse in a hospital setting. As such, she has a wealth of experience with various procedures and recovery processes our clients may face as they return home after surgery. She is an asset both for our clients at home recovering from a procedure and clients preparing for upcoming surgery.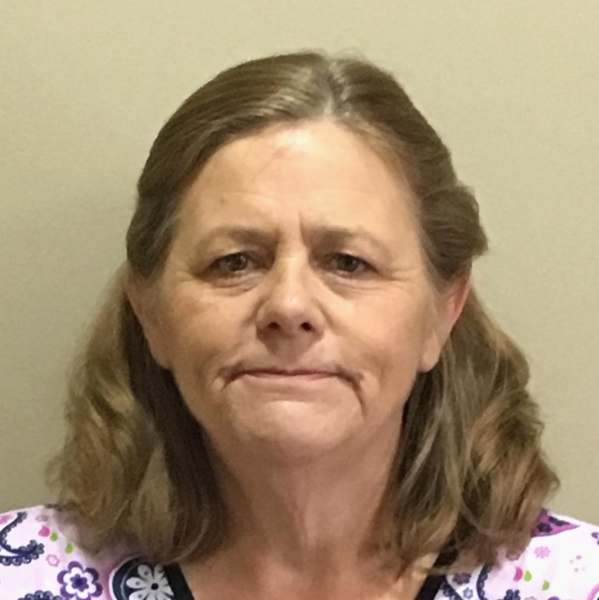 Elane Fountain, LPN
Nurse
Elane has been a nurse for over 40 years, with experience in hospitals, home health, hospice, long term care facilities and private care settings. She has a wealth of practical knowledge on geriatric care subjects, along with an infectious laugh and smile that she always shares with clients.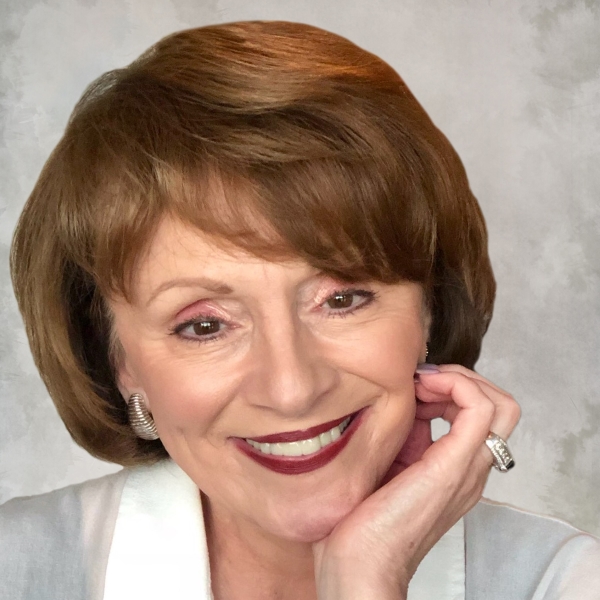 Linda Ramey
Marketing Liaison
Linda's broad experience includes serving as vice president of a North Georgia acute care facility and director of business development for a 22-county primary health care provider. She currently serves on multiple area boards and committees for healthcare and economic development.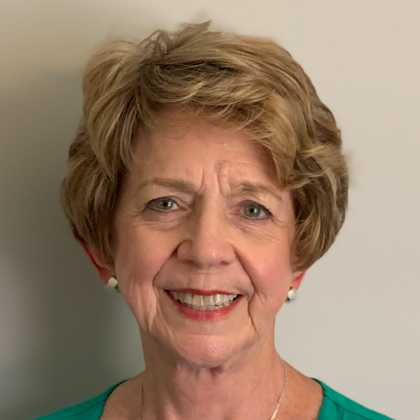 Sissy Inglesby
Ambassador of Joy
Sissy works to make our clients and caregivers feel recognized, appreciated and part of the Comfort Keepers family. She worked for us many years as a caregiver and is now semi-retired. Earlier in life she ran a veterinarian office. She loves animals and seniors—any interaction with Sissy will brighten your day!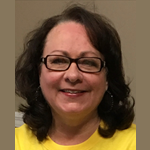 Theresa Sullivan
Billing & Payroll Specialist
Theresa's experience in Finance/Administration and Management spans decades. After working for several large employers, she is excited to work for a company that serves seniors. In her spare time Theresa enjoys cooking and spending time with family and grandchildren.

Morgan Gruber
Long Term Care Specialist
For many clients, insurance filings and paperwork can be a burden. Morgan always has a bright smile and is willing to help. She specializes in getting answers to questions and solving problems with LTC insurance filings. Morgan can help turn a frustrating experience into an easy and painless process.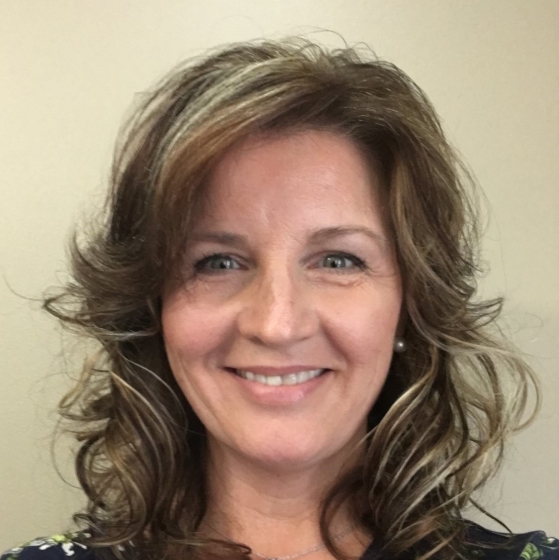 Lisa Tell
Credentials & Records Specialist
Lisa's friendly voice is often the first one that callers hear when phoning Comfort Keepers. Since joining Comfort Keepers in 2013, she has been instrumental in keeping the office organized and running smoothly. Her empathy for the elderly and her strong attention to detail make her an essential part of our team.

Lauren Jack
Human Resources
As our Jack of all trades, Lauren began working as a caregiver in 2012. Later came office roles in billing, payroll, and most recently technology trainer. Today she looks after our growing team as the Human Resources pro.
Powered by Froala Editor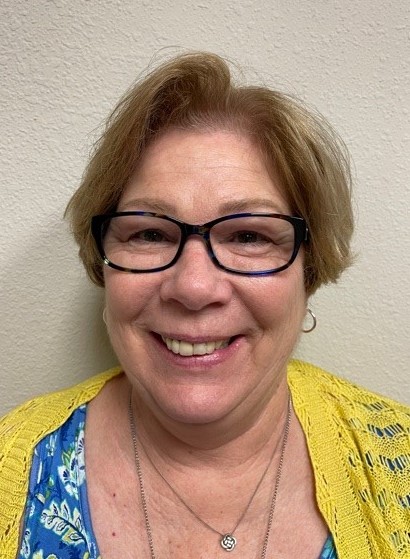 Joan Flowers
Client Care Coordinator
One of our most experienced Comfort Keepers, Joan is a second generation caregiver with vast experience in assisted living, memory care and medical office administration.
Powered by Froala Editor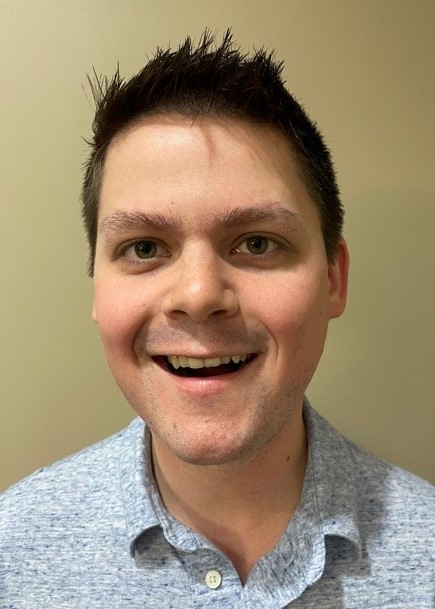 Michael Opitz
Administrative and Quality Control
In addition to keeping the office on track, Michael is a helpful voice on the phone for callers looking for answers. He brings professionalism, empathy and organization to his role.
Powered by Froala Editor
Interested in joining the Comfort Keepers Cartersville care team?
We offer competitive compensation, a highly flexible work schedule, and opportunities to impact someone's life in a meaningful and fulfilling way. Whether you're looking for a part-time job senior care job or the start of a new career, we'd love to hear from you.
Browse Jobs