In Home Assisted Living in Canton, GA and Surrounding Areas
In home assisted living services in and around Canton can keep your loved one safe while living independently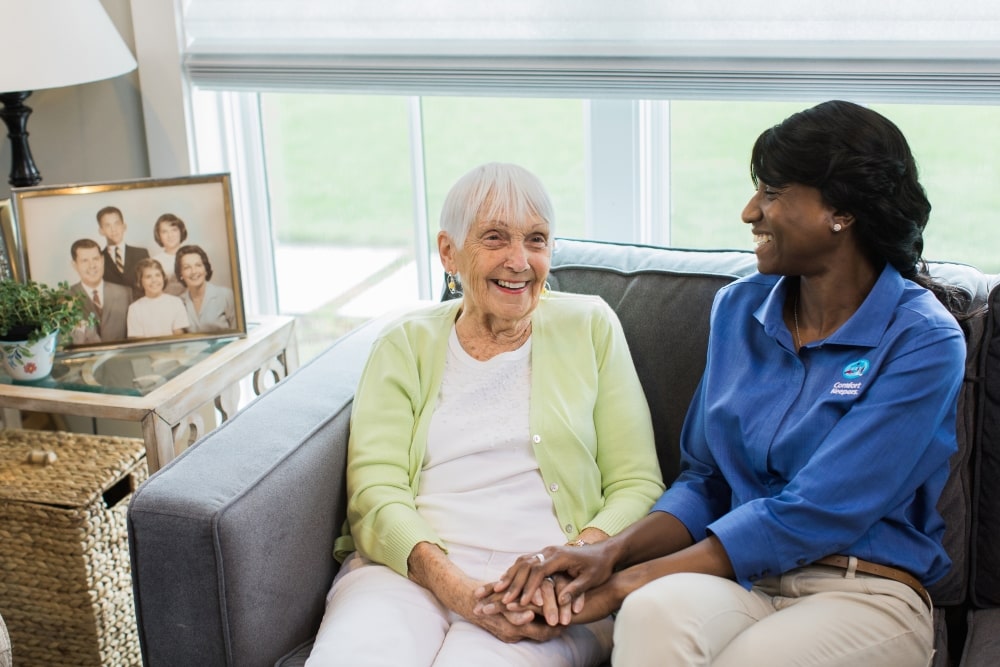 For seniors who live alone, the aging process can feel slow; your loved one probably goes through their daily routine without noticing gradual changes in health, mood, or mobility. If your aging parent or loved one lives alone, in home assisted living services can help in two ways: by making sur home daily needs and health needs are always met, and by helping to adjust for long-term changes in health, mobility, or lifestyle. Best of all, we service all of Canton, GA and the surrounding area. We come straight to your home to ensure all your needs are met. You won't find a more dedicated team of professionals for home care. Call us to discover how we can help: (770) 232-6336.
Our experienced caregivers in Canton, GA are your one-stop resource for all the assistance your loved one needs, with in home assisted living services such as:
Meal planning and following dietary advice from your doctor
Light housekeeping and maintaining a safe home environment
Transportation to run errands, attend events, or visit day centers
Personal care, including bathing, toileting, grooming, and dressing
Laundry, linens changing, and other day-to-day upkeep
Medication reminders and maintaining a healthy daily routine
Mobility assistance, repositioning, or help using mobility devices
Enjoy In Home Assisted Living in Canton, GA
Receiving assisted living services from Comfort Keepers can help your loved one make the most of every day. Companionship care has been proven to reduce senior loneliness and isolation, which also reduced negative health outcomes. Your loved one can work with a caregiver who is dedicated to physical, mental, emotional, and social health needs. We'll help your loved one integrate favorite places, people, hobbies and activities into their daily life, so that they can truly enjoy each day. And living in a great town like Canton makes enjoying life easy to do!
Customizable Home Care Assistance
We provide customizable care plans so that your loved one can get the right living assistance services for their particular health needs. Our senior home care services also include specialized care plans, such as Alzheimer's and dementia care, transitional care for after a surgery or hospitalization, respite care for when family caregivers need to step away for any length of time, and end of life care.
Comfort Keepers offers round the clock care, for clients who may need living assistance services during the night or for extended time periods. 24/7 care coverage can be added to any of our care plans, including any additional services it might entail. You can also adjust your senior home care services at any time with the help of your caregiver and care coordinator at the Canton agency, by adding or removing services or changing your schedule of care.
Call Us So We Can Lend a Hand
If you help to care for a loved one who lives alone, set your mind at ease with the help of our local Comfort Keepers caregivers in Canton, GA and nearby areas. Call us today to learn more about our in home assisted living services. We're located in quaint downtown Canton, just north of City Hall.