Transitional Care in Homes Throughout Alpharetta, GA
Faster, More Comfortable Senior Care in Homes in Alpharetta and the Surrounding Areas of Georgia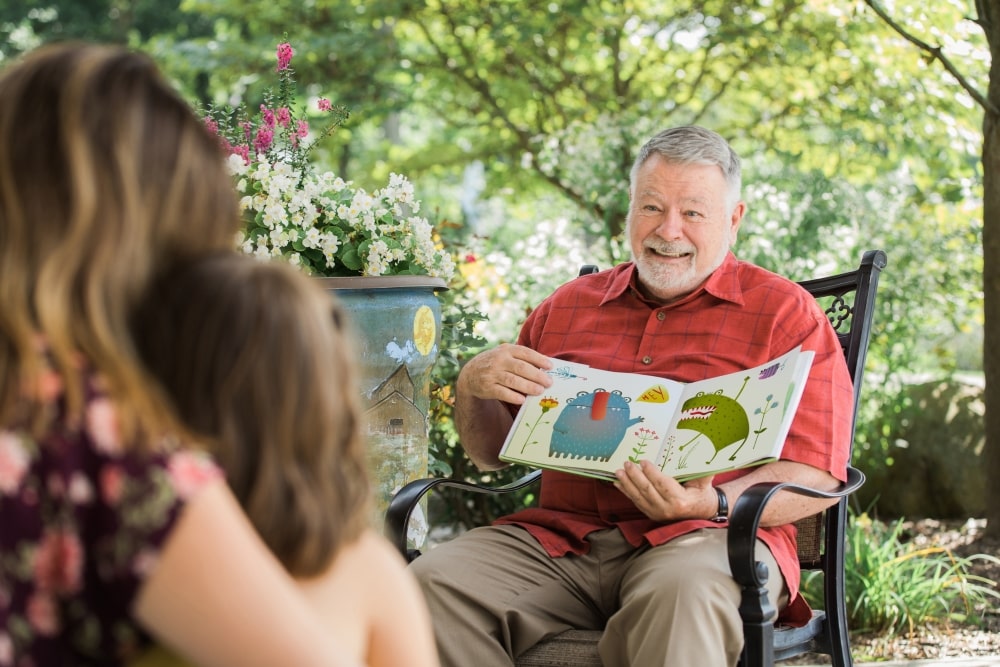 Moving home after a stay in an Alpharetta area hospital can be challenging, especially when hospital stays are even shorter than ever. Even still, you go from receiving around-the-clock care to caring for yourself. You must follow the doctor's orders and stick to your recovery plan in that recovery phase. Without proper treatment, you risk slowing your return to normal and potentially having to be re-hospitalized. During this time, caregivers trained to provide senior care in homes can help you follow necessary procedures and remain safe as you ease into everyday life. It's the kind of care that Comfort Keepers of Alpharetta, GA, can provide. Give us a call today at (770) 370-8779.
Post Hospital Care in Alpharetta, GA
If you or a family member will make this transition home after a stay at St. Joseph, Northside, or any Alpharetta area hospital, we can help by providing transitional care for seniors or other adults. We help to ease the transition back to everyday life and assist with a full recovery. With the assistance of our caregivers, you or your loved one can achieve wellness quickly with the help of transitional care.
Comfort Keepers of Alpharetta, GA, can help promote mental and physical wellness by customizing your plan for care in homes. Whether you need help for a few hours each day or 24/7 transitional care, we can help with the following:
Ensuring that your doctor's care plan is followed
Communication with doctors and nurses to ensure proper care
Transportation to and from doctor's appointments
Household chores and activities
Meal planning around specific dietary restrictions
We're Here When You Need Senior Care
We will help to make the transition back to everyday life as seamless as possible. Our caregivers are trained to ensure you or your loved one receives the care in homes they need in a comfortable environment. If you want to ensure you or your loved one can live independently and safely while transitioning from a stay at the hospital, contact us today. We serve your loved ones no matter where they live in Alpharetta, GA, and the surrounding area. Schedule a free in-home consultation and learn more about our transitional care -- (770) 370-8779.