Brain-Boosting Tips for Seniors in Vero Beach, FL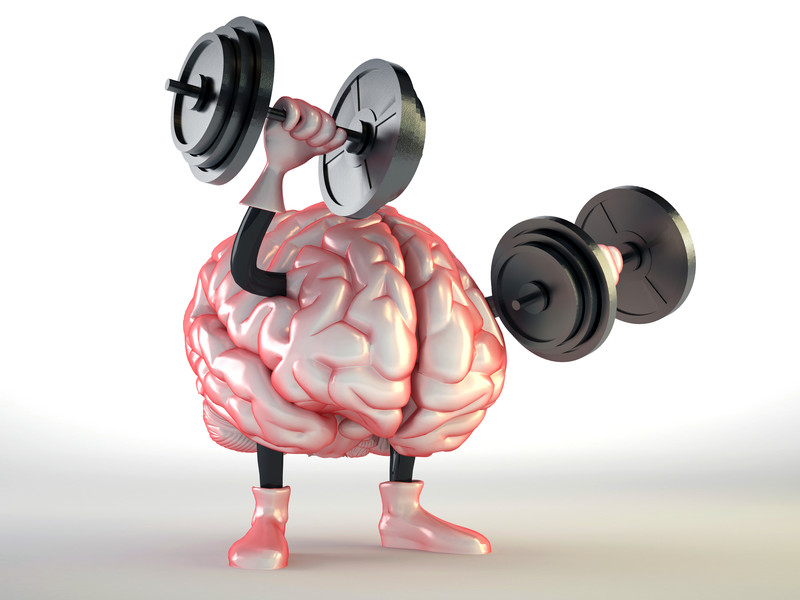 We all experience the occasional loss of memory, such as forgetting an acquaintances name or misplacing a cell phone. However, when our senior loved one's experience memory loss, this lapse in memory can be alarming because it could signal the onset of dementia or Alzheimer's disease. Fortunately, there are quite a few non-threatening reasons for seniors occasionally forgetting things. Also, there are a few measures that seniors can take to help reduce the risk of cognitive decline.
As a family caregiver to a senior loved one, consider helping your loved one taking the following steps to give their brain a boost:
Exercise
Socialize
Sleep
Stimulate
How is exercise a brain booster?
It is imperative that seniors take care of both their minds and bodies, but did you know that taking care of the body gives the brain an extra boost? When humans engage in physical exercise – even just walking down the street – the brain releases a protein called BDNF that promotes the growth of healthy nerve cells in the brain. These healthy nerve cells preserve memory and mental functions; thus, physical exercise gives seniors a brain boost.
How does socialization improve brain function?
Many seniors suffer from isolation and feel lonely, which increases the risk of depression and anxiety – both of which are known contributors to memory loss. If you encourage your senior loved one to play cards with friends or come over for family dinner, you are helping them reduce the risk of depression, stress and cognitive decline.
What effect does sleep have on memory?
We have probably all experienced sluggishness after a bad night's sleep – but this is especially true in the case of seniors. Sleep helps consolidates memories so that we can recall them at a later time. Without adequate sleep, we won't be able to recall important memories.
How can I stimulate my senior loved one's brain?
A great way to keep your loved one's brain active is by stimulating it through games and activities like puzzles, card games, reading, and poetry. The more your loved one uses their brain, the less likely they are to lose their memories.
How can Comfort Keepers Home Care help in Central Florida?
Our experienced and compassionate caregivers are well trained in helping seniors boost their brains through stimulating activities, exercise, and much more. In addition, our in-home senior caregivers are trained to provide Alzheimer's and dementia care. Give us a call today to find out how we can customize our services to fit your senior loved one and your family's needs.