Meet Our Comfort Keepers®Home Health Care Aide Team
Hear from our amazing team at Comfort Keepers Sarasota, FL.
Every member of our home health care aide team is professional and well trained. We conduct a thorough screening and interviewing process to identify the best home care aides, and only those who pass this process go on to complete training to deliver our special brand of home care and become Comfort Keepers®. What truly sets our people apart, though, is their natural gift for caring for others. Every member of our team is important to us, whether they are working on one-on-one with clients or if they are working in the office to answer any questions a client may have. They all have the same goal of providing the best home health care seniors can possibly have to remain safely in their homes.
All Comfort Keepers pass extensive background checks and complete continuing education. They are bonded, insured and covered by workers' compensation insurance to protect our clients and their families.
Hear from our Home Health Care Aide Team!
"Thank you for your well wishes! I have met so many precious clients and feel the last 15 years have been enriched by being a part of Comfort Keepers!" Val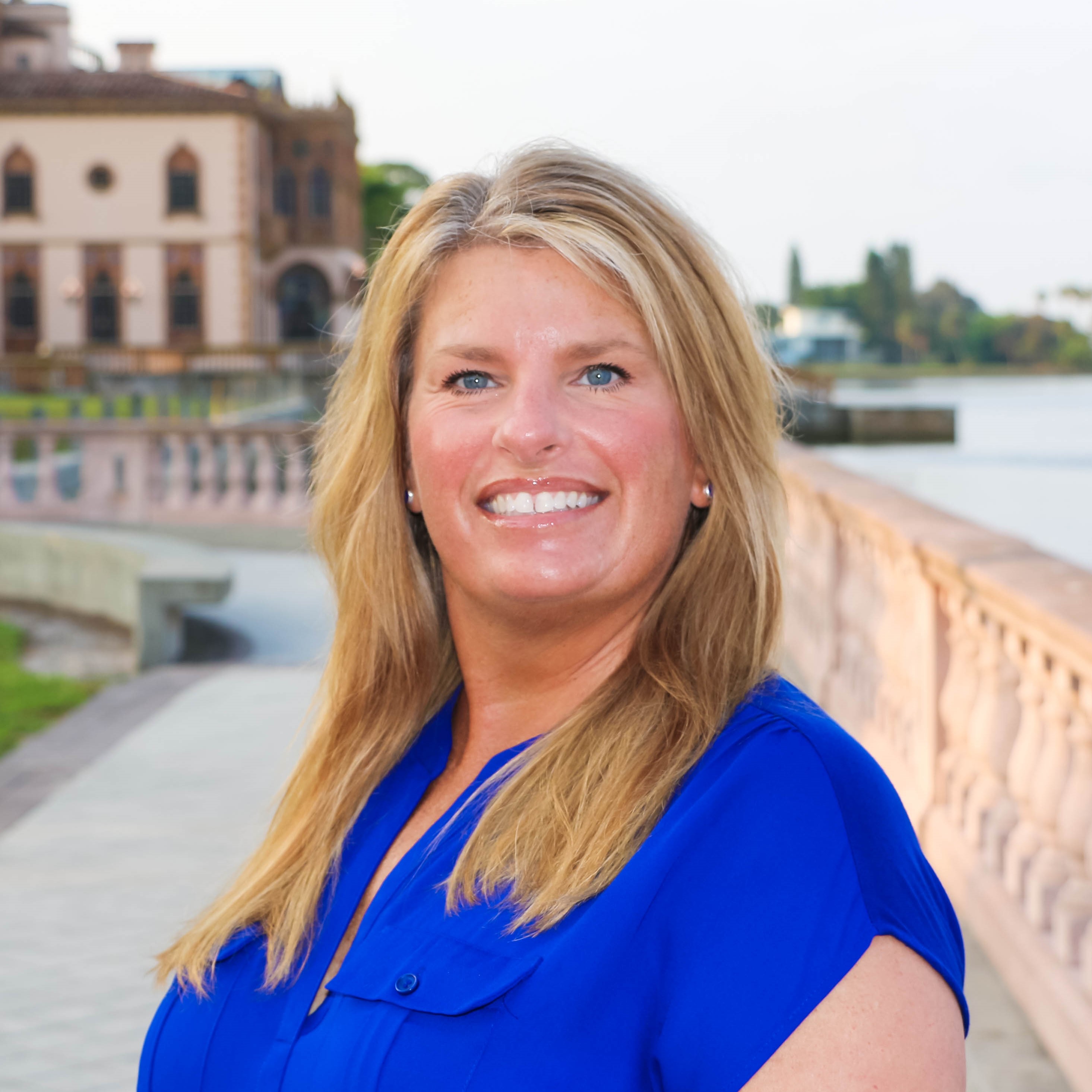 Tammy Strom
Administrator
Tammy joined the Comfort Keeper team in January of 2018 as the Director of Human Resources and is now the Administrator. She has extensive experience in every role in the office.
Tammy tailors her skills to the various needs of her clients. She loves being able to elevate the human spirit for her clients by providing them with a knowledgeable, caring and compassionate caregiver. She believes making the connection between the client and the caregiver is not only the most essential piece but also the most rewarding part of her job.
Connie Todd, RN
External Care Coordinator
Connie joined the Comfort Keeper team in February of 2019. Connie has been an RN for 40 years, her experience includes Acute care, Education and Electronic medical record development and support.
Connie loves when she sees the clients transition from being reluctant to receive care to truly enjoying the companionship and care they now receive from their caregiver and office staff. Connie loves to share her RN knowledge and experience for the benefit of all clients and cargivers. Connie's goals are keeping the clients living safely at home and improving their quality of life.
Lissa Baker
Internal Care Coordinator
Lissa joined the Comfort Keeper team in September of 2017 as the scheduler and is now the Internal Care Coordinator which includes Payroll and Billing. Lissa has been scheduleing in the healthcare field for over 10 years.
Lissa takes enormous pride in her job and her in relationships that she has with the caregivers. She enjoys making herself available for them at all hours with a friendly ear and kind, encouraging words. She values each and every one of them and it shows.
Interested in joining the Comfort Keepers Sarasota care team?
We offer competitive compensation, a highly flexible work schedule, and opportunities to impact someone's life in a meaningful and fulfilling way. Whether you're looking for a part-time job senior care job or the start of a new career, we'd love to hear from you.
Browse Jobs