Comfort Keepers Provides In-Home Senior Care Services & Solutions in St. Johns, FL
Comfort Keepers® is proud to offer seniors and other adults in St. Johns with quality, personalized, in-home care. Our trained caregivers provide services to your loved ones by customizing a plan of care that is unique to them. Whether they require mobility assistance or companionship, we'll help make sure that all of their specific needs are met.
Give us a call at (904) 337-6039 to learn more!
The Trout Creek Senior Citizens Center offers fun and exciting events that you loved one might enjoy when accompanied by a Comfort Keeper. There are also some nice luncheon spots to visit including the Maple Biscuit Company located on Racetrack Road.
We want St. Johns seniors to fully continue any of their daily routines, whether it's a trip to pick up groceries at Winn-Dixie or a visit to the dentist. Our trained caregivers – called Comfort Keepers® – will provide safe, reliable transportation to your loved ones' preferred locations.
Contact Us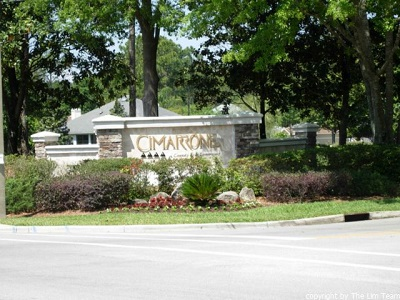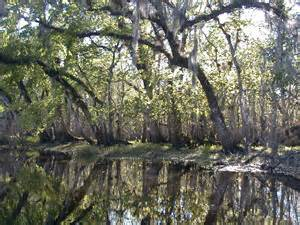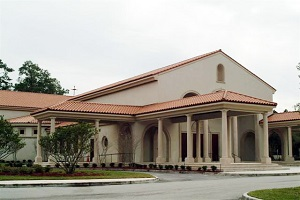 Still have questions? Call Comfort Keepers today at (904) 337-6039. Someone is available 24/7 to answer the phone and schedule a free in-home care visit.