In Home Senior Care From Comfort Keepers in Jacksonville, FL
Custom in home senior care services & solutions to support families and your loved one's independence
Comfort Keepers is proud to offer the many seniors in Jacksonville, FL a wide range of the finest in home senior care services. Our goal is to offer services that make it possible for your elderly loved ones to continue enjoying independent living either in their own home or in yours.
Give us a call at (904) 337-6039 to learn more!
Here is a list of the services our caregivers are prepared to provide you and your loved ones:
We offer our elderly clients a full range of in home services in Jacksonville, FL intended to help them keep their minds and bodies as healthy as possible. Among the many services included are personal care, incontinence care, grooming, and bathing. Our caregivers can also help out around the house with light housekeeping, shopping, laundry services, running errands and more.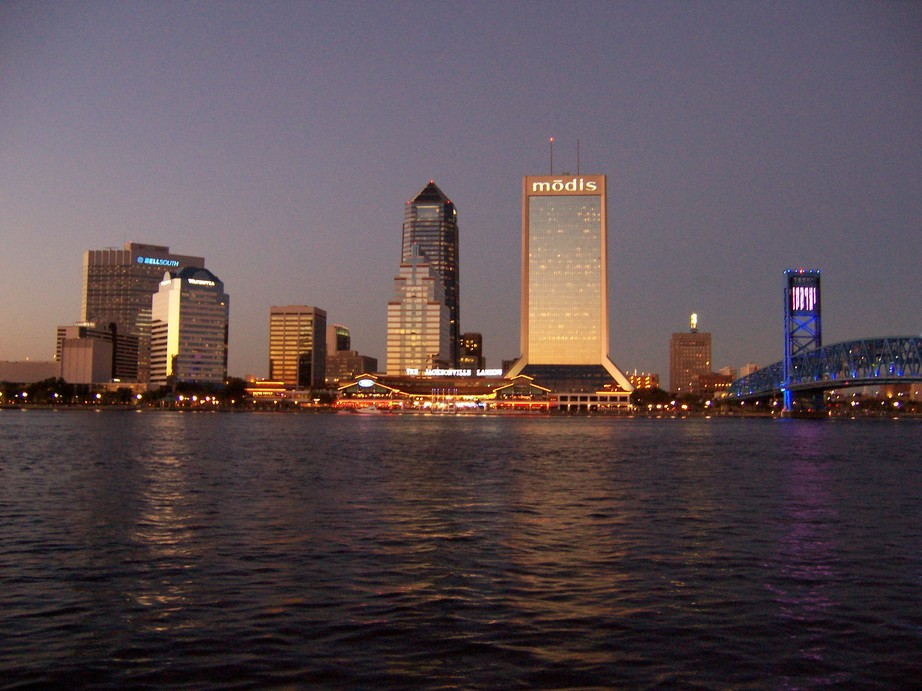 We call our brand of in home senior care "Interactive Caregiving", which means that our caregivers work hard to keep their clients fully engaged in their own care to the best of their abilities. They will work together on chores, going on outings, going shopping, participating in hobbies, and many other activities designed to keep their minds and bodies stimulated.
We know how challenging it can be taking care of your elderly loved ones. Our respite care services are designed to give you time for a much-needed rest. You can use this time to take care of your own personal needs such as errands, banking, the salon, or simply taking a short break that lets you come back ready to take on the challenge once again.
All forms of dementia, including Alzheimer's disease, can be extremely debilitating and require highly specialized care. Many of our caregivers have specialized training in working with those suffering from these mental illnesses and are prepared to offer a range of carefully customized services.
When your loved one has been diagnosed with a condition that offers only a limited lifespan, it can be very hard for everyone in the family. Our caregivers can be there to help out with a number of customized in home senior care services that give your family more time to spend together.
We provide a number of services designed to help make the transition home from the hospital go smoothly so that you or your loved one can enjoy a swift and successful recovery.
We have partnered with Lyft to help provide you or your elderly loved ones with rides that are safe, easy to schedule, and will take you virtually anywhere you want to go. You can request a ride 24/7 by calling your local Comfort Keepers office.
Learn About The Many Services We Have To Offer
If you would like to find out more about our in home senior care services in Jacksonville, FL, all you have to do is contact us at (904) 337-6039. We have a staff member on duty 24 hours a day, 7 days a week to answer any questions you have and schedule your free in-home consultation to discuss your loved one's needs in detail.