Professional Home Care for Seniors in Altamonte Springs, Orlando, FL & Surrounding Areas
Providing quality senior care for over 18 years, Comfort Keepers Home Care helps seniors lead comfortable and active lives. We believe in improving the quality of a senior's life with a mix of social, physical, and mental stimulus and activity to help them stay sharp, enjoy their day and more. Know that your loved one is in good hands and will enjoy excellent quality care.
Our caregivers provide a variety of senior care services to help your loved one. Please take a look at our available services and see which ones are the best for you. All services are customizable to your senior's needs, and above all, we are here to provide your loved ones with the decency and respect they are entitled to. Before you know it, your caregiver will be one of the family.
Care for Seniors
We want aging adults to remain comfortable and secure in the familiarity of their surroundings, so our caregivers offer safety care, personal care, and companion care.
Safety Care: Light housekeeping and maintaining a safe environment that limits the risk of accidents.
Companion Care: Assist with the groceries, making meals, and enjoying conversation!
Personal Care: Help with daily self-care such as bathing and grooming.
Specialized Care
Built for specific situations, our specially trained caregivers can help with the following:
Creating a Care Plan
Your senior's needs and preferences are unique to them. That is why we want to create a plan that helps them precisely as they need. Our services are available full-time or part-time, whenever you need them. Our caregivers can help you build a care plan as they learn about your senior's preferences and needs to create an accurate picture of their needs.
Meet with us at Comfort Keepers and start creating your senior care plan. See the impression our services can make in the life of a loved one by exploring our services today!
Contact Comfort Keepers
Contact Comfort Keepers today. We are only one phone call or click online away to begin learning about our home care services. Let us know how we can help, and we will start creating your care plan right away. Our phones are answered 24-hours a day, so call (407) 774-4457 today to speak with a senior care expert and discuss how we can help you and your family today.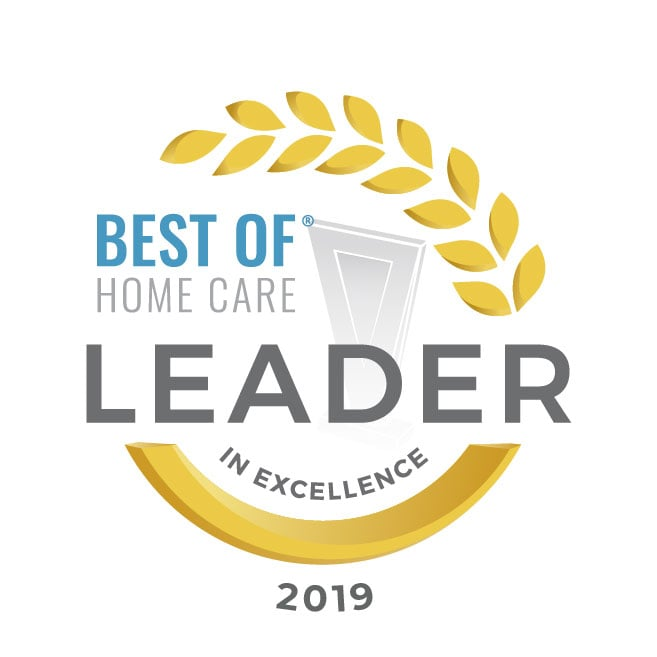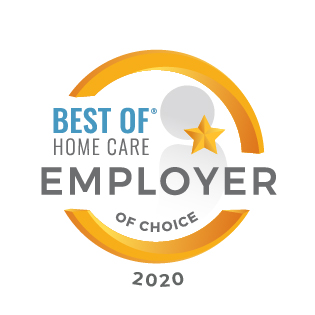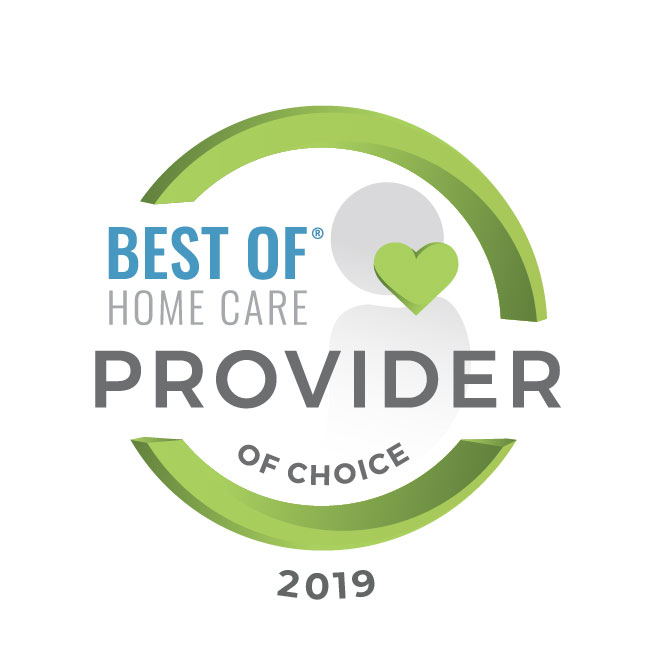 NOT SURE WHAT CARE YOU MAY NEED?
If you have worried about your senior loved one living on their own, it might be time to consider in home care. Begin the process by taking a look at our services to help you better understand when the time has come to pursue care options.
State of Florida Home Health Agency License Number: HHA 299992868