Providing Care For Seniors in Altamonte Springs, Winter Park, Orlando, and the Surrounding Area of Florida
Comfort Keepers Home Care in Altamonte Springs, FL has been serving quality care to the greater Orlando community for over 18 years. We are proud to help seniors in our area live active, healthy lives from the comfort of their own homes. We hold our team to the strictest of standards, so we can ensure consistent, reliable service to our clients. You can depend on us for outstanding elderly care that will provide your family peace of mind.
As one of the leading care providers, Comfort Keepers offers a wide range of senior care services that support independent living at home. Through a combination of factors, our caregivers can allow your loved ones to remain in the comfort of their own homes. Our team of compassionate senior care professionals is dedicated to improving your senior loved one's quality of life at home in Altamonte Springs, FL, and the surrounding areas of Greater Orlando.
Senior Care Services
Every care plan is made to obtain all of your seniors' unique needs and can be changed at any time. Our caregivers provide expert home care for aging adults and treat them like family. Listed below are some of the care services that we provide for your loved ones.
We develop an individualized senior care plan for your elderly loved one regardless of whether they need part-time or full-time care. Before receiving care from Comfort Keepers, our staff will perform a detailed in-home consultation. This helps our care coordinator get to know more about your loved one's personality, medical history, interests, expectations, and specific needs. We believe that caregiver services are a family matter, so we encourage family members to be present during this consultation and share their opinions.
Our phones are answered 24-hours a day, so call (407) 259-4034 today to speak with a senior care expert and discuss how we can help you and your family today.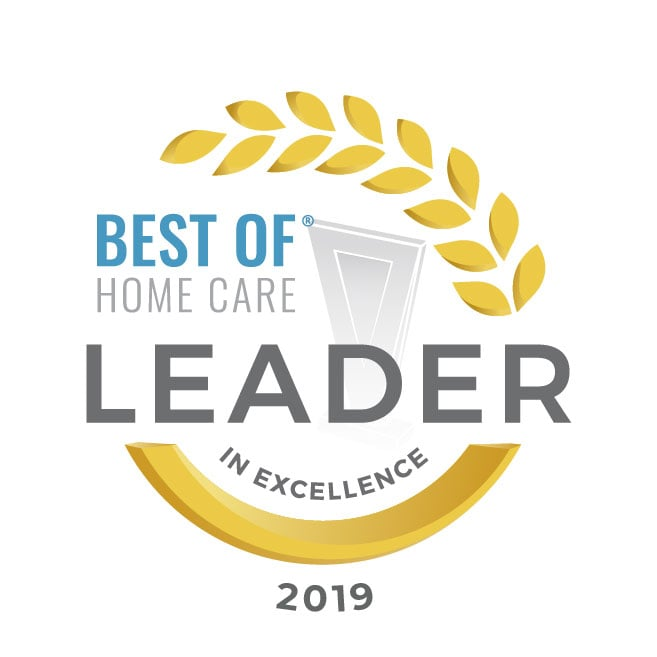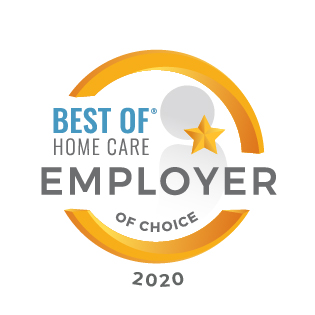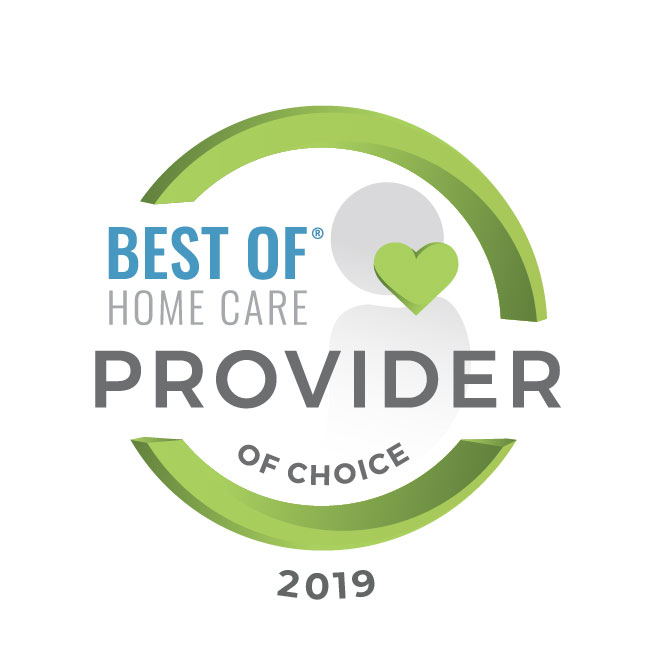 NOT SURE WHAT CARE YOU MAY NEED?
If you have worried about your senior loved one living on their own, it might be time to consider in home care. Begin the process by taking a look at our services to help you better understand when the time has come to pursue care options.
State of Florida Home Health Agency License Number: HHA 299992868