February
4
Event Date: February 4, 2020
Event Location:
Easterseals Small Conference Room (Entrance 2) / Event Time: 9:00pm - 11:30pm
Easterseals and Swank Center for Memory Care and Geriatric Consultation partner to bring you 'The Savvy Caregiver Series' this winter. 
If you or someone you know cares for a loved one with Alzheimer's or Dementia, this four part series is just for you!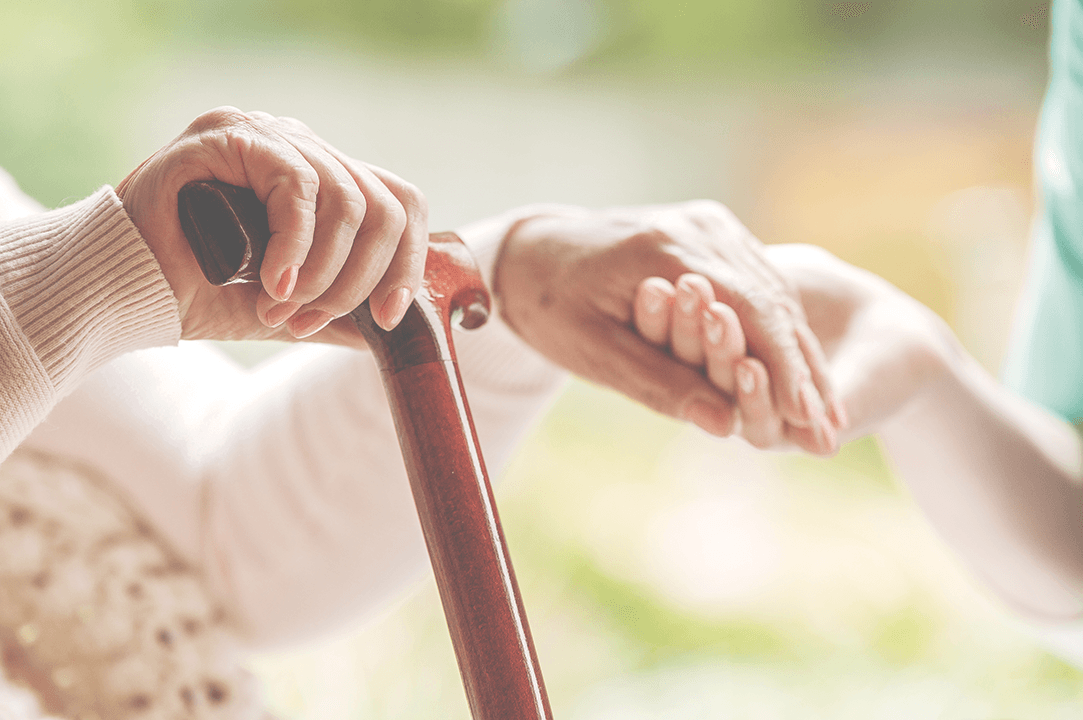 Each class provides knowledge and skills to help caregivers create a more fulfilling life for their loved one. They will also help guide caregivers toward the goal of maintaining a healthy balance in their own life. A recent graduate said "I told my friend who cares for her mother with dementia, she needs to come to this class!" 
Comfort Keepers will be providing onsite respite care for this workshop! Please call Jamie Ramage at Comfort Keepers: 302- 322-6717 to register your loved one.