Meet Our Comfort Keepers®
Our senior home care providers are uniquely qualified and ready to help
Every one of our senior home care providers are professional and well trained. We conduct a thorough screening and interviewing process that includes drug screening and verifying personal & professional references to identify the best home care providers, and only those who pass this process go on to complete training to deliver our special brand of home care and become Comfort Keepers®. What truly sets our senior home care providers apart, though, is their natural gift for caring for others.
All Comfort Keepers pass extensive background checks and complete continuing education. They are bonded, insured and covered by workers' compensation insurance to protect our clients and their families.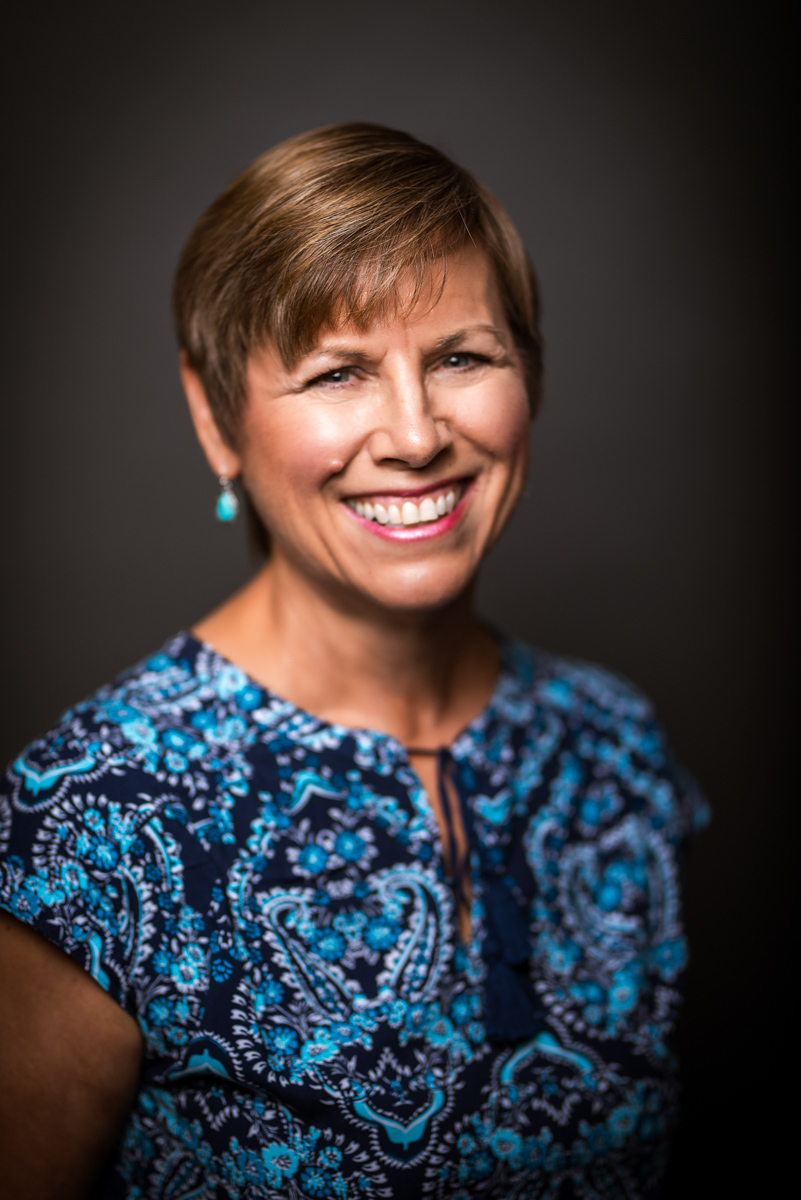 Linda Schaffer, CSA
Owner
In 2009, I founded Comfort Keepers® of the ABQ East Mountains and Valencia County, NM to provide the highest quality of in-home senior care. We're celebrating our 5 year anniversary here in our Durango location serving Southwest Colorado and appreciate all our wonderful clients.
I and each experienced member of my team are dedicated to providing the best care possible to every person, treating every individual with the utmost respect and dignity as we would for members of our own families.
We believe our services are an integral part of any community and enhances the quality of life for all families. We welcome your call anytime.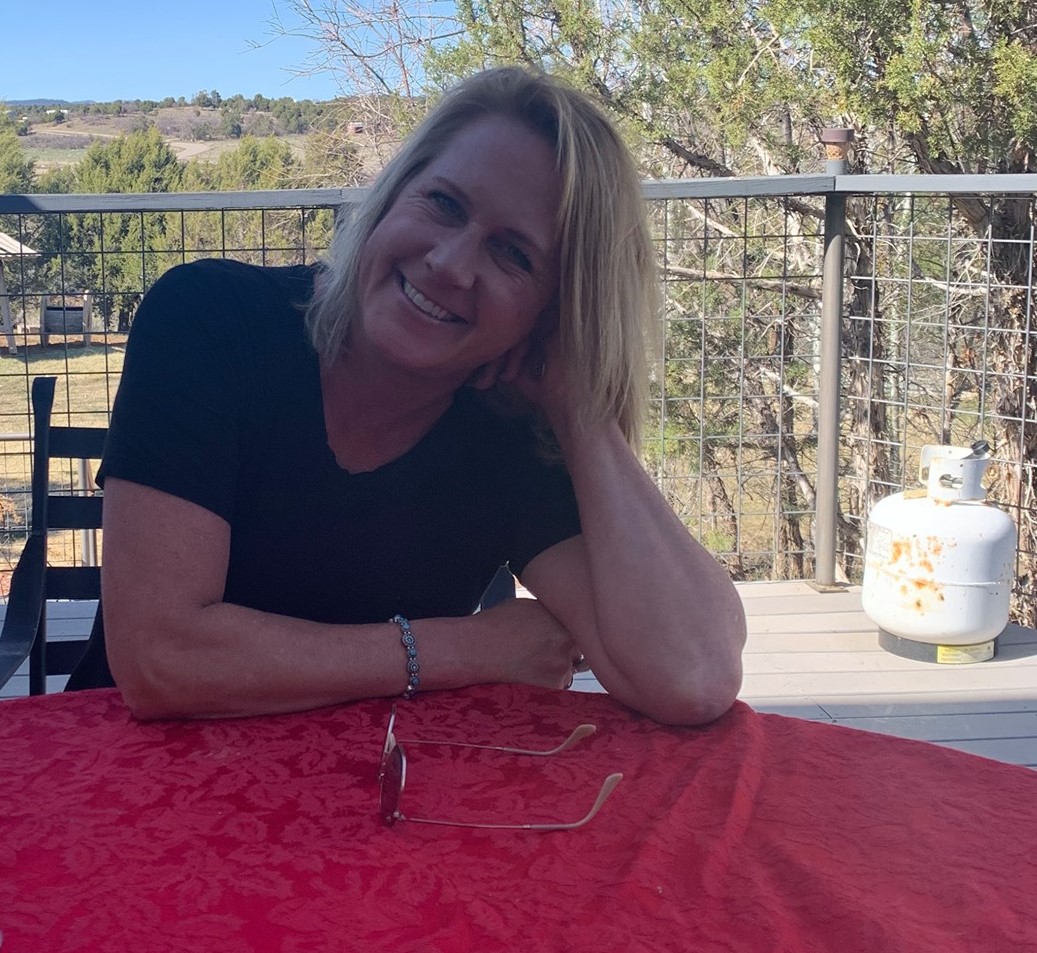 Erin Youngblood, MSW
General Manager
Erin Youngblood is an engaging, dedicated and passionate business leader who is currently serving as General Manager. Erin has been with Comfort Keepers since 2018.
Erin is a lifelong learner who earned her Master's in Social Work from Denver University in 2010. She brings 20+ years of applied experience serving people in need.
She is the proud mother of Meghan Youngblood who is attending her first year at college at Grand Canyon University. Erin is an enthusiastic, fun, free spirit whose interests include camping, boating, off-roading, reading, playing with her two Labrador Retrievers, and spending time with her family and friends.
What I love most about Comfort Keepers
I love that I work with the best team EVER! They are joyful, compassionate and dedicated leaders. Quality care that goes above and beyond is their ultimate goal. The way each responds to our employees and clients show that they truly care about their work, our people and the agency. It is hard to have a bad day when you have these amazing individuals surrounding you!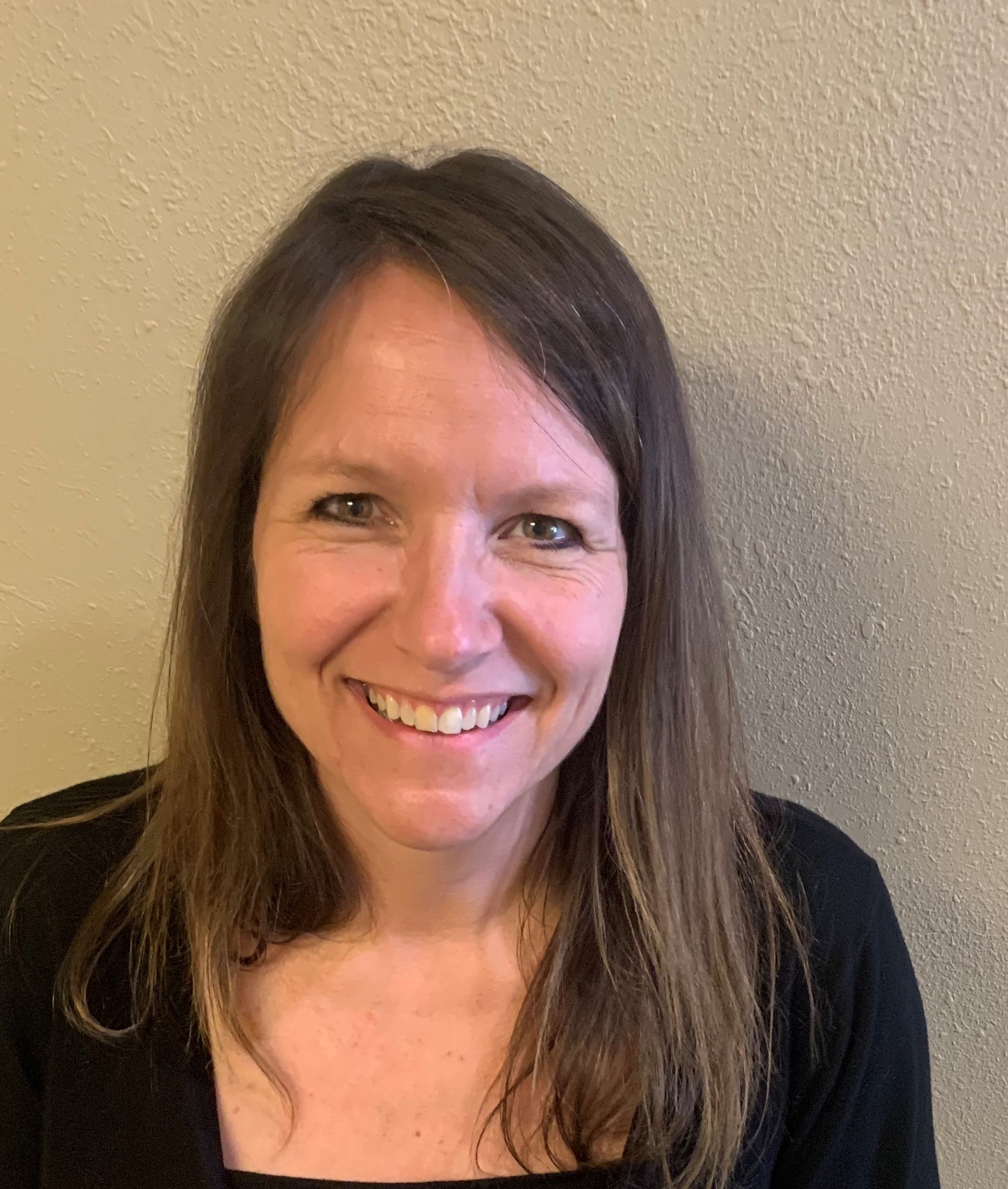 Trina Crow
Director of Nursing
Trina Crow joins Comfort Keepers as the Director of Nursing, Alternate Administrator. She has over 15 years of experience as a Registered Nurse with expansive knowledge in Nursing Administration specifically Hospice Care, Skilled Nursing and Regulatory guidance. Trina holds a Master's of Jurisprudence in Health Law from Loyola University's School of Law in Chicago.
Trina comes to us from Illinois where her most recent accomplishment included developing and leading a successful Hospice company as their Director of Nursing.
Trina will be overseeing Comfort Keepers Nursing Services which are performed in the comfort and safety of the client's home.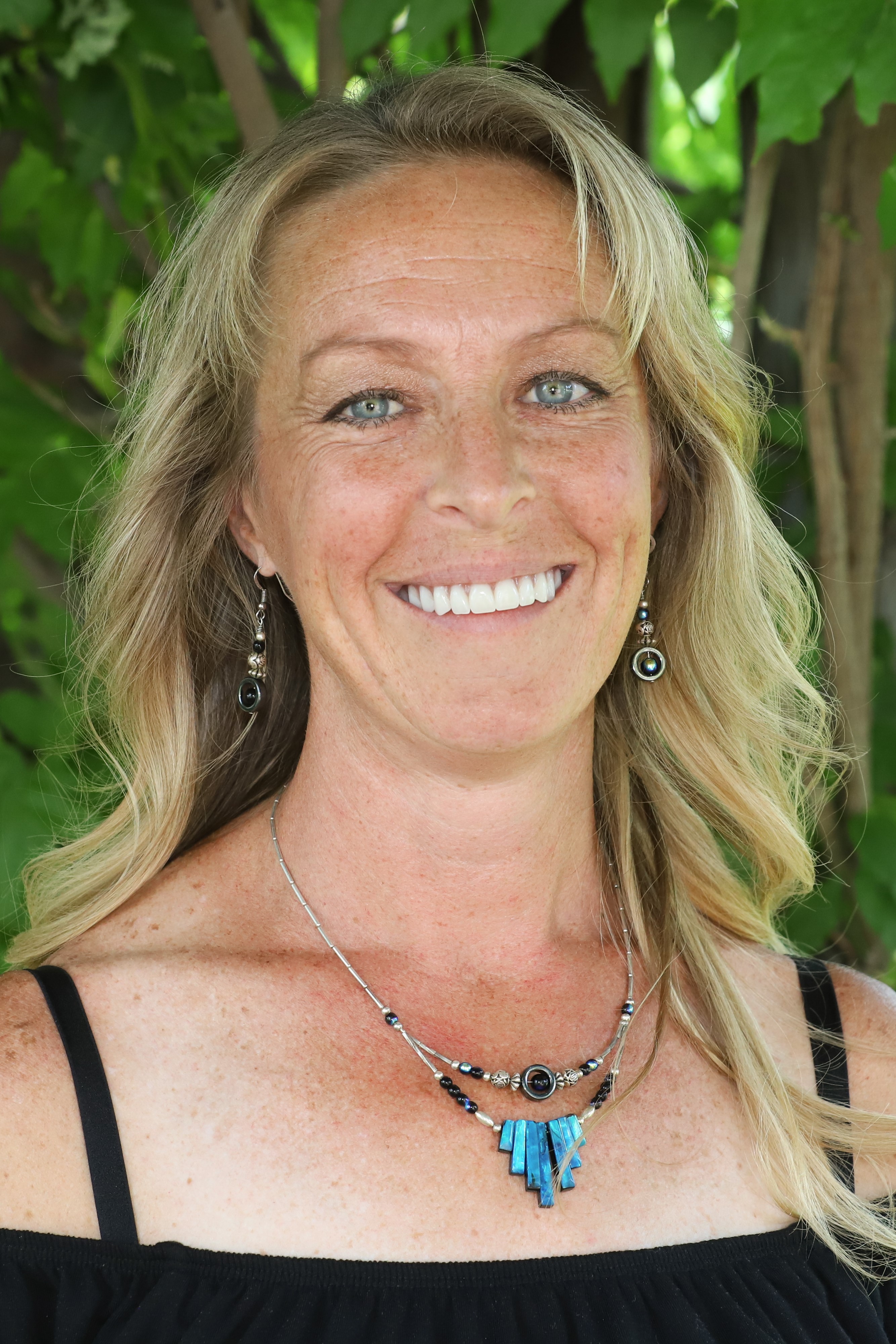 Charlsie Fine
Client Services Manager
Charlsie is a very energetic and passionate leader who is currently serving as our Client Services Manager. Charlsie has been with Comfort Keepers for 3 years now. She brings with her 26 years of experience. She has worked in Nursing Homes, Assistant Livings & Home Health as a CNA or Manager. Home Health is her favorite because that's where she feels the clients are at their happiest!
Charlsie was born and raised in Colorado. She is married to a loving husband and two amazing children, Hailie who has graduated from CSU & Colton a Jr. at GCU. She is a rancher and loves being outside either riding horses, spending time at the lake, camping and hiking in the mountains.
What I love about Comfort Keepers
EVERYTHING!! I love our amazing team we have from Managers to Caregivers! I always feel supported, appreciated and enjoy every workday because of the amazing staff that works for this company!!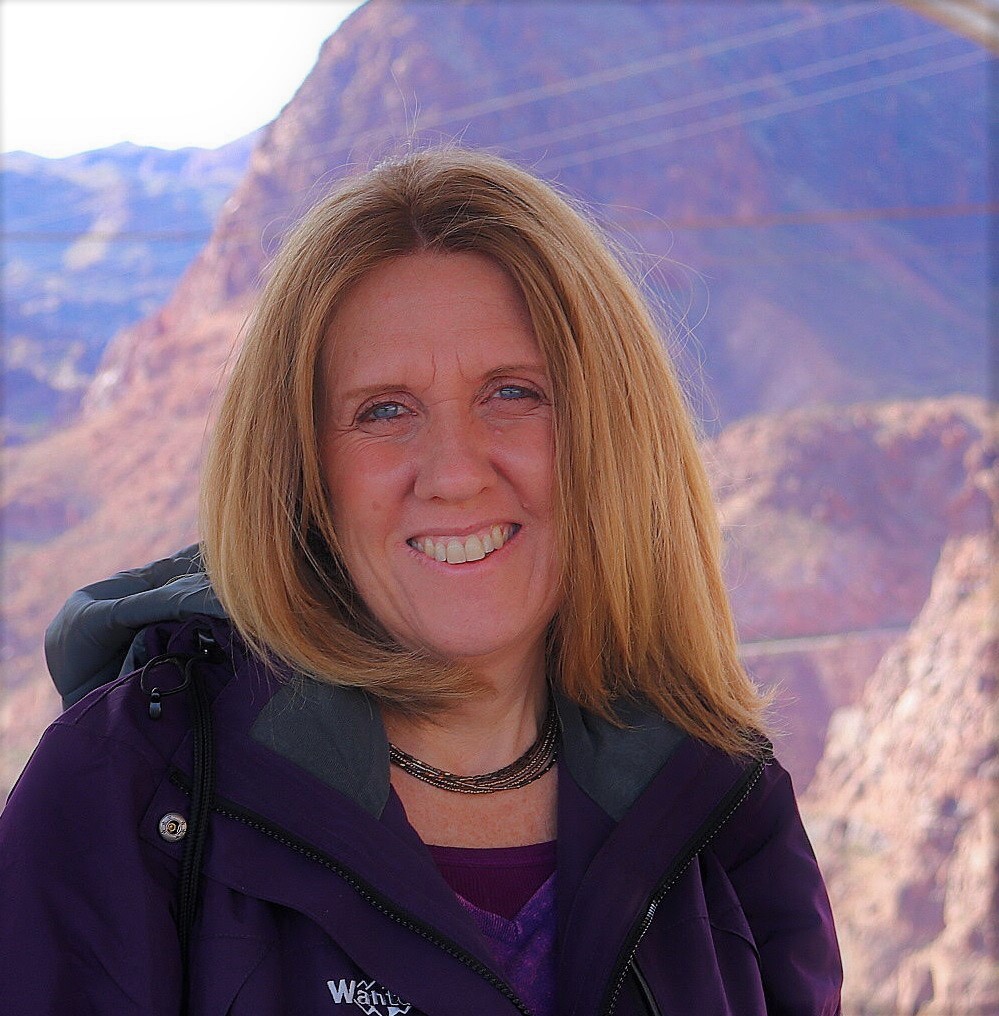 Jennifer Hocker
Human Resources
Jennifer Hocker is currently serving as the Human Resources Manager. She is a devoted employee who is committed to supporting the team. Jennifer has been with Comfort Keepers since 2017.
Jennifer has 33 years of experience in the healthcare field. She first found her love of long term care when she became a CNA right out of high school. Jennifer started her career with Comfort Keepers in the billing and payroll departments before finding her niche in Human Resources. Jennifer enjoys her supportive position and strives to help make Comfort Keepers the Employer of Choice.
She enjoys the outdoors and especially adventuring with her dog, Simon. Jennifer enjoys capturing nature's beauty through photography. She has 3 grown sons and enjoys spending time with them and their families and spoiling grandkids.
What I love most about Comfort Keepers
Comfort Keepers embodies everything I believe about what client care should be; respect, dignity, joy. Comfort Keepers also acknowledges that the way to provide the best care is to be a great employer. I am truly honored to be a part of such a wonderful company. I think it's rare to find a company that cares about it's employees and clients to the degree this one does and I feel very fortunate to be a part of the team.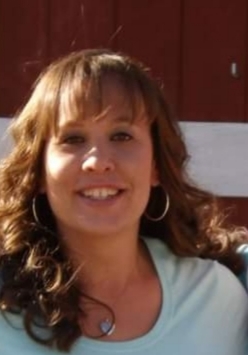 Amanda Ruelas
Care Coordinator
Amanda Ruelas is currently serving as a Care Coordinator/Scheduler and has recently started supporting HR. She has 19 years of experience in the healthcare field. Amanda started as a CNA and has been with Comfort Keepers since 2014. She is a loyal and hardworking employee.
Amanda has always wanted to care for others, even at a young age when she would volunteer at the nursing home where her mother worked. She loves spending time with her four beautiful daughters and her hardworking husband.
Amanda was asked what do you love about Comfort Keepers. Her response "I find myself getting quite emotional when it comes to what I love most about Comfort Keepers. It feels like working with one big amazing family and being part of something that is so focused on giving our clients the care and respect that they deserve, it is such a blessing. I am so proud to be part of a company that is so dedicated to taking care of not only our clients but our caregivers as well."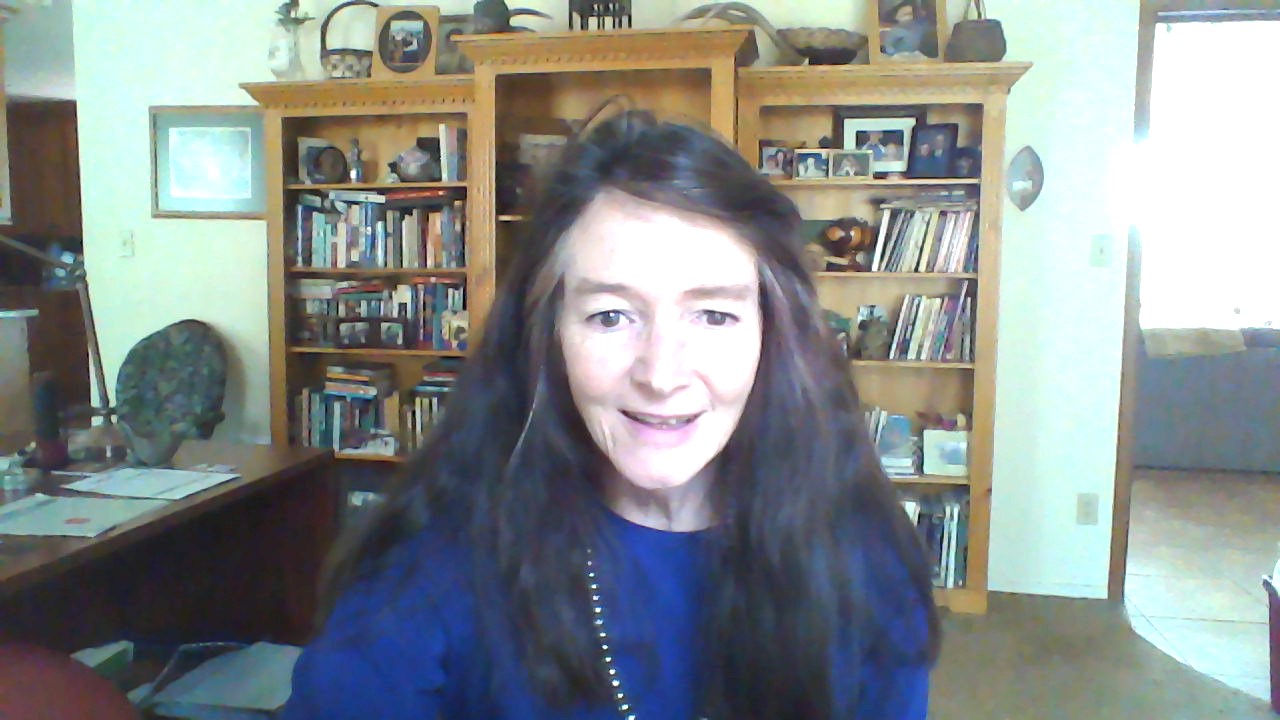 Abigal Johnson
Care Leader
Comfort Keepers In-Home Care welcomes Abigail Johnson, the first "Care Leader" for our new service, Care For Life Today. A desert-rat born and raised in Tucson, Arizona Abigail's first love was of horses. Her second love, art, took her to Laguna Beach, CA to study at the Laguna Beach School of Art and Design. She is a wife and mother of two college students. Abigail has been in Durango 23 years and she and her family enjoy all that the four corners has to offer. Abigail has had an accounting career that spans over 20 years and no longer feels the zest for that work. Abigail states, "When I saw the Comfort Keepers plea for caregivers something lit up in me. I've been a caregiver for most of my adult life. It was my first job in college! I'm distinctly pulled to end-of-life care (death doula) and am excited to grow this new area of services with my new position!"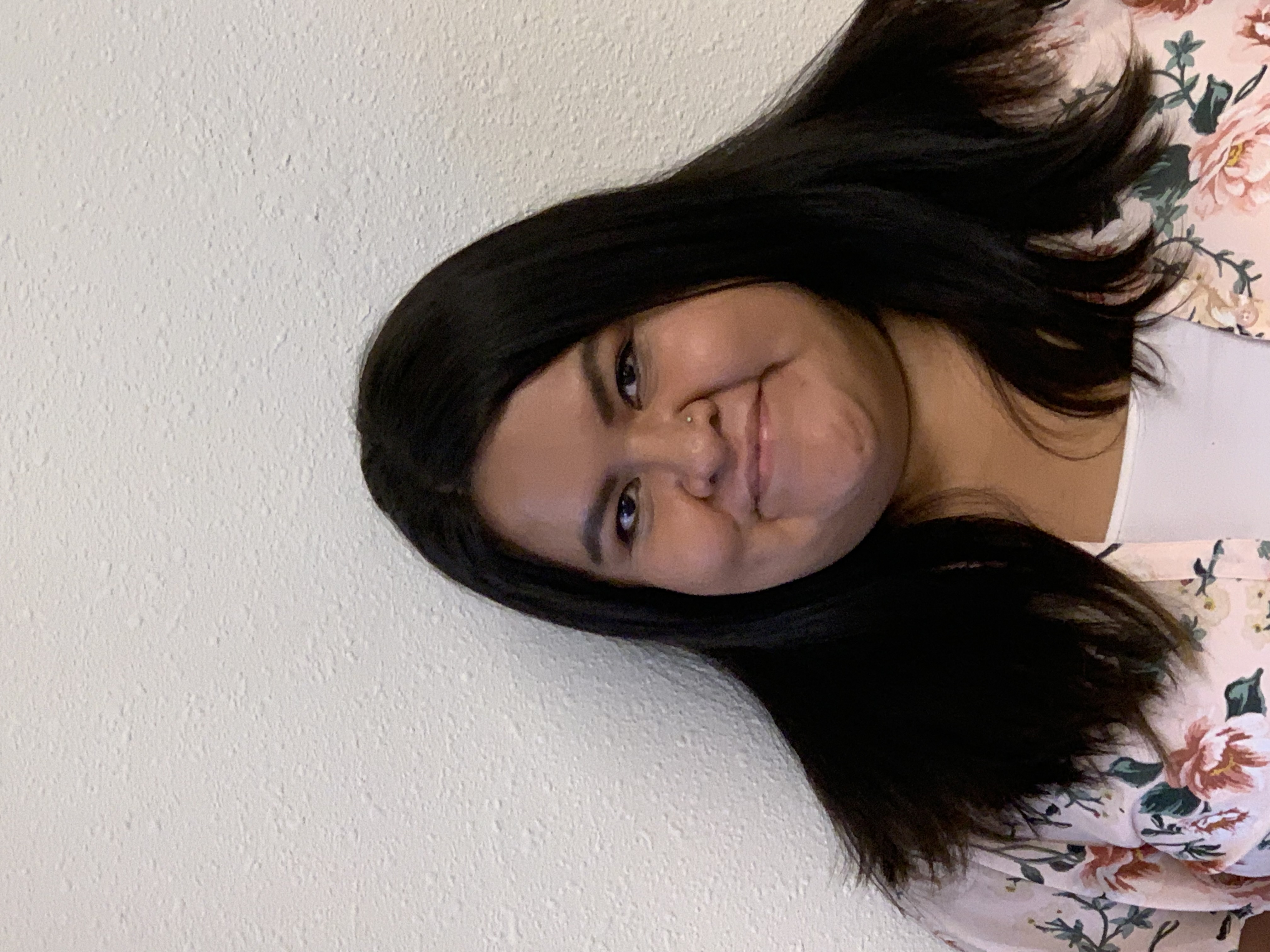 Vanessa Padilla Hoag
Scheduler/Office Operations Support
Vanessa is our new Scheduler/Office Operations Support person. She has been in the healthcare industry for 10 plus years, with a background in both caregiving and administration. Her passion for caring for the elderly has kept her in this specific area of the healthcare field. Vanessa hopes to continue her education and is pursuing a BSN degree in Nursing with the support of Comfort Keepers. One day we hope Vanessa will provide medical services to our Nursing Clients!!
Vanessa is from the Four Corners Area and lives with her two wonderful daughters. Her favorite past times are spending time with family and finding new adventures to go on with her girls. She likes to do a lot of reading and recently started a new interest in gardening. Vanessa is excited and pleased to be joining the team at Comfort Keepers.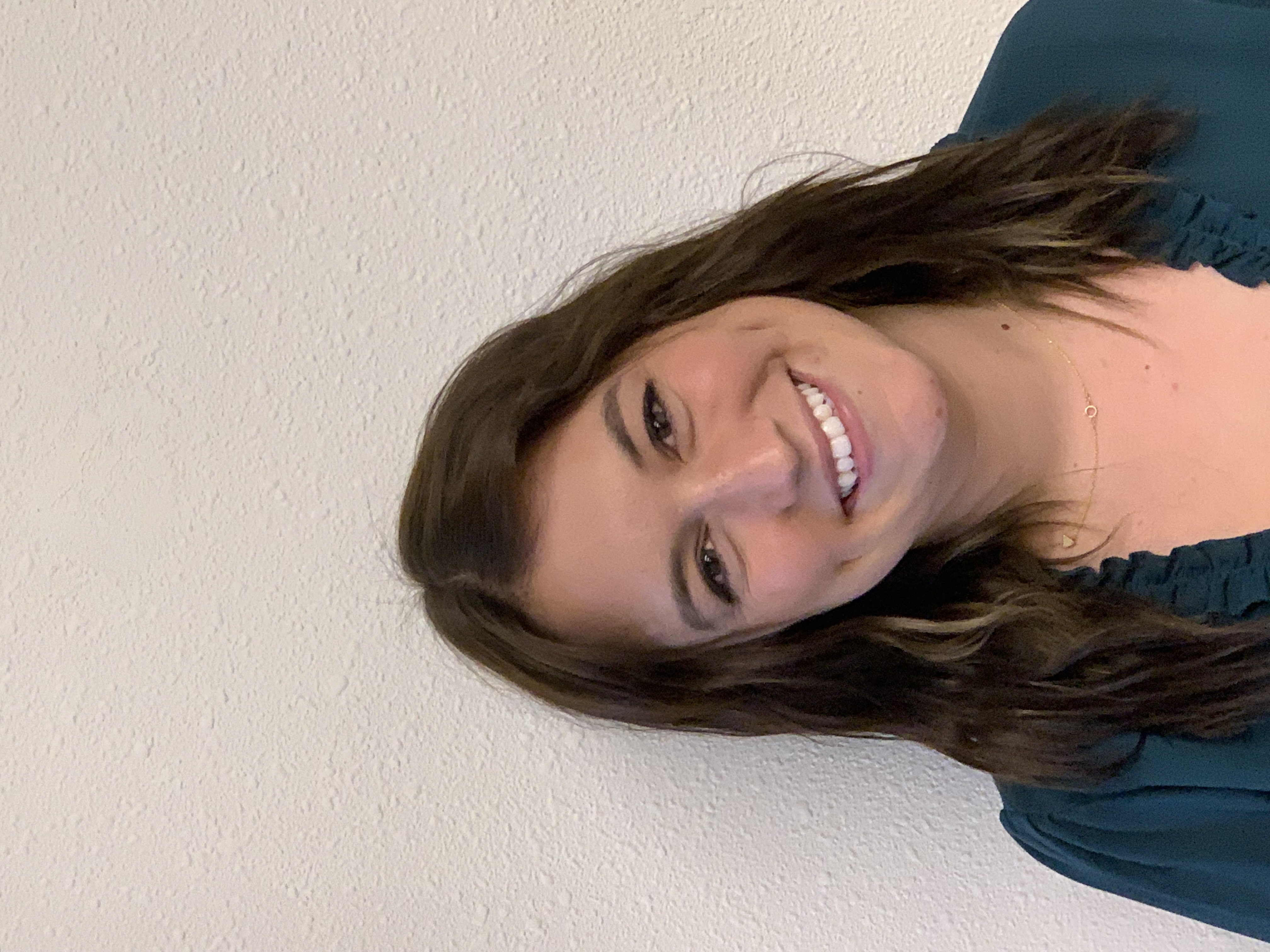 Sadie Hess
Office Support
My name is Sadie and I have loved everything in eldercare as long as I can remember! I am located in Durango and enjoy hiking, skiing, lake days and the sunshine. I love to travel with my friends and fiance any chance I get! I have been lucky to see so many places and Colorado is still my favorite place in the world.
What I love about Comfort Keepers is the personal touch that is found in every home, and office. I've worked in different eldercare settings, and homecare with Comfort Keepers is the perfect example of what I would want for my own care needs in the future. I began my career as a caregiver with them and am currently working in the office and it has deepened my love for the industry! There is continuous support in every facet of the company and I am proud to be a part of this family.
Interested in joining the Comfort Keepers Durango care team?
We offer competitive compensation, a highly flexible work schedule, and opportunities to impact someone's life in a meaningful and fulfilling way. Whether you're looking for a part-time job senior care job or the start of a new career, we'd love to hear from you.
Browse Jobs