Meet Our In Home Care Management Team at Comfort Keepers of Walnut Creek, CA
Our team helps seniors get the in home care services they need in Walnut Creek, CA and the surrounding areas
Every member of the Comfort Keepers of Walnut Creek, CA in home care management team is professional, caring, and dedicated to delivering the best possible in home care solution for the families we serve in Contra Costa County. Our commitment to high quality caregiving services comes from personal experiences which is why we select only top-notch caregivers to be our Comfort Keepers. Our caregivers are put through very comprehensive screenings, interviews, and extensive background checks. Only highly skilled caregivers who pass this rigorous process go on to complete our training to deliver our special brand of interactive in home care and become Comfort Keepers. All Comfort Keepers complete on-going continuing education. They are bonded, insured and covered by workers' compensation insurance to protect our clients and their families.
Our management team is dedicated to selecting the most qualified caregivers to provide our industry leading in home care to seniors in Walnut Creek and throughout Contra Costa County. We take the time to sit down with you and your loved one to ensure we select a match based on schedules, needs, personalities and skills. When you work with our management team, you can rest easy knowing we carefully select each senior and caregiver pair carefully.  You can click here to learn more about the quality assurance and peace of mind behind our expert team members.
The Comfort Keepers of Walnut Creek, CA In Home Care Difference
What truly makes our staff different, in addition to their caregiving skills, is their compassionate attitude towards caring for others. With ongoing communication between the caregivers and the management team, we are able to coordinate with family members and other health care providers to ensure that our clients are receiving the very best care possible in their own homes. Please read below for more information about the Comfort Keepers management staff.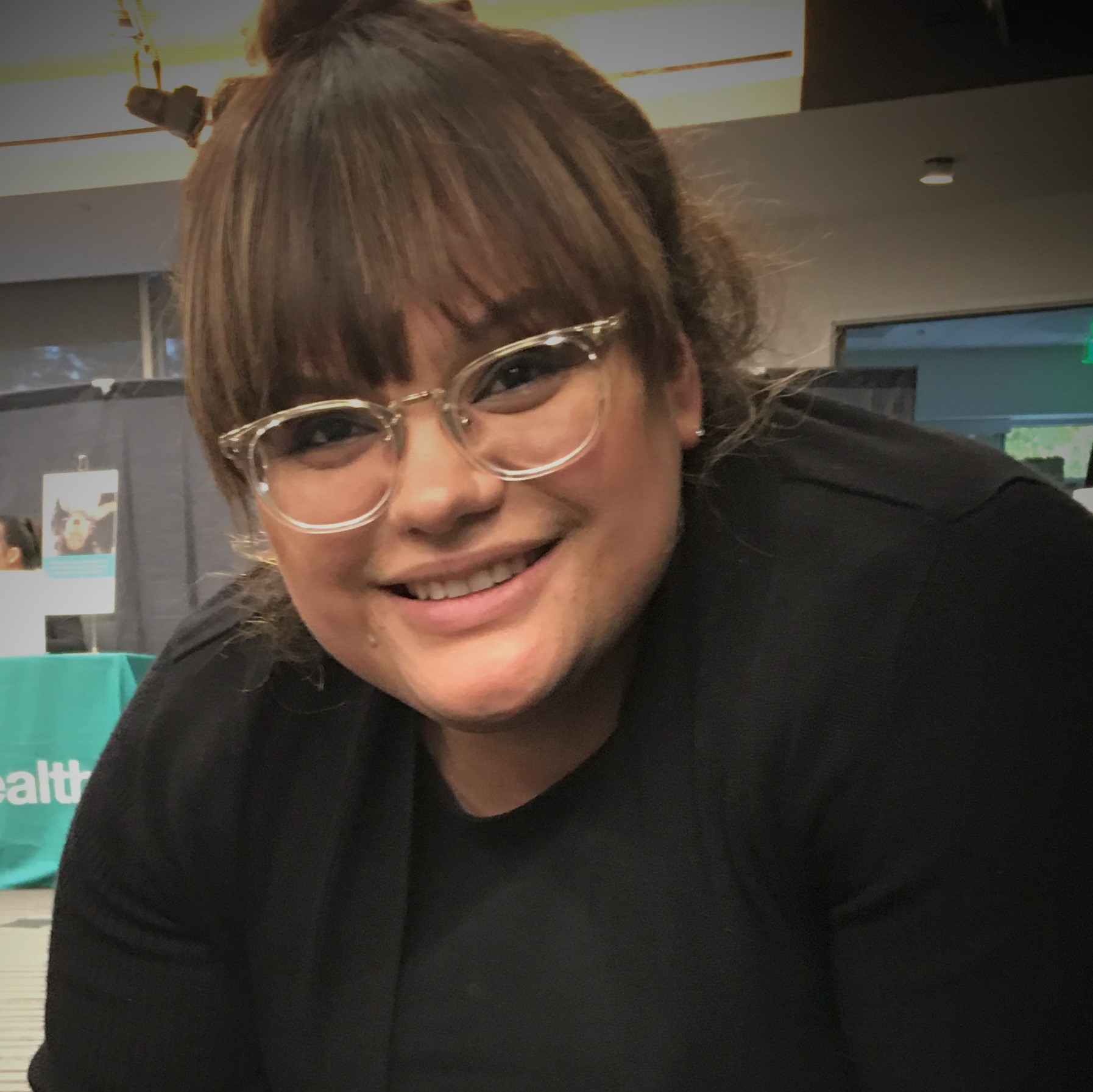 Irania Calero
Regional Operations Manager
Irania loves the good and challenging parts of working for Comfort Keepers. She feels "Elevating The Human Spirit" is to bring joy to our clients lives. Providing support through thick and thin. Making them feel that they have a purpose in life. Being their family when they don't have one. Helping them reach their highest potential both physically and mentally.
Irania was a care manager for a private fiduciary for over 5 years overseeing the care of court appointed conservatorship for adults, primarily seniors. Int that role she helped them remain in their home with assistance from caregivers. She also worked a case worker overseeing children and adolescence with disabilities throughout the East Bay community. In 2014 she came on to Comfort Keepers as a ICC and now Regional Operations Manager.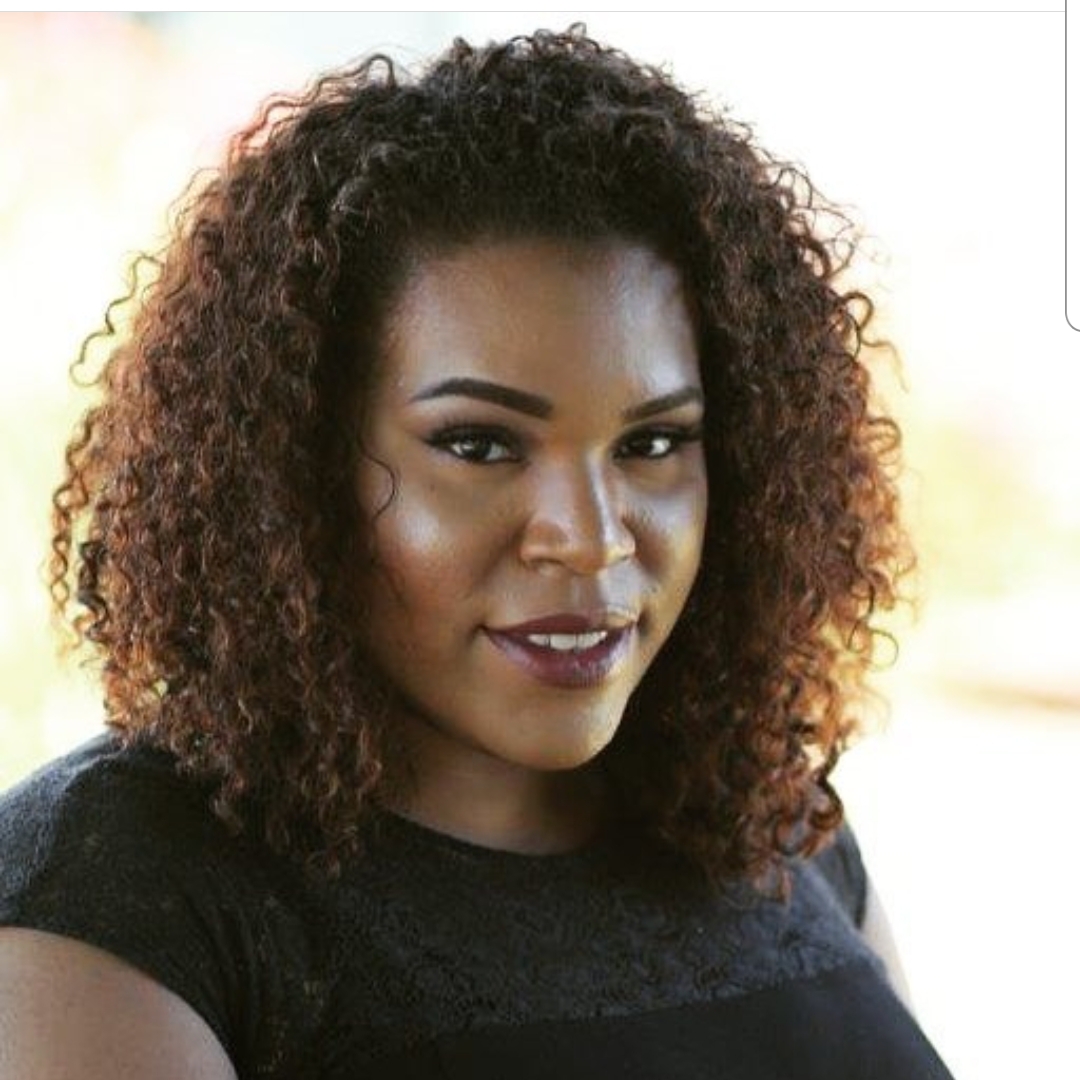 Delinda Brown
External Care Coordinator
Delina loves providing comfort and care for families during their time of need. To her, "Elevating The Human Spirit" is making sure that emotional needs are met as well as the physical needs. She finds joy in continuing to assist our clients with activities that they enjoy to bring quality of life.
Delinda became a CNA in 2003 and worked in several skilled nursing facilities. She has experience with dementia and Alzheimer's patients, post hip, knee, cardiac, tracheotomy and ventilator clients. She was formerly the staffing coordinator and district staffing trainer at an 180 bed nursing facility.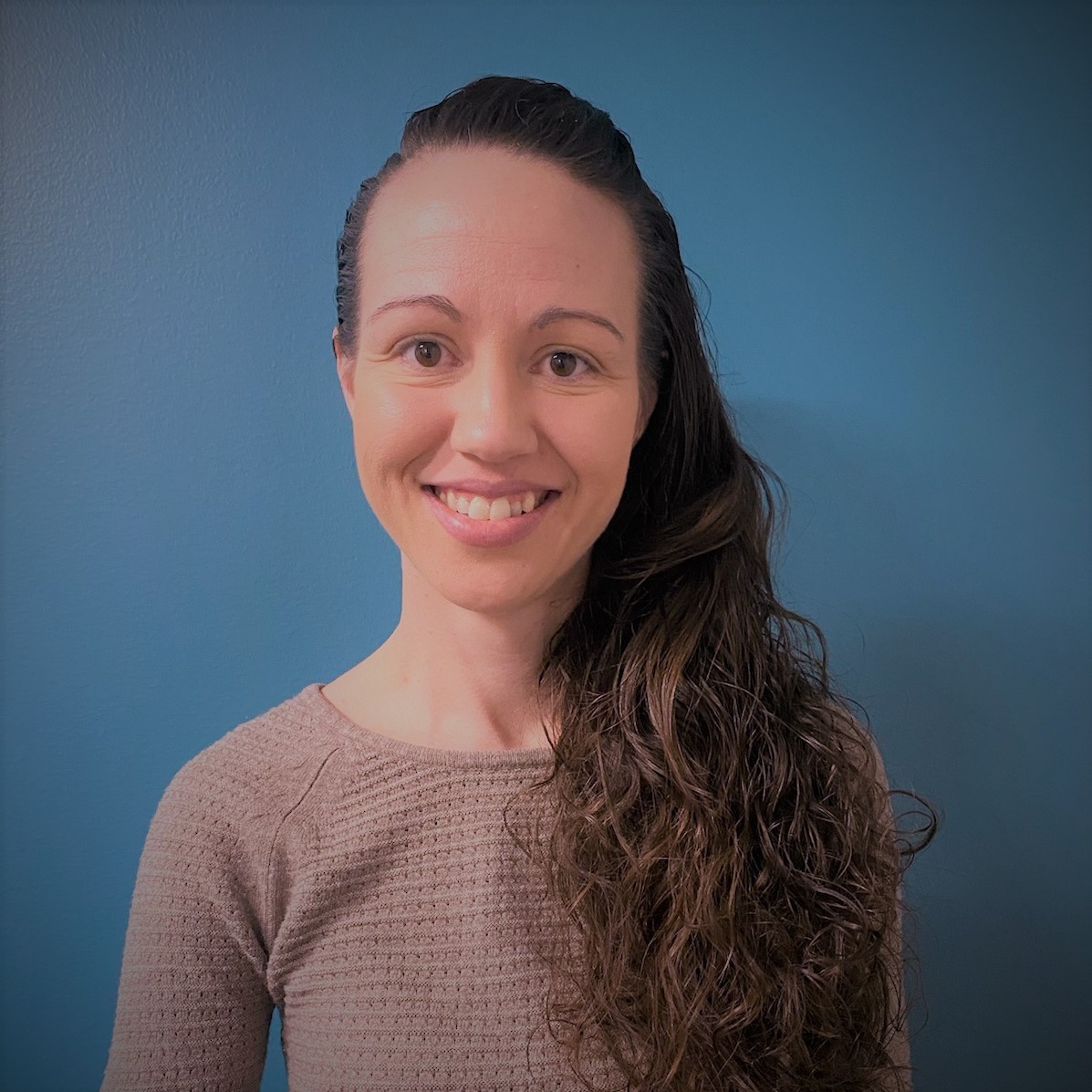 Deidra Warren
Internal Care Coordinator
"Elevating the Human Spirit" to Deidra means making a impact on every person she comes across; from family and friends to coworkers to seniors!
Deidra came to Comfort Keepers after 15 years in retail management with Destination Maternity helping mommies to be! Deidra has been enjoying her time working with Comfort Keepers continuing to connect with families.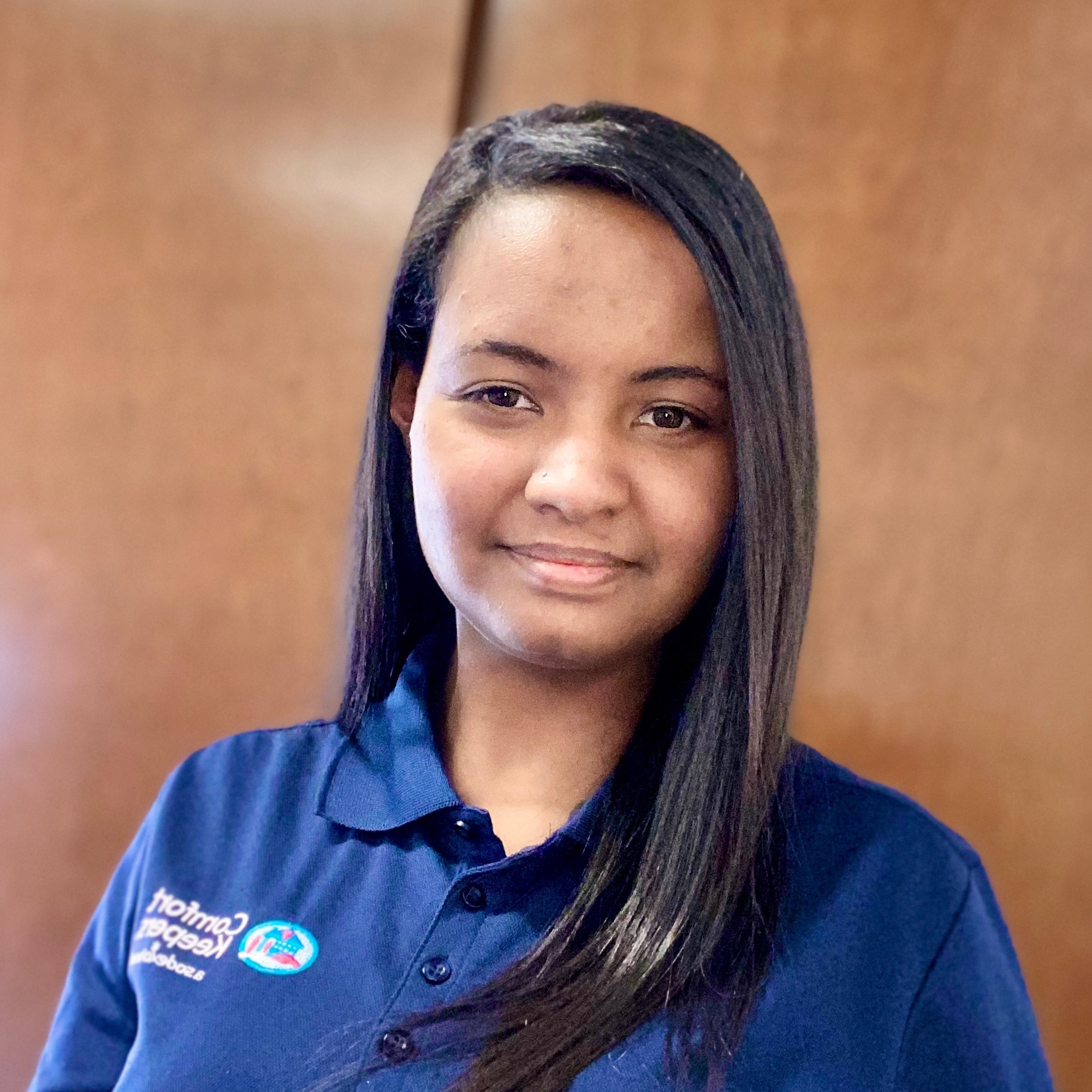 Jazmine Bright
Internal Care Coordinator
Jazmine joined Comfort Keepers in 2016 as a Caregiver and over time was promoted to a Care Coordinator. Prior to Comfort Keepers Jazmine worked in Retail for 5 years.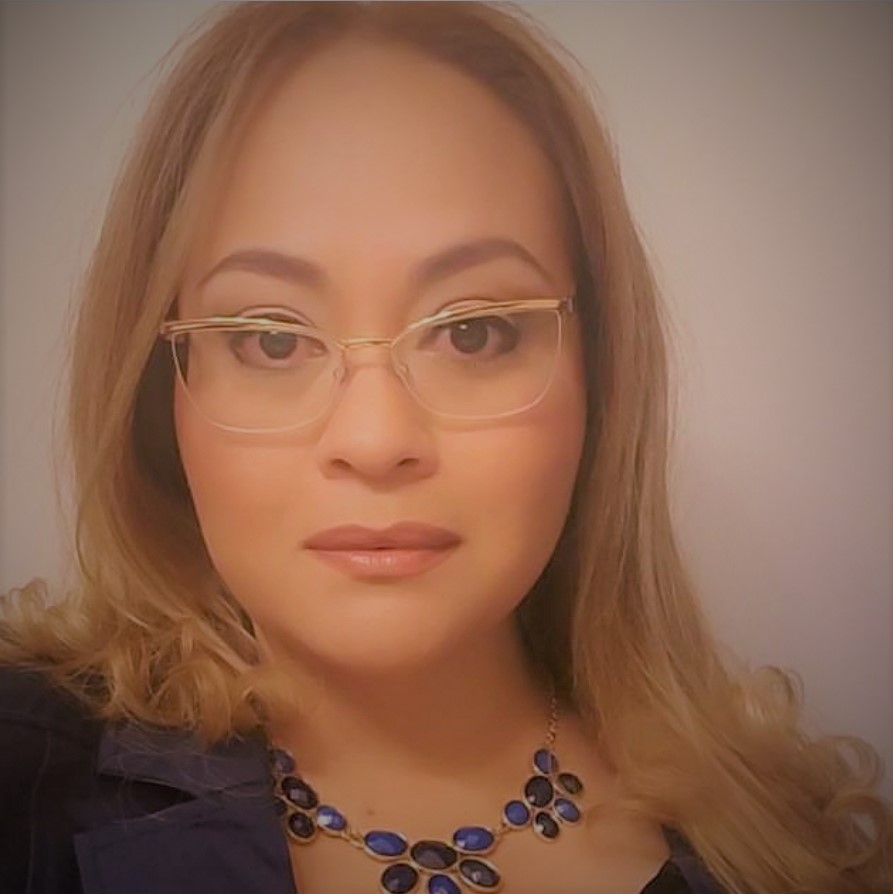 Ruth Vallejo Hayes
Internal Care Coordinator
Ruth loves the family atmosphere and the support always received from management when she was a caregiver and now that she's moved into an administrative position that same team work and togetherness continues.
To Ruth, "Elevating the Human Spirit" means caring for our clients as if it was a loved one. Empathy, compassion, and dignity go a long way. Making sure that not only are their everyday life needs are met but ensuring their emotional state of mind is in the right place. At the end of the day, you have to love what you do in order to provide the highest level of care.
After working as a Juvenile Probation Counselor, Ruth quickly realized that criminal justice was not her field of preference, She turned to care giving after caring for family. She was a caregiver for several years with another agency and loved every aspect of caring for our elderly. Dementia and Hospice was and still is her preferred areas in the geriatric field. She is fully skilled and doesn't hesitate to go on the field when asked.
Interested in joining the Comfort Keepers Pleasant Hill care team?
We offer competitive compensation, a highly flexible work schedule, and opportunities to impact someone's life in a meaningful and fulfilling way. Whether you're looking for a part-time job senior care job or the start of a new career, we'd love to hear from you.
Browse Jobs