Meet Our Comfort Keepers Home Care Assistant Team in Stockton, Tracy, CA and the Surrounding Areas
Our home care assistants are passionate about providing professional senior care in Tracy, CA
At Comfort Keepers, the core of our mission is our home care assistant team. Each member of our caregiving team was handpicked and vetted and reflects who we are as a company, our values and where we want to go in the future.
The people who work with us see caregiving not only as a job but as a vocation. Each in home care assistant in our company is a professional, but they are caring individuals first. That is what makes our company so unique. We treat our caregivers well because we know that in order to care for others you first have to be happy and content.
We are passionate about senior care and that love is shared by each Comfort Keepers home caregiver. We train our caregivers before they start working with seniors, but their education continues during their entire career as they are constantly learning new techniques and keeping up with the latest innovations in our field.
Comfort Keepers has an extensive vetting and training process. It begins with a screening and interviewing process to find only the most driven and compassionate individuals. We want our care assistants to be the right fit for the seniors we work with because we believe that companionship is a major aspect of our work.
Next, we perform background checks on each potential home care assistant. We want to make sure that our caregivers have only the best of intentions because our clients deserve no less than that.
After the screening process and background checks, candidates are invited to join our team and the training begins. During our employee training, we make sure each caregiver is capable of providing only the highest level of care to our family of seniors. The training focuses on helping our home care assistants expand their knowledge and hone their existing skills. We hope to give them a much more comprehensive understanding of what it means to be a caregiver.
Each care assistant also undergoes training for caring for people with dementia and Alzheimer's or those who need end of life care.
Before they start, we also make sure that each caregiver is properly matched with a senior in terms of personality, interests and general affinity. We believe this is an important aspect of care, as seniors will be much more open to receiving assistance if they like their caregiver and feel like they can trust them.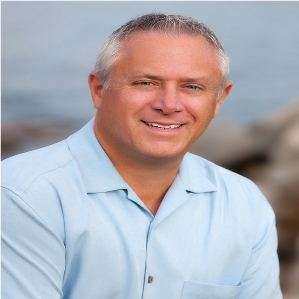 Vince Maffeo
Owner/General Manager
Vince is a seasoned business professional, with over 20 years of experience in sales and marketing, mainly in the cable television industry with companies such as Comcast and Cox Communications. Vince joined Comfort Keepers in 2008 to help his parents, Vince and Eleanor, run the Sacramento, Placer, and El Dorado County operations. He holds a Bachelor of Science degree in Radio-Television Broadcasting from San Diego State University, and a Master of Business Administration (MBA) from Saint Mary's College of California.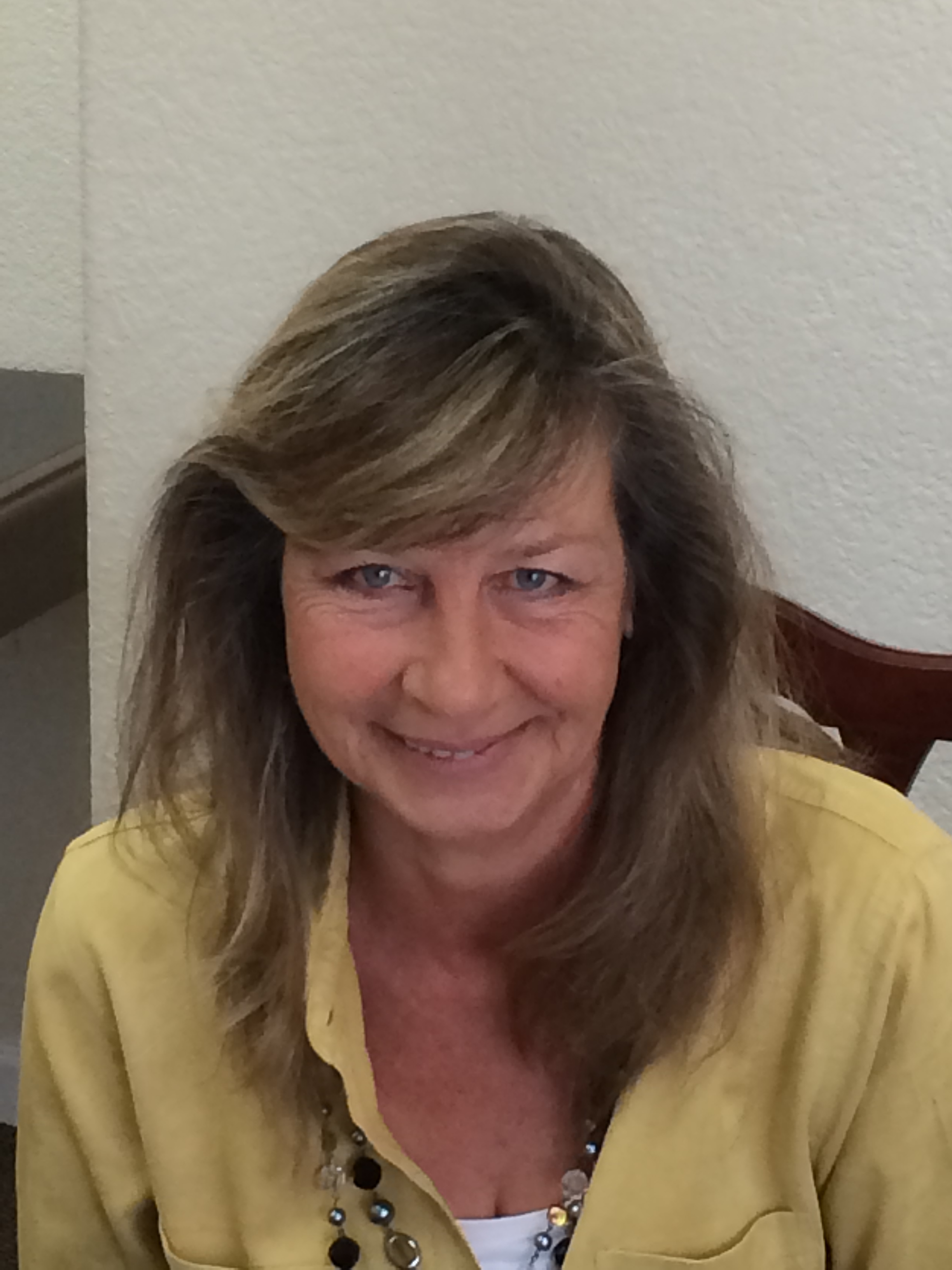 Gerrie Kuster
Director of Operations
Gerrie is Comfort Keepers' Director of Operations for San Joaquin County, based in Stockton. Her role is to ensure that our caregivers and clients are matched properly to ensure the best fit and relationship possible. She also performs Quality Assurance visits every 30-60 days to check on whether a client's care plan should be adjusted. Gerrie has been with Comfort Keepers since 2011, initially working from our office in Citrus Heights and Sacramento, and came to us from the hospitality industry in Myrtle Beach, SC.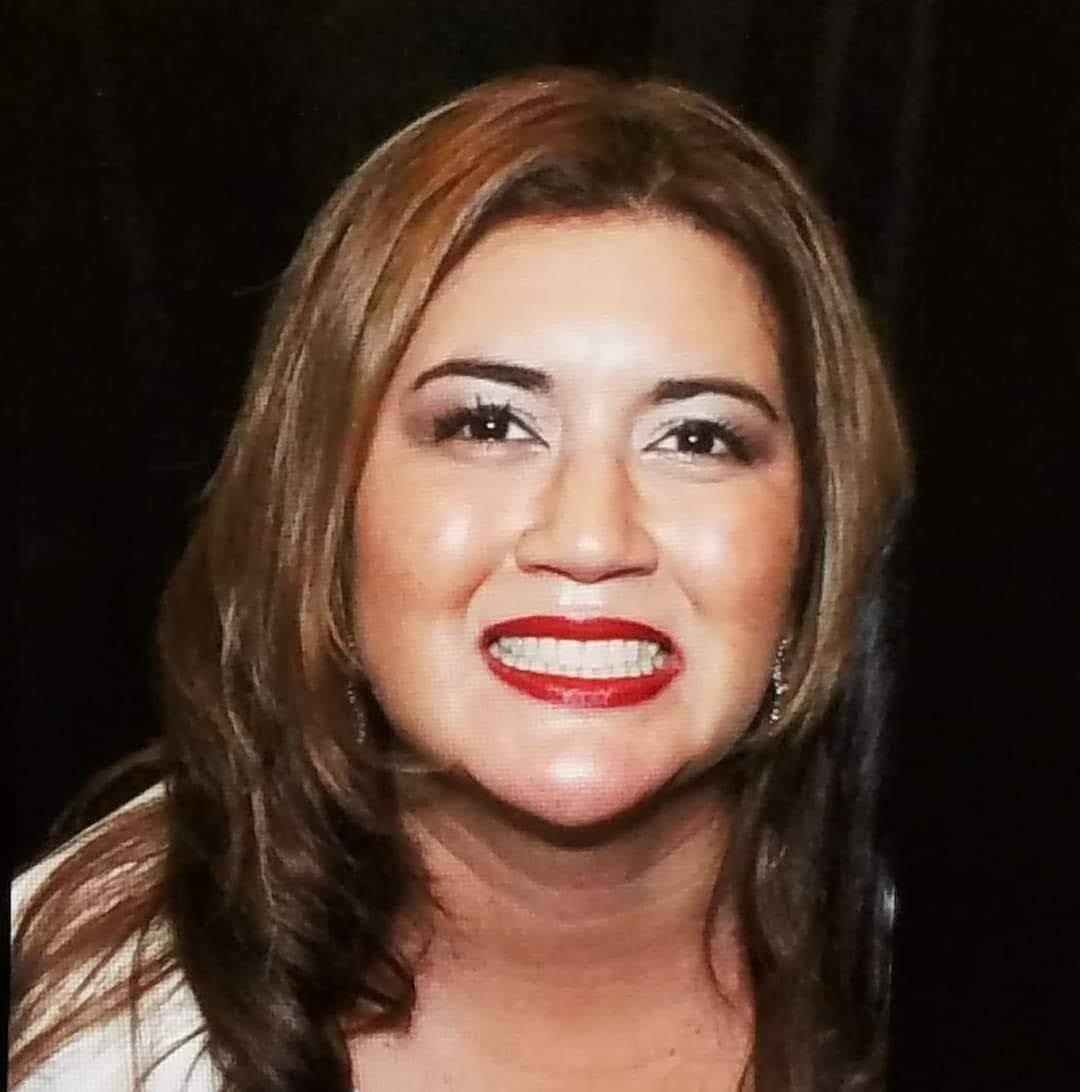 Nadra Bingham
Client Services Director
Nadra is Comfort Keepers' Client Services Director for San Joaquin County, based in our Stockton office. Her role is to work with referral sources to bring the best home care solutions to our clients. Nadra joined our team in 2017, after a career in pharmaceutical sales. Liz Pimentel
Staffing Manager
Liz is responsible for sourcing, interviewing, hiring and training new and existing caregivers. Her role is to ensure that Comfort Keepers' caregivers meet the highest standards before providing care to our valued clients. Every caregiver is properly vetted, evaluated, and trained in accordance with state of California licensing procedures. Liz joined Comfort Keepers in December, 2020.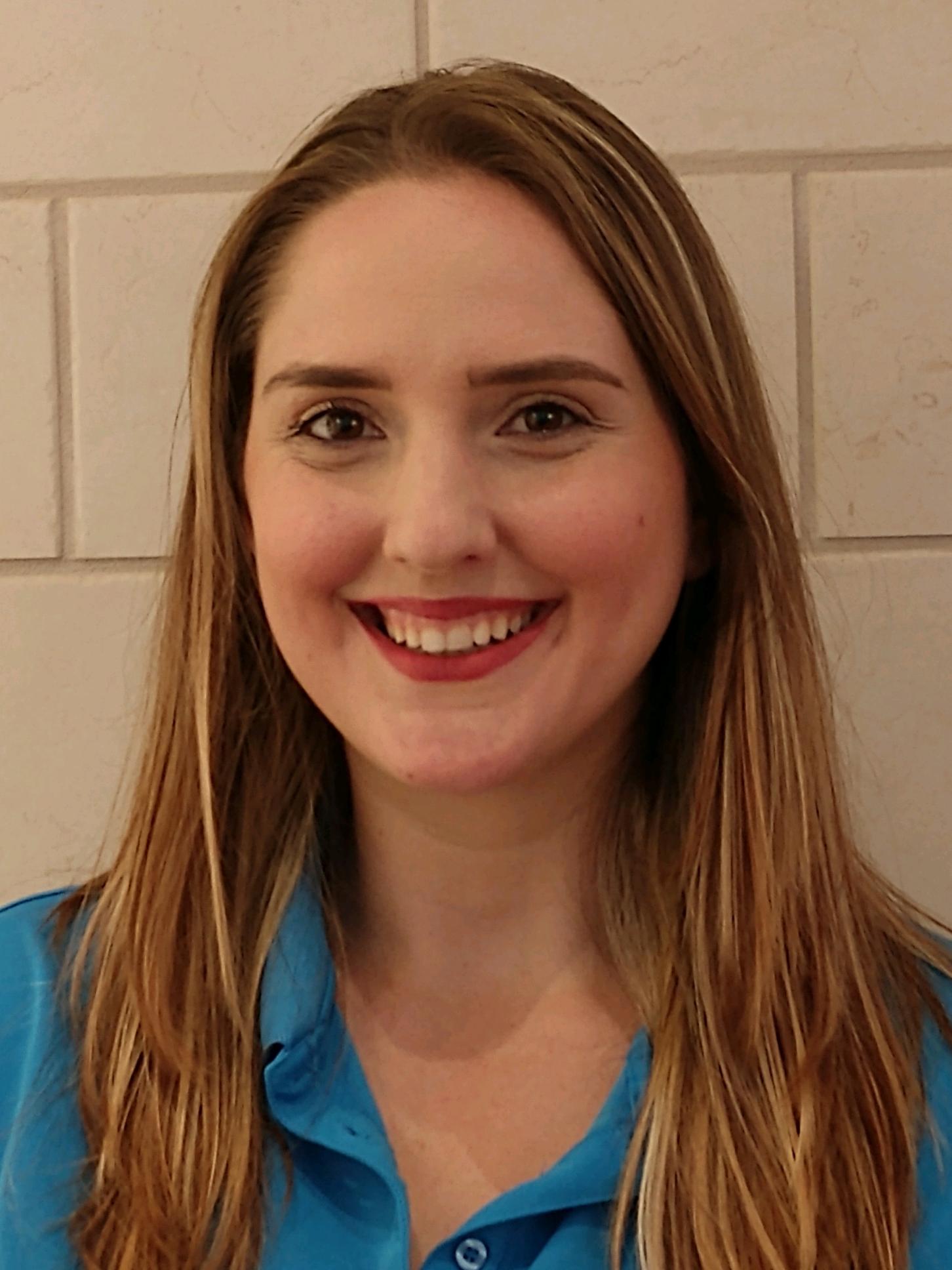 Jaime Ramanis
Internal Care Coordinator (Scheduling)
Jaime Ramanis is responsible for the scheduling of our caregivers with our clients, based out of our Stockton office. Jaime joined Comfort Keepers in September, 2019. Alisha Bonderer
Internal Care Coordinator (Scheduling)
Alisha Bonderer is responsible for the scheduling of our caregivers with our clients, based out of our Stockton office. Alisha joined Comfort Keepers in January, 2021.
Interested in joining the Comfort Keepers Stockton care team?
We offer competitive compensation, a highly flexible work schedule, and opportunities to impact someone's life in a meaningful and fulfilling way. Whether you're looking for a part-time job senior care job or the start of a new career, we'd love to hear from you.
Browse Jobs