24 Hour Home Care In Livermore, CA
At Comfort Keepers of Livermore, CA and surrounding areas we offer 24 hour home care designed to provide your loved ones with around the clock coverage
Here at Comfort Keepers of Livermore, CA, we know that your loved one's needs don't always stop at 5:00 p.m. just because your loved one's caregiver has gone home for the day. In many cases, our clients need assistance not only during the day but also at night when other family members can't be there. From those who can't sleep or tend to wake up a lot during the night to those who have issues with sleepwalking, wandering, and more, our caregivers are trained to help.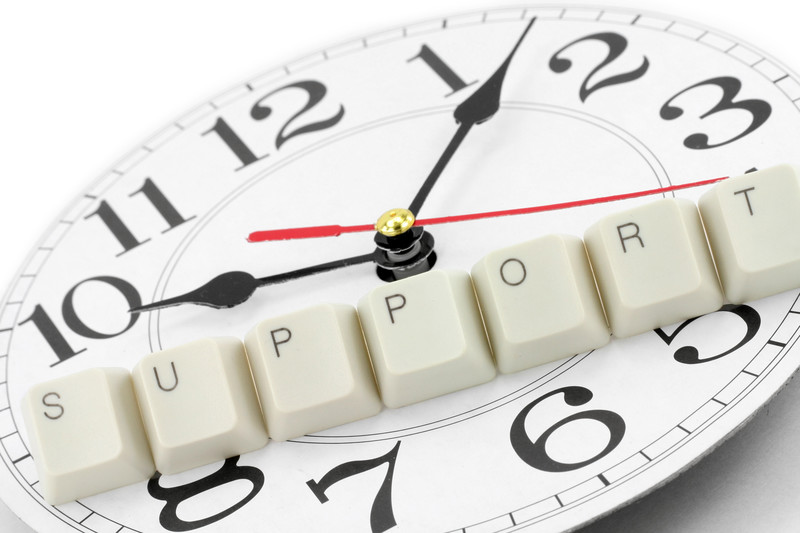 We also offer 24 hour home care for those who may have just returned from the hospital or are suffering from many forms of dementia, including Alzheimer's disease. We have specially trained caregivers who can provide round the clock coverage in shifts to ensure your loved one never needs to be alone. Our goal is to help make it possible for our many elderly clients to continue living independently rather than in a nursing home or assisted living facility by providing the highest level of care and support possible.
Comfort Keepers Offers Customized 24 hour home care
At Comfort Keepers, we understand that each of our clients has their own unique needs. Whether your loved one needs a helping hand going to the bathroom at night, has sleep problems, or simply wants the security of having another person in the house at night, we can create the perfect custom 24 hours home care plan to meet their needs. Our plans can be adjusted to meet your loved one's needs as they change in the future.
Whether it's the middle of the day or the middle of the night, our caregivers offer true around-the-clock care designed to be there for your loved ones. Our caregivers are here to help with a range of household chores and personal care services.
Ready to Learn More?
If you have a loved one you believe could benefit from the 24 hour home care offered by Comfort Keepers in Livermore, CA, contact us online or at (925) 233-6048. Our agents are on duty 24/7 to take your call, answer your questions, and schedule your free in-home consultation. Call today and let us provide the care your loved ones need.