TO CONTACT US: CALL (619)435-6318 OR INQUIRE BELOW
Welcome to In Home Care from Comfort Keepers of Coronado, CA
We believe that home remains the safest place for you or your loved one, as indications show that the virus is spread more quickly in facilities and larger group or public settings. Possible exposure will remain the lowest for those who are able to stay in their homes with limited outside contact. For this reason, we feel fortunate to be able to provide care that can keep people at home and limit exposure in group settings through personalized care and support. 
Quality in home care services for Coronado, Chula Vista, National City, Bonita, Imperial Beach and South Bay - San Diego, CA
Interactive Caregiving™, our distinctive approach to in-home care, is at the very heart of Comfort Keepers®. Our dedicated Comfort Keepers transform day-to-day caregiving into opportunities for meaningful conversation and activities that engage and enrich the lives of seniors physically, mentally, socially, and emotionally. 
Comfort Keepers is a leading provider of in home care services to Coronado, CA and the surrounding areas. Our expert in home caregivers are highly trained and ready to provide your loved one with the customized care plan they deserve. These customized care plans, which include our specialized personal care and in home companionship services, are tailored specifically to your loved ones care needs. Whether your loved one is in need of short-term or long-term care, our care plans can be customized from a few hours a month to 24 hour home care, dependent on your seniors specific care needs. 
We understand the challenges faced by family caregivers attempting to provide care for seniors with Alzheimer's and dementia. That's where our specially trained in home caregivers are prepared to help, providing certified, customized Alzheimer's care and dementia care for your loved one in the comfort of their own home.
Our Comfort Keepers of Coronado, CA in home caregivers and office staff are dedicated to helping seniors in the Coronado area live comfortable, safe and independent lives since 2013. We not only work with our seniors but proactively engage the appropriate family members to ensure we continue to be one of the top home care agencies in the South Bay area. 
We are passionate about delivering our unique brand of home care to your loved ones home, ensuring a fuller and more comfortable life. If you or your loved one needs care, please call us at (619) 435-6864 or contact us for a free care consultation and to learn more about our care services.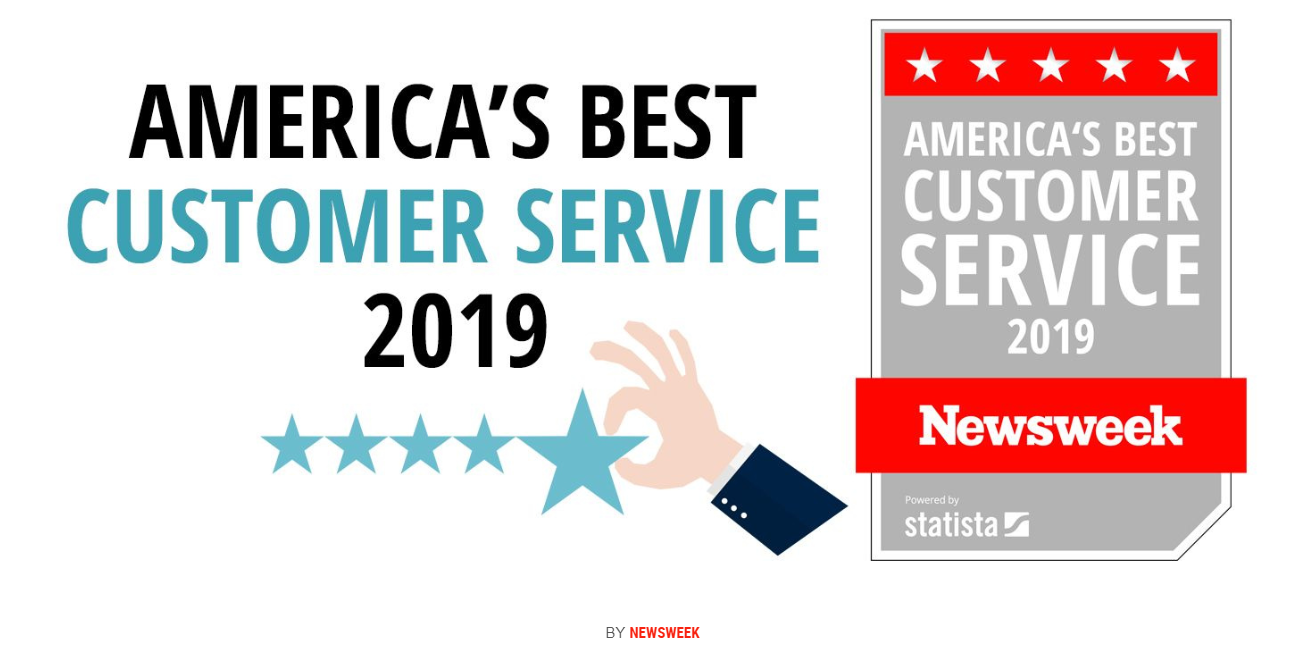 | | |
| --- | --- |
| What does it mean to be recognized as the best of the best in home senior care agencies? When you unite with us for the care of your senior you are not just a client, you become part of our family.  It's a family where we believe in bonding and building a lasting relationship with your loved senior, their beloved ones and you – laying the foundation of comfortable companionship and reliable care.  Comfort Keepers' expertise in providing heartfelt care is unmatched – and thousands of Americans just like you ardently agree. |  Plain and simple, we are the top ranked senior care provider and the best suited to provide care for your loved one. In a recent survey conducted by Statista on behalf of Newsweek, Comfort Keepers ranked #1 in Home-Care Services For Seniors and Disabled in the United States.  For more information and to see the full survey,  please visit the Newsweek website. |