Welcome to Comfort Keepers Home Care - One of the Leading Senior Care Providers in Gold Canyon, East Mesa, Apache Junction, and Neighboring Communities
Comfort Keepers is here to accommodate all of your senior care needs in Gold Canyon, East Mesa, Apache Junction, and the surrounding area of Arizona. We offer a variety of living assistance services that give local seniors the opportunity to maintain their independence while living comfortably in their homes. Our care programs are comprehensive and tailored to meet the unique needs of each client that we work with, and we are available for as long as you need us, whenever you need us. To learn more about Comfort Keepers and our mission to elevate the human spirit, please read below. or contact our office at (480) 701-0530.
National Day of Joy
Help us celebrate the National Day of Joy on June 30th!
No matter how old you are, finding joy in even the simplest everyday moments is scientifically proven to help improve and maintain overall wellness, including physical and mental health.
That's worth celebrating, right? Join us!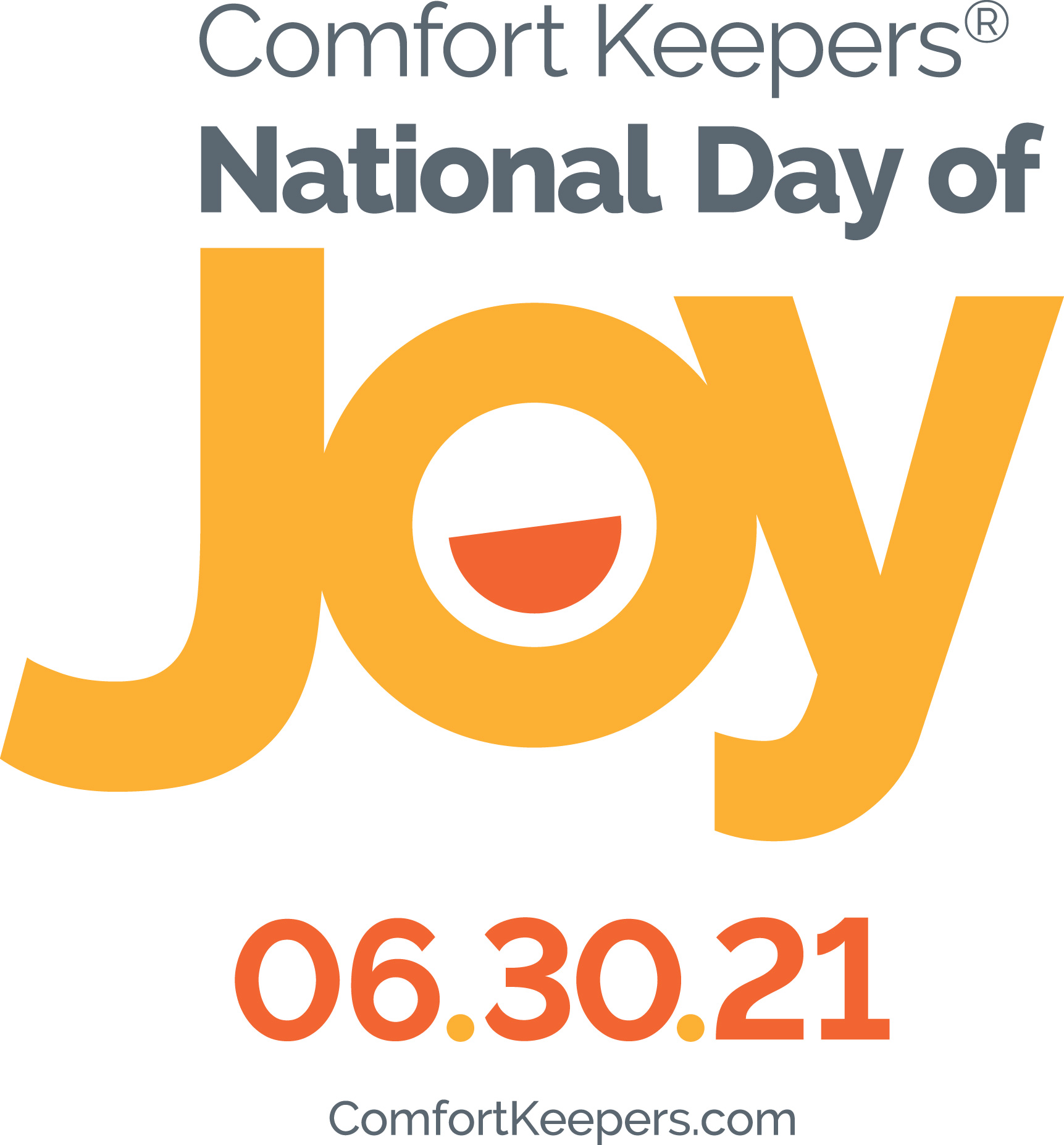 Care That Sets Us A Part
Our expert caregivers are well trained and fully equipped to handle any situation. We even implement our very own Comfort Keepers brand of care that we call Interactive Caregiving. Interactive caregiving places seniors first and emphasizes the importance of allowing clients to make decisions regarding the care that they receive. We also ensure that each of our seniors continues to participate in the hobbies and activities that they love and ensure that they do so safely. We have two branches of care: in home care and specialized care.
Specialized Care Services
Contact Us Today to Learn More
Are you interested in learning more about Comfort Keepers and the senior services that will best suit the senior in your life? You can browse our website for additional details regarding specific care services, take our home care survey, or you can reach out to us with any questions that you may have. Click one of the two blue buttons below to get started. Our friendly staff is available 24/7 to take your call - we can't wait to hear from you!
Call Us Today Fill Out Our Form
---
Interested in Becoming a Comfort Keeper?
Comfort Keepers is seeking empathetic and reliable individuals to join our team of caregivers in Gold Canyon, East Mesa, Apache Junction, and the surrounding area! We offer a wide range of benefits like flexible scheduling, competitive pay, ongoing training, and 24/7 support to ensure our team is set up for success. If this sounds like something you'd be interested in, we encourage you to apply today!
To apply, please contact our home care agency by clicking the button below. We can't wait to speak with you!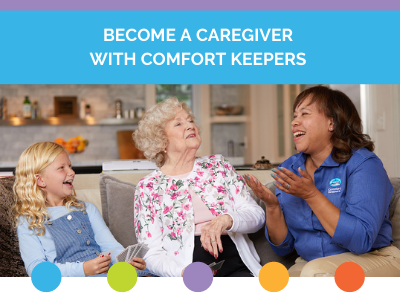 ---