Comfort Keepers Home Care Serves Battle Ground, Brush Prairie and Hockinson, WA and Surrounding Areas
Home care services and solutions right in Hockinson, WA
Our agency provides caring, compassionate caregiver for seniors in Battle Ground, Brush Prairie, Hockinson and the surrounding communities. Our focus has been, and always will be providing the best in-home care for seniors in southern Washington. Our caregivers are not just employees but family members and they will soon feel like family to you and your loved ones with their active engagement of clients - both physically and mentally.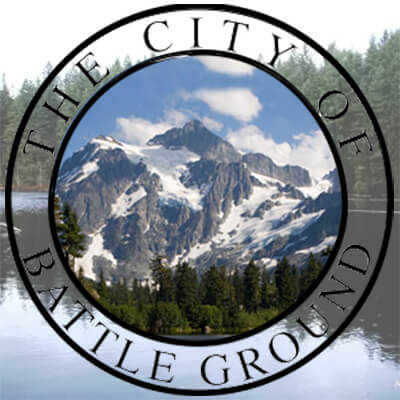 We pride ourselves on being active in the community and encouraging our seniors to remain active and go out! From taking a leisurely drive around to look at some of the great architecture in our city like the St. James the Greater Church to visiting the Pearson Air Museum or driving up to the Britannia Mine Museum for an underground train ride, we help seniors do it all. Our caregivers are licensed, insured, love seniors and love to go out and about. Beyond that, our caregivers are trained in dementia and Alzheimer's care and are experts at personal care. To read more about what makes our services unique and how Comfort Keepers is different click here for a free brochure.
Some of the care services offered in Battle Ground, WA, include:
To learn more about the senior care options available in your loved one's area, please contact our office today! Our team of skilled care coordinators is happy to answer any questions you may have.