The Henrico Comfort Keepers team includes highly trained and certified professionals.
Our team is ready to support and improve the quality of life for your loved ones in the comfort of home.
We value compassion and trustworthiness amongst our caretakers and support staff. Our team is ready to answer questions and discuss a care plan that works best for you and your loved ones.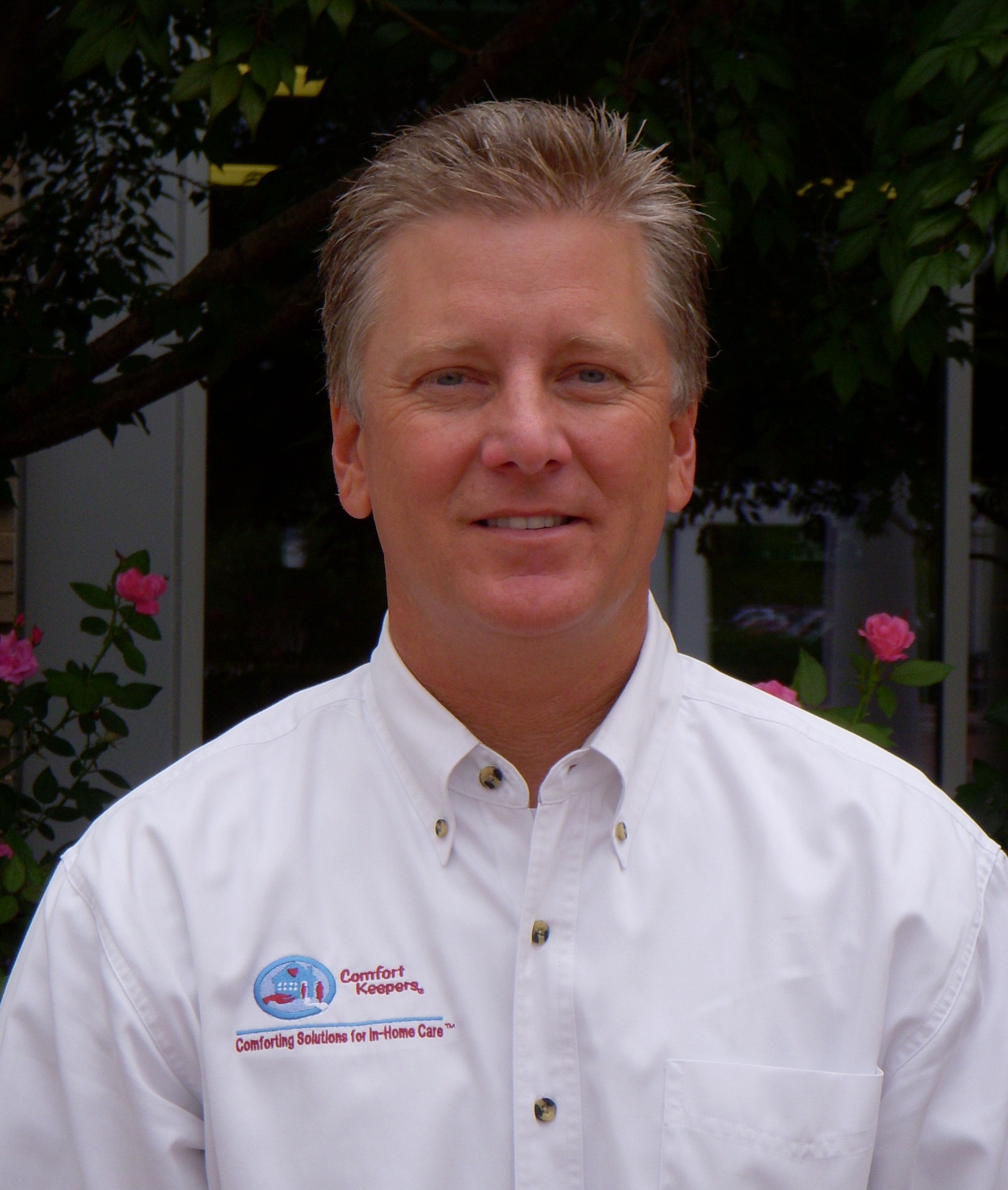 Mark Sheets
Owner
Mark owns and operates the Comfort Keepers which serves the Greater Richmond area. He is the father of 2 daughters (Kerstin and Karrah) and 1 son (Kyle). Kerstin is an MSW social worker working on her LCSW, Kyle is currently in medical school, and Karrah is in college working toward a social work degree. Mark grew up in Miami, FL and has resided in the Richmond area since January 2001. Mark is actively involved in his church, in singing and teaching ministries, community service, and a member of several professional associations. Mark is a former business executive who felt led by his Lord and Savior Jesus Christ to get more involved in helping families in our community in a direct, meaningful way. It started with a prayer by Mark in 2005, asking God if it was His will to lead him to a business that (1) Helped others, (2) he enjoyed the work, and (3) would be how much money would be made. Mark acknowledged this was the reverse order of his priorities when he graduated from college, where demand for the job and earnings potential were the primary drivers. Through a series of several unmistakable, beyond coincidence occurrences, God led Mark in a very clear, direct way not only to serving seniors in our community, but specifically to Comfort Keepers as well. This was a true leap of faith and trust in God as Mark was moving from an executive's salary to no salary and to a different industry from his college degree and experience. God has blessed this leap of faith with a growing and successful business serving seniors in our community for more than 13 years and still going strong! As owner of Comfort Keepers, Mark has been an active community educator on the topics of "Aging well" and "Housing and support options as we age", finding that many of us are unaware of the options available to us and have done little to no planning for this life stage.
EDUCATION and CERTIFICATIONS
B. S., Computer Science with honors, Florida International University, Miami, FL
CSA, Certified Senior Advisor
ASSOCIATIONS and MEMBERSHIPS
Richmond Senior Network
Richmond Medical Group Management Association
Better Business Bureau
Virginia Home Care Association
RVA Senior Resource Group
Partners in Healthcare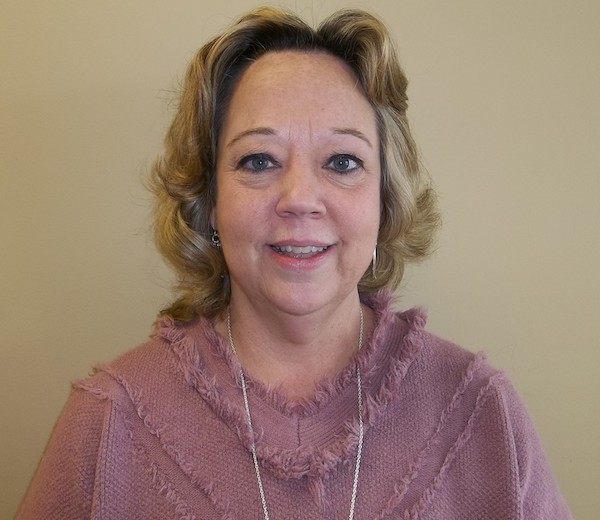 Sandy Pope, RN
RN, Client Care Director
Sandy Pope, RN has worked with Comfort Keepers since July 2017. She has a nursing background in neurosurgical and telemetry care.
Sandy has worked in the Health Care Industry since 1996, in addition to teaching Personal Care Assistant and Certified Nursing Assistant classes for 2 years.
Sandy's love for the elderly is one her greatest passions in conjunction to spending time with her family and being involved in church activities.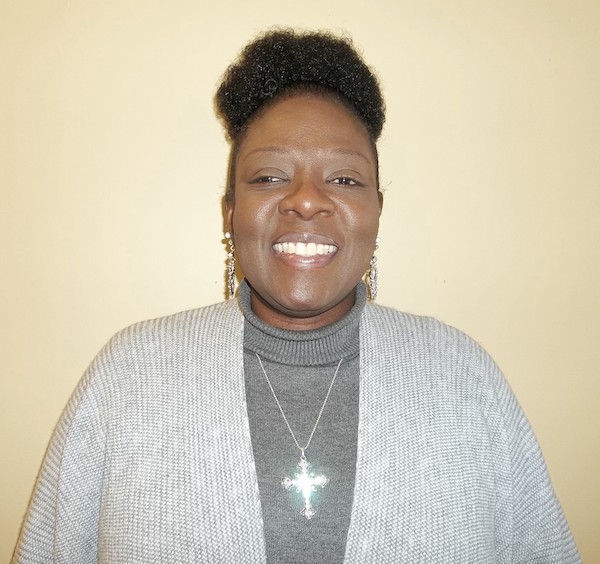 Connie Mayfield
Client Care Coordinator
Connie, Client Care Coordinator, has been with Comfort Keepers since 2018. She earned a B. A. degree from Regent University in Christian Ministry.
Connie brings to Comfort Keepers 30 plus years of administrative and office experience in addition to 7 years of health care experience.
She aspires to serve people in every area of life; believing that everyone deserves to experience life at its fullest.
Since joining the CK Team, Connie continues to yield to opportunities where her gifting can be an asset to others.
Living her best life includes: serving in ministry and spending time with her daughter and grandson.

Celia Neff
Office Manager
Celia , Director of Operations, has been with Comfort Keepers since 2008. She has a B.A. degree from Old Dominion University in Human Resources Training with a minor in Marketing. She has an extensive background in hospice and caring for the senior community. Celia left hospice because she saw the significance of the care that Comfort Keepers provides their clients and the community. Celia's goal is to provide the senior community with continuing dignity throughout the aging process, recognizing the importance of keeping seniors and the elderly in their preferred environments. Her compassion to serve the senior community provides her great joy.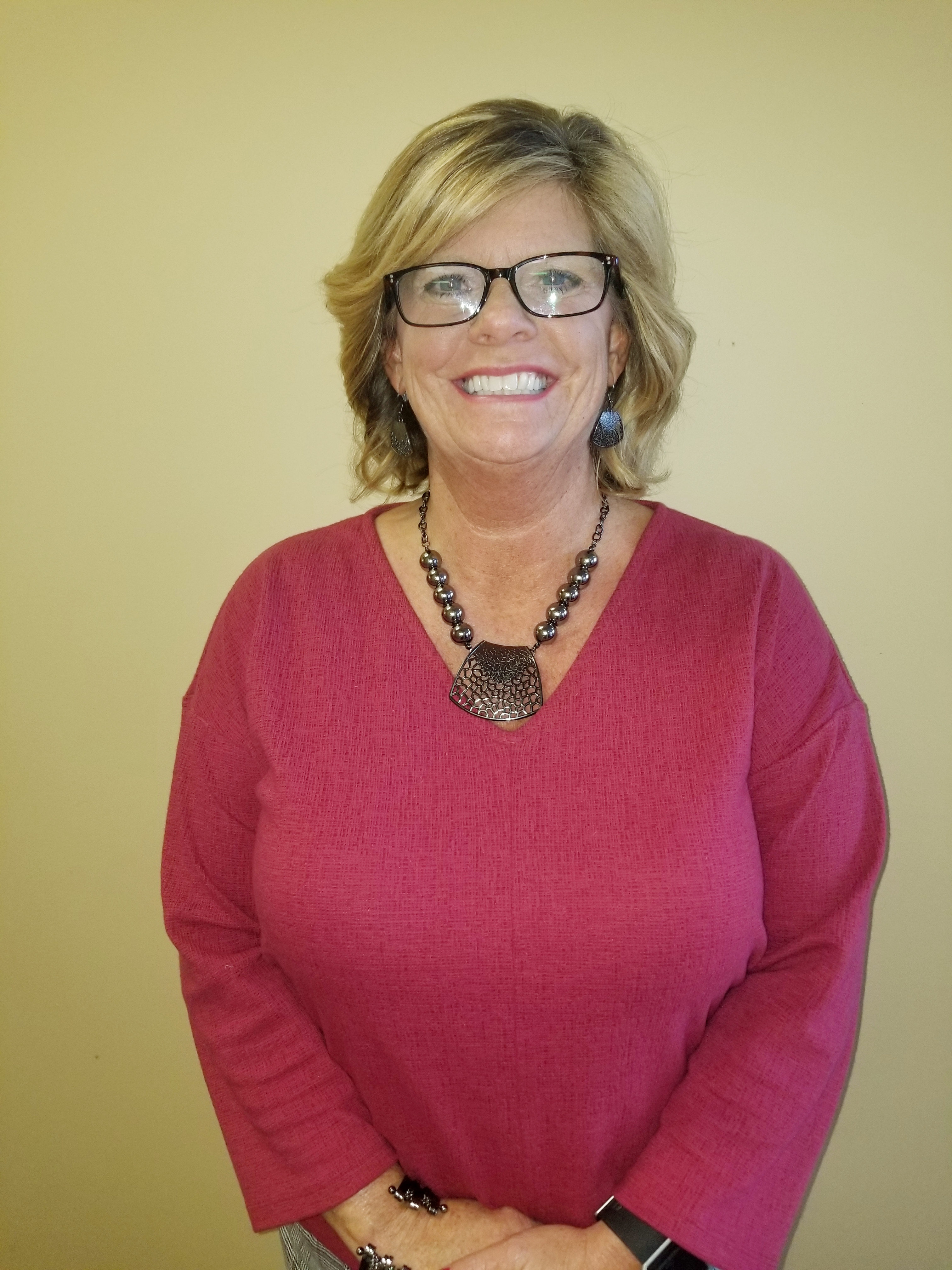 Robin Michael
HR Administrator
I have a Paralegal degree from Bryant and Stratton. I previously worked in management in the banking industry and customer service management for 20 years. The last 10 years have been in healthcare administration, scheduling and HR. I am very passionate about ensuring the elderly population have a voice in how they spend their golden years! My life is fulfilled by giving to others and spending time with my two daughters, four grandchildren and my husband, John who I've been married to for 25 years.
Interested in joining the Comfort Keepers Henrico care team?
We offer competitive compensation, a highly flexible work schedule, and opportunities to impact someone's life in a meaningful and fulfilling way. Whether you're looking for a part-time job senior care job or the start of a new career, we'd love to hear from you.
Browse Jobs