Terrell Hills, TX
Kerrville, TX
Alamo Ranch, TX
Kirby, TX
Olmos Park, TX
Balcones Heights, TX
San Antonio, TX
Schertz, TX
Windcrest, TX
Harlandale, TX
Pleasanton/Jourdanton, TX
Bexar County, TX
Longhorn, TX
Stone Oak, TX
Leon Valley, TX
Cibolo, TX
Castroville, TX
Hot Wells, TX
Shavano Park, TX
Alamo Heights, TX
Randolph AFB Metrocon, TX
Boerne, TX
Home Care and Nutrition Support for Hot Wells, TX Seniors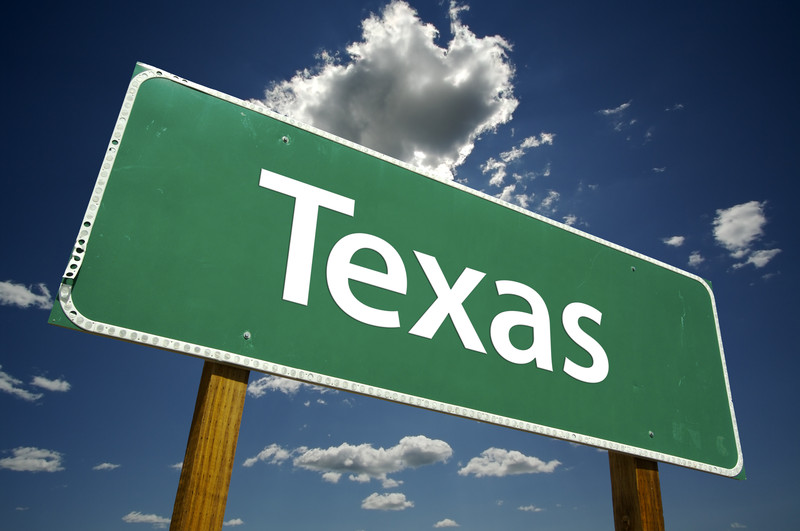 While eating healthy is crucial at any age, it's particularly important for senior citizens. Unfortunately, physical limitations, side effects of medications, financial hardships, cognitive impairments, a lack of transportation, and chronic health conditions can make it a challenge for older adults to get the nutrients necessary for a well-balanced diet.
If your aging loved one is struggling with poor nutrition or malnutrition, home care services at Comfort Keepers of Hot Wells, TX can help. Our Hot Wells, TX senior care aides offer a variety of services that can assist your senior in maintaining a healthy diet.
Meal preparation, grocery shopping, and feeding and special diet maintenance services can ensure that your senior is getting the right amount of nutrients for his or her body. Details on these services are as follows:
Nutrition is an Integral Part of Home Care in Hot Wells, TX
Feeding and Special Diet
It's common for senior citizens to struggle with feeding themselves. Additionally, some seniors must deal with chewing and digestion issues or a loss of appetite. Our home care professionals can provide your senior with feeding assistance or show him or her how to chew properly. They can also help him or her stick to a prescribed diet plan or control medical conditions such as osteoporosis and diabetes.
Meal Preparation
Meal preparation is another obstacle for many older adults. If your Hot Wells, TX senior needs support with meal preparation, our Comfort Keepers can prepare hot, tasty, and nutritious meals for breakfast, lunch, and dinner. These meals are typically full of fruits, vegetables, proteins, whole grains, and calcium. Caregivers do their best to eliminate sodium, unhealthy fats, and sugar from the meals they prepare.
Home care aides welcome capable and interested seniors in aiding with the meal preparation process. Preparing a meal together adds an element of socialization and entertainment to mealtime.
Grocery Shopping
Grocery shopping can be difficult for older adults who are weak, ill, or no longer drive. Your senior can work with a home care professional to compile a grocery shopping list that includes items that he or she will need for the week. In many cases, Comfort Keepers encourages seniors to come along to the store so that they can remain active and engaged.
If your elderly loved one could benefit from nutritional support, contact Comfort Keepers in Hot Wells, TX today. We look forward to filling your senior's diet with plenty of nutrients!