See What's Special About Our San Antonio, TX Comfort Keepers® caregivers
Caregivers from Comfort Keepers provide a special touch to loved ones throughout the San Antonio area
We select our team members who have genuinely caring hearts, a gift for relating to and serving seniors, and other qualities necessary to measure up to Comfort Keepers' high standards of senior care. We hire only the best senior caregivers and nurses—the kind we would want caring for our own parents.
Our Comfort Keepers complete specialized training to prepare them to help seniors attain and maintain the greatest quality of life possible. Further, we provide our Comfort Keepers and nurses continuing education to maintain and enhance their senior caregiving skills throughout their careers with us.
Our Comfort Keepers caregivers are bonded, insured, and covered by workers' compensation insurance to protect our clients and their families—and because they are Comfort Keepers employees, we take care of their payroll taxes.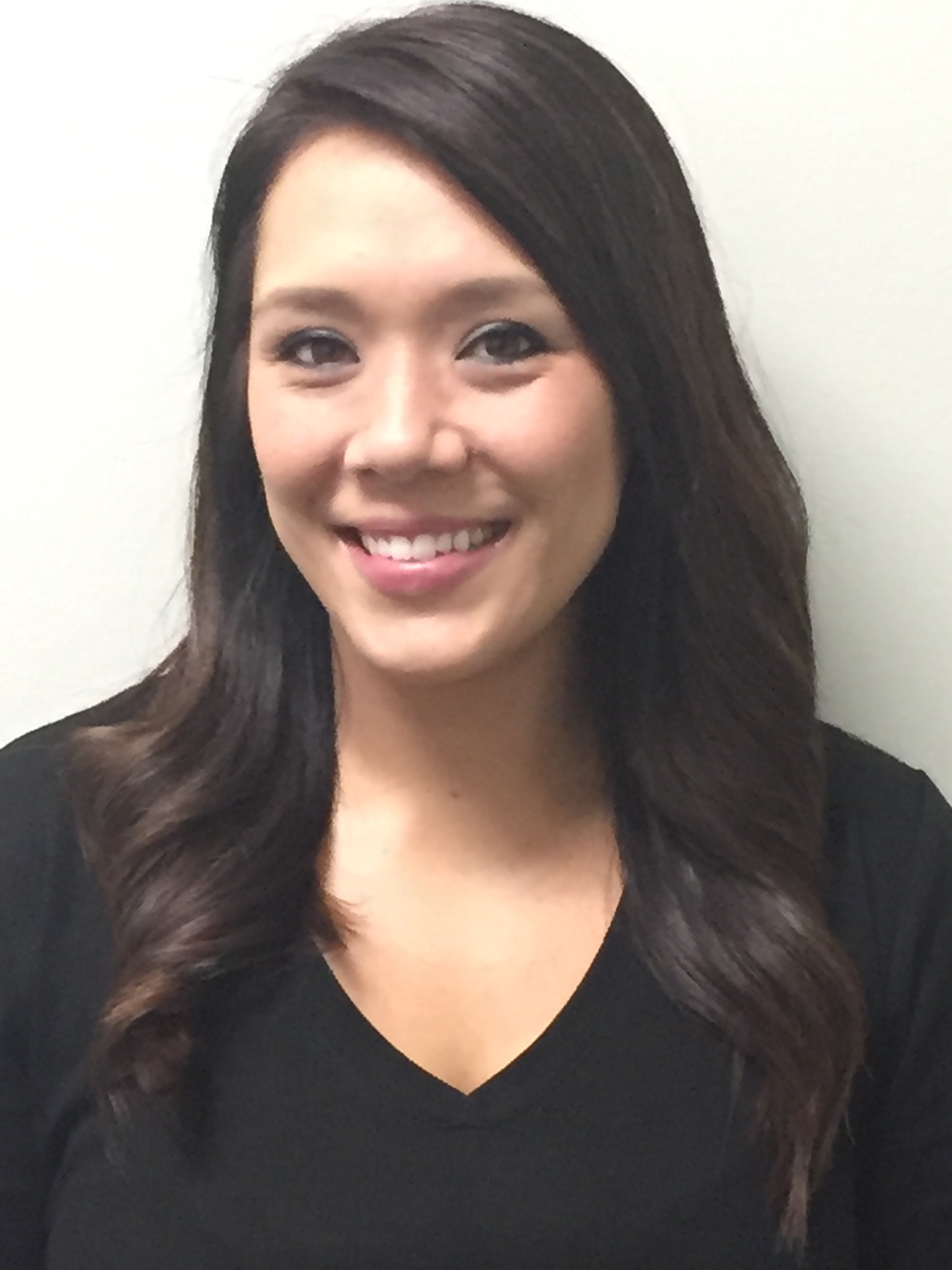 Michelle Arsate
Operations Manager
My name is Michelle Arsate and I am the Operations Manager. I came to Comfort Keepers with 21 years of medical experience, with my most recent position being in the hospice industry. I have a true passion for the senior population and making sure they are treated with dignity and respect.
I am married and have four boys ranging in age from 2 to 19 years old. My oldest is in the Air Force so my other passion is making sure our Veterans are treated properly.
I am excited to be a part of the Comfort Keepers family and to continue to elevate the human spirit for our clients with exceptional care. Teshema Jackson-Manning
External Care Coordinator & Administrator
Teshema Jackson-Manning is an External Client Care Coordinator & Administrator. She has been with Comfort Keepers since 2018. She exudes excitement with love and a positive energy which is needed in her role as an ECC performing client intakes, assessments, home visits, and plans of care, while working to ensure that growth goals are met. She states "Working with seniors brings me butterflies and sunny skies."
As the Administrator she focuses on quality improvements, ethics and principals of management skills for working with clients and their families, sharing values such as integrity. Prior to joining the Comfort Keeper's family, she worked as a firefighter for 6 incredible years. She has a love for music, dancing, and poetry because in her free time quiet and meditation is important. A quote that she lives by is "Love is patient, Love is kind."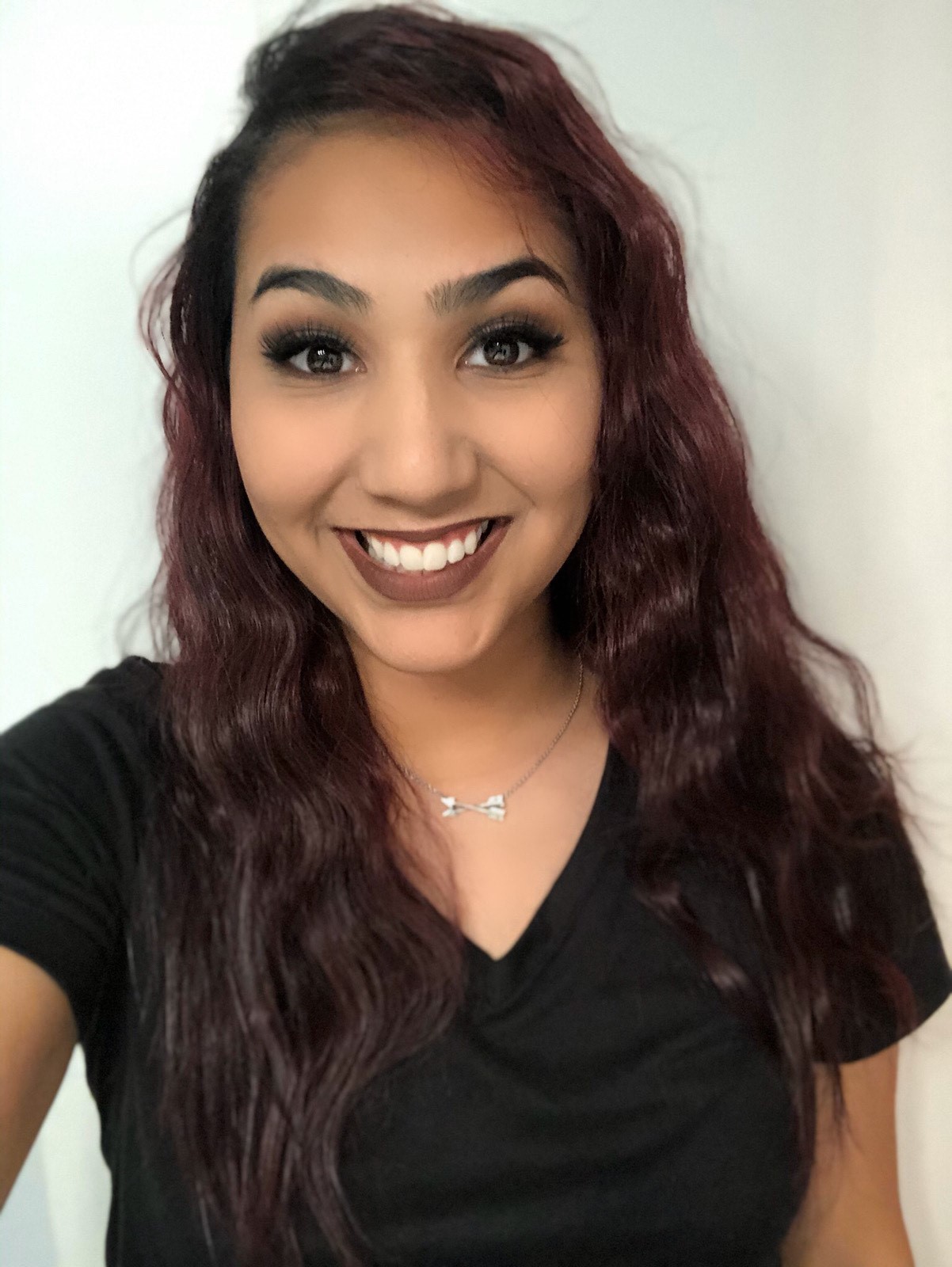 Kassandra Alaniz
Internal Care Coordinator
Prior to becoming a caregiver, Kassandra began her career at Comfort Keepers as a caregiver. She loves finding the perfect personality matches for clients and caregivers and appreciates that her work at Comfort Keepers allows her the opportunity to bring joy to the lives of seniors.
Interested in joining the Comfort Keepers San Antonio care team?
We offer competitive compensation, a highly flexible work schedule, and opportunities to impact someone's life in a meaningful and fulfilling way. Whether you're looking for a part-time job senior care job or the start of a new career, we'd love to hear from you.
Browse Jobs