Garland, TX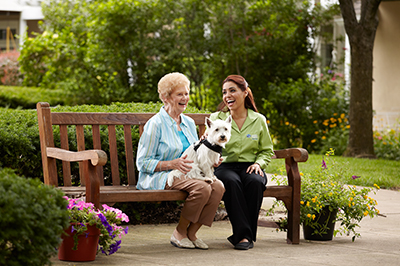 At Comfort Keepers®, we're delighted to continue our service to seniors and other adults in the largest city northeast of Dallas, TX!
For more than 12 years, we've provided your loved ones in Garland with compassionate, professional, in-home care so that they can continue to live happy, comfortable, and independent lives.
Our trained caregivers – called Comfort Keepers® - don't just operate in the home. We also provide transportation services so that seniors can maintain their independence in Garland.
We'll accompany them to their preferred destinations, whether it's to Nicholson Memorial Library to check out a new book, or to Hubbard's Cubbard for a hearty, Texas home-style meal.
Call Comfort Keepers today at (972) 303-4599 to discover how we can provide quality in-home care for your loved ones in Garland, TX.