Cedar Hill, TX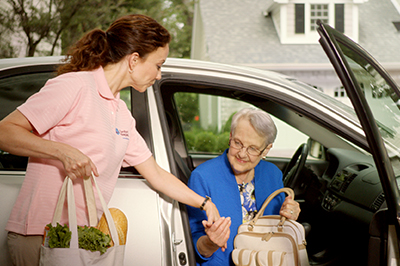 Our team at Comfort Keepers® in Cedar Hill, TX offers expert, loving, in-home care to seniors and other adults in the Dallas and Ellis counties. From mobility assistance to dementia care, our priority is ensuring that your loved ones maintain their happiness and independence.
Our skilled caregivers – we call Comfort Keepers® - don't just provide compassionate, professional in-home care. Because many seniors may wish to remain active in the Cedar Hill community, we also offer transportation services so that Mom can get to the Senior Center for her Zumba class or to White Rhino Coffee for a hot drink and a fresh pastry. Even if it's just picking up groceries at Albertson's Market, we'll be there every step of the way.
Reach out to us today to learn more about how we can help your loved ones in Cedar Hill and the Greater Dallas, TX region. Call us at (972) 303-4599.