Alzheimer's and Dementia Care in Nashville, TN and Surrounding Areas
We provide compassionate dementia care for your loved one at home in Nashville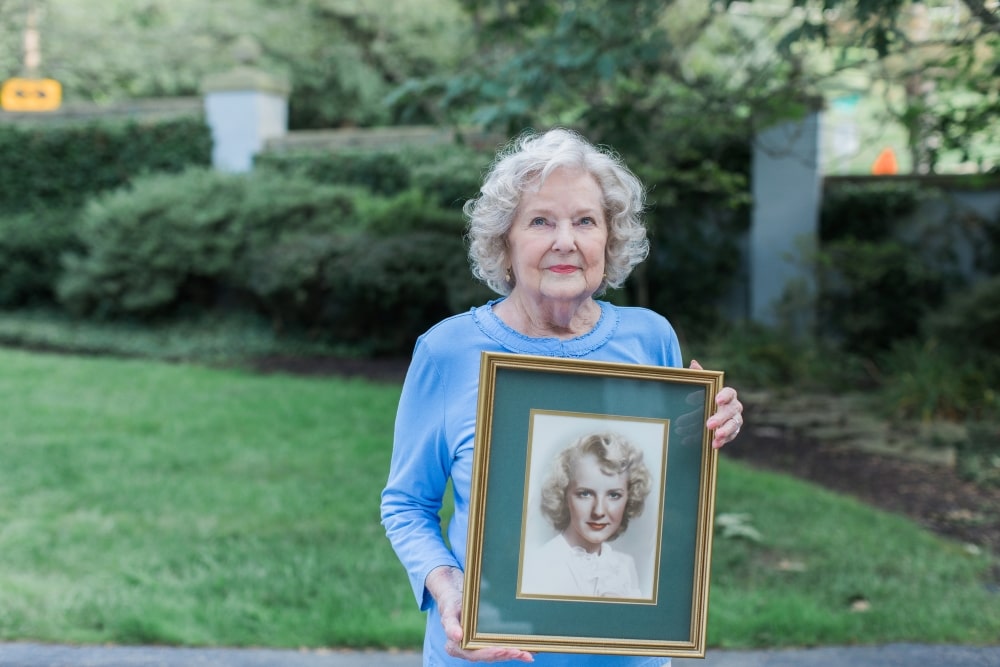 Finding the right care options for those with Alzheimer's or other dementias can be a difficult thing to do. It's important to get it right because you know better than anyone how hard it is taking care of someone who needs it most. Fortunately, Comfort Keepers offers a team of dementia care specialists who know what you face. So, if you or a loved one is experiencing symptoms of dementia or Alzheimer's disease, we're here to assist you in the Music City. Your loved one's care will be gracefully managed of by a team of dedicated professionals who are trained and ready to assist you. Our address in Nashville is 325 Plus Park Blvd #210. You can reach us at (615) 219-5126.
What is Dementia Care and Alzheimer's Disease Care?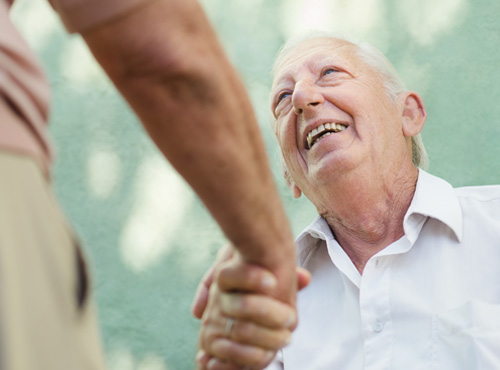 Dementia affects so many people all around us. It's a mental decline that affects daily living, such as memory loss or difficulty to accomplish routine chores. Alzheimer's disease accounts for more than half of dementia illnesses. Our specialized care This service focuses on the client's remaining abilities and strengths while aiding with chores that have become challenging for them. We come straight to your home and provide dementia care in Nashville and the surrounding areas.
How We Can Help Anywhere in the Music City Area with Dementia Care
There are so many ways we can assist your loved one in and around the home. Our specially trained experts will:
Help maintain a safe environment for the client.
Engage the client in activities that can stimulate the senses, such as music.
Provide meals and bathing assistance.
Support the client and family through the changing behaviors often seen with dementia.
Our personalized dementia care is tailored to each client's unique needs, taking for account their health and overall capacity. Depending on the client's needs, we can provide part-time or full-time in-home care. Our 24-hour senior care service arranges caring obligations in shifts. There is no need to worry about anything with Comfort Keepers in your loved one's home.
See Us for Quality Dementia Care in Nashville, TN
Contact our office in Nashville, TN today to learn more about how our dementia care services can benefit your loved one. We'd take great pride in helping families cope with the rigors of memory loss and we want to learn more about your circumstances.