Leading Senior Solutions at Home from Comfort Keepers of Memphis, TN Powered by Grandpad
Senior solutions at home helping your loved one in Memphis, TN connect to the digital world.
Want to learn more? Request more information.
What is grandPad?
Advanced services for 21st-century seniors.
At Comfort Keepers of Memphis, TN, we are constantly researching quality caregiving techniques and testing the most advanced technologies, in hopes to provide the best senior solutions at home for the elderly. That's where grandpad comes in. We work with grandPad to provide your family with the most innovative senior living technologies in the home care industry.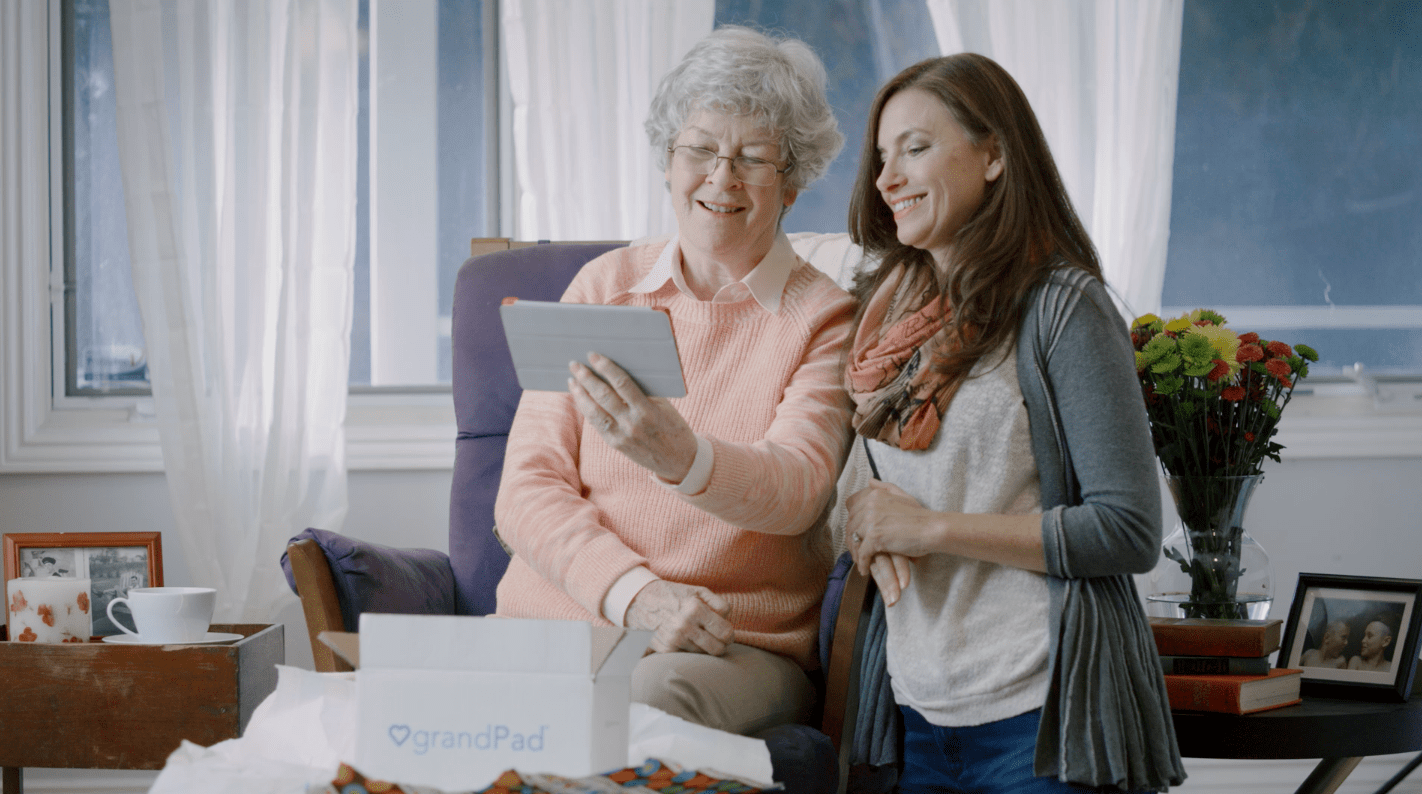 GrandPad offers easy-to-use technology that can help keep your loved connected and with family and friends, while also connecting them safely to the digital world. With grandPad, your loved one can effortlessly make phone calls and video calls, check the weather, send and receive emails, view family photos and videos and more.
Here are three of the many benefits grandPad offers:

 Reduces loneliness and social isolation by giving seniors an easy-to-use avenue for engaging with family and friends

 Improves cognitive function by giving the ability to play memory games and more

 Provides dexterity exercises for fingers
---
If you have any questions about the grandPad and how your loved one could benefit from senior solutions at home, contact us or call (901) 207-8209 today