Meet Our In Home Senior Care Experts in Knoxville, TN
Supporting families through high quality in home senior care services plans designed by professionals 
When you call our office to ask about in home senior care you will discover that you are now connected to a full team of experts.  These team members are professional, well trained, and dedicated to bringing your family the support you need. Thorough screening and interviewing process is conducted to identify the best providers, and only those who pass this process go on to complete training to deliver our special brand of services and become Comfort Keepers®. What truly sets our people apart, though, is their natural gift for caring for others. 
All Comfort Keepers pass extensive background checks and complete continuing education. They are bonded, insured and covered by workers' compensation insurance to protect our clients and their families.  Get to know some of our experts below.  We are available 24 hours a day, seven days a week to handle your inquiries and get you the in home senior care resources you need.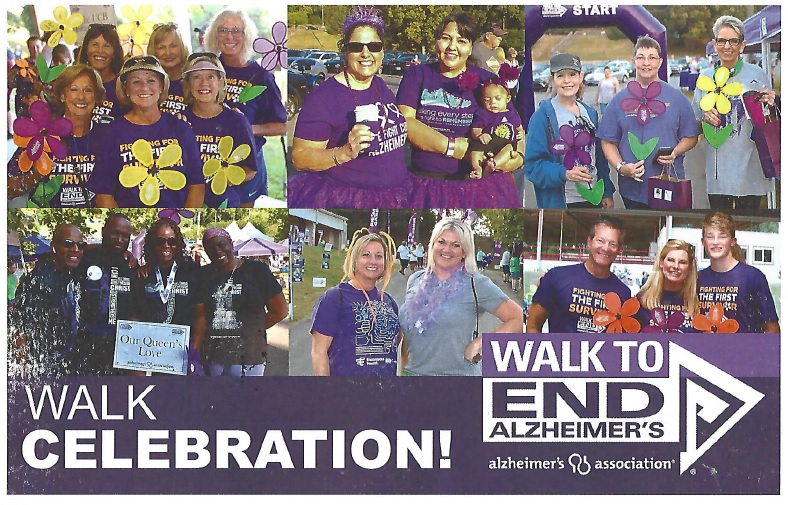 We were delighted to see Edna, Betsy, and Vanesia included (upper right) in this montage of participants in the Walk To End Alzheimer's!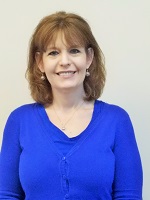 Vanesia Cohan
General Manager
Vanesia Cohan joins Comfort Keepers of Knoxville as the General Operations Director. Her duties include organizational and new product development, revitalization, quality oversight, and hiring the best caregivers and care managers in the industry.
Vanesia brings with her a vast knowledge of senior care management from working as a Registered Nurse (RN) for the past 25 years within the Covenant Health System as well as the Director of Care Management with Choices in Senior Care. While holding a Master in Gerontology as well as a Bachelor of Science in Healthcare Administration and Nursing she is currently pursuing her Masters of Business Administration. Vanesia holds the title of Aging Life Care Professional and Certified Case Manager (CCM) which are nationally recognized certifications of distinction in senior care and held by less than 10% of care managers working with seniors.
Vanesia has a unique way of meeting the seniors and families on their level and forming workable plans to maintain dignity and independence throughout the aging process. "You are dealing with unique situations and unique seniors, you have to make individual plans and not try the cooker cutter approach to care management or it just won't work. You have to keep trying until you find the right formula that includes keeping the senior safe, at optimal health for the circumstances and content in the environment."
Vanesia is married to George Cross and have four adult children. In her spare time she enjoys shopping, gourmet cooking and attending UT sporting events. She describes herself as a VOL 4 LIFE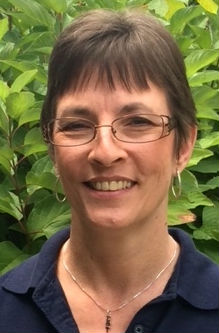 Betsy Stroup
Nurse Manager
Betsy Stroup handles all of our client issues, quality assurance, and client intake.
She joined Comfort Keepers® in 2011. She graduated from Carson-Newman University in 1993 with a Bachelor of Science degree in nursing.
She is a Registered Nurse and has worked as a RN at Park West Medical Center for 15 years. She is a member of Sigma Theta Tau International Honor Society of Nursing.
Betsy and her husband Victor have been married for 25 years.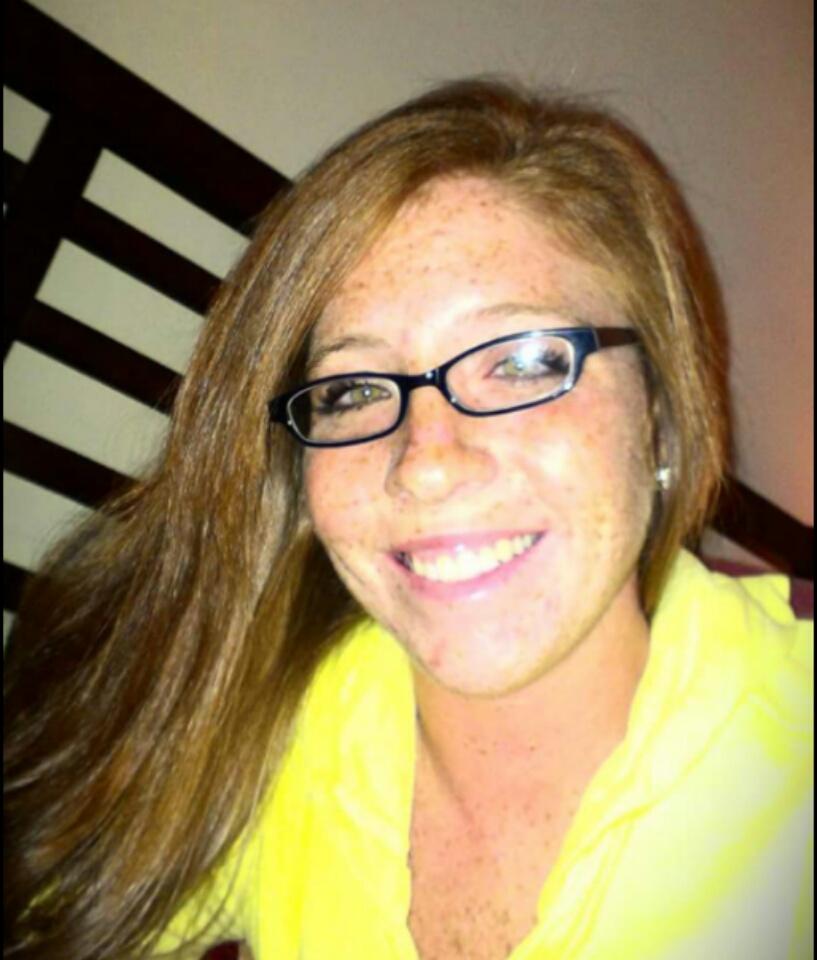 Olivia Daugherty
Scheduling Coordinator
Olivia has held her Certified Nursing Assistant license since 2010 and has worked with seniors ever since in various roles. She grew up in Knoxville and is the proud mother of twin 9 year olds - a boy and a girl. She is currently working on her bachelor's degree in Business Administration and stays active going to her twin's many sports activities. Olivia loves the outdoors, music and spending time with friends.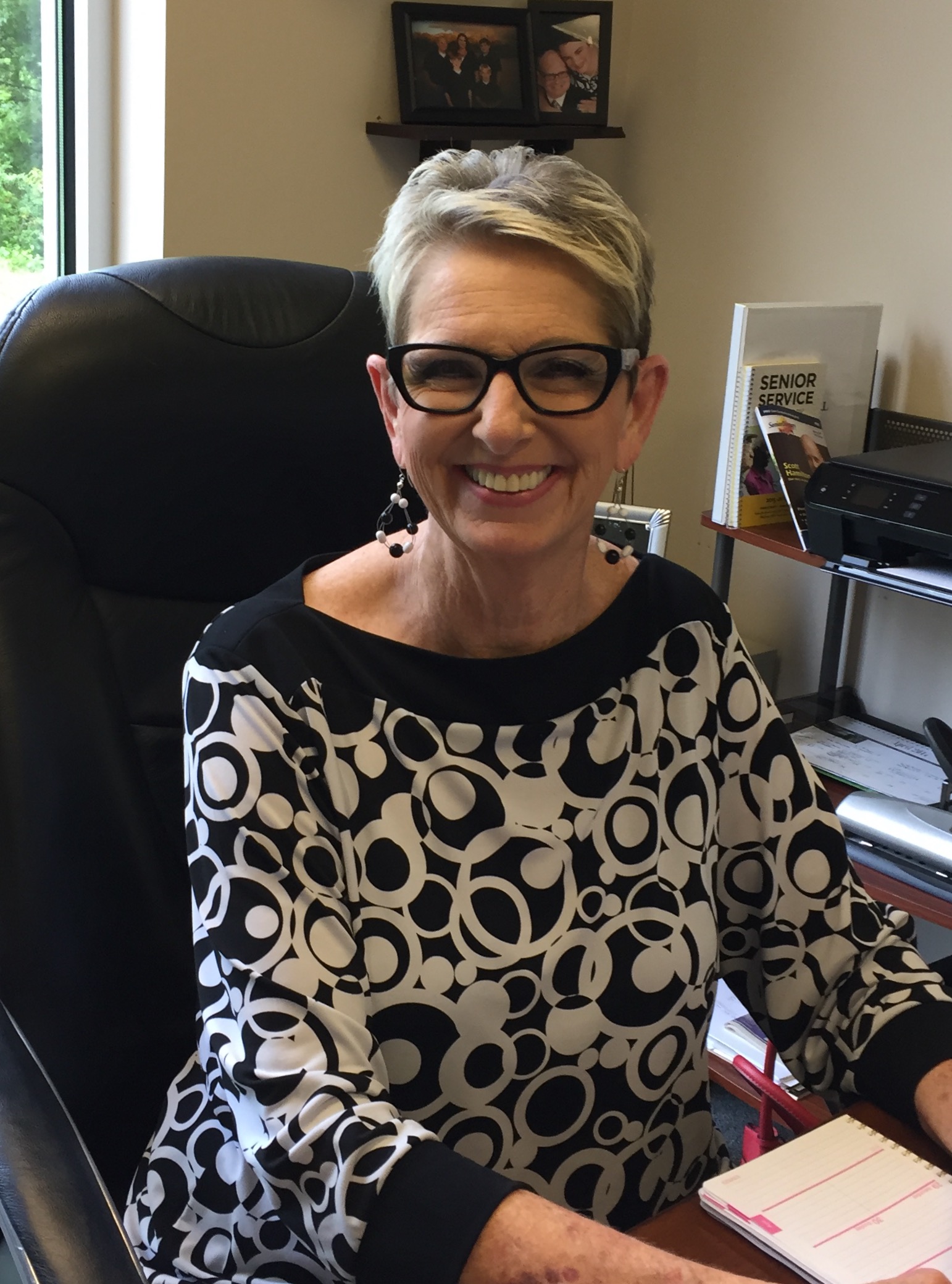 Edna Newman
Sales and Marketing Director
Edna has over 10 years of experience serving the senior care market in the greater Knoxville area. She brings enthusiasm and compassion to every contact and provides exemplary customer service. Prior to her senior healthcare background, she has held various leadership positions with the Better Business Bureau and Mary Kay Cosmetics.
She has been married to her wonderful husband Bob for over 25 years.
Interested in joining the Comfort Keepers Knoxville care team?
We offer competitive compensation, a highly flexible work schedule, and opportunities to impact someone's life in a meaningful and fulfilling way. Whether you're looking for a part-time job senior care job or the start of a new career, we'd love to hear from you.
Browse Jobs