West Columbia, SC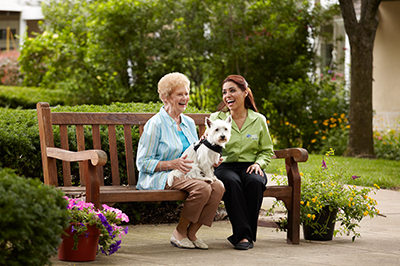 The community of West Columbia, SC has been part of the Comfort Keepers® family for several years. We provide warm, expert, in-home senior care for your loved ones in the area, and our custom care plan ensures that their most important needs will be met.
Comfort Keepers recognizes the need for seniors to remain active in West Columbia, and we will drive your loved ones to and from locations in town.
Whether it's to watch a live performance at the Riverwalk Amphitheater or to stroll through the beautiful Riverbanks Botanical Garden, we want your loved ones to do what they love. Let Comfort Keepers provide care to those close to you.
Call us today at (803) 739-4442 to learn more about our unique caregiving services and how we can help your loved ones in West Columbia, SC.