Is Your Aging Loved One in Mount Pleasant, South Carolina or the Surrounding Area in Need of Specialized Senior Care Services?
Comfort Keepers provides senior care services to seniors and disabled individuals with special needs in Mt. Pleasant, North Charleston, Johns Island, and the surrounding areas of South Carolina
Comfort Keepers provides specialized senior care services to help seniors maintain their independence in their homes. We recognize that seniors deserve support to maintain their health and independence and enjoy the highest possible quality of life. Our caregivers assist seniors with everyday activities and those with more complex requirements to keep them safe and healthy at home.
Specialized Care Services
Comfort Keepers will create a personalized care plan for your loved ones to assist them in avoiding or managing chronic illnesses. Our caregivers in Mount Pleasant, North Charleston, Johns Island, and the surrounding area are available to assist with various care requirements.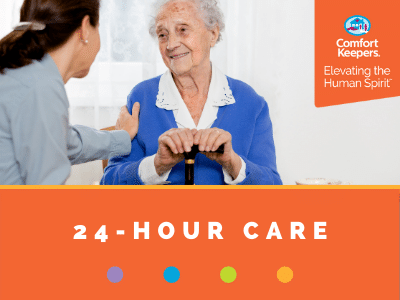 With this program, we provide care 24 hours a day, seven days a week. Our team will work in shifts to ensure that your loved one has compassionate care around the clock.
---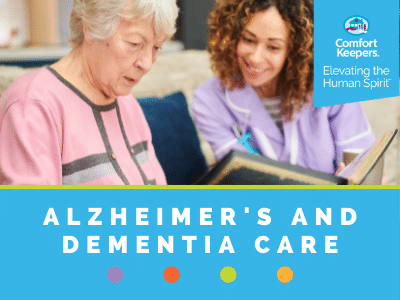 Our memory care services assist and reassure those living with dementia who prefer to stay in their homes. Individuals who have dementia usually remain at home to maintain their emotional and mental health. Our caregivers get dementia care training to ensure the most pleasant atmosphere imaginable.
---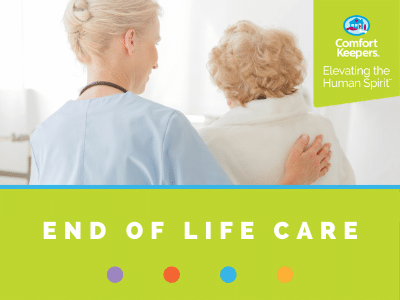 We are here to assist families in coping with a loved one's death. It encourages family time, which contributes to the development of family bonds. Consistent and harmonic treatment requires attentiveness. We will help worried family members.
---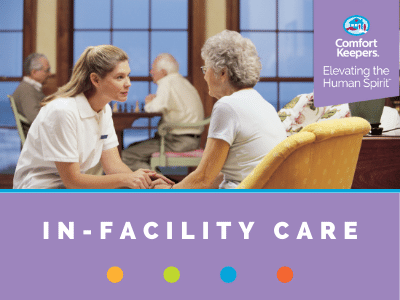 While most of our agency's senior care services are delivered in-home, we also provide institutional care support. Our caregivers can work in nursing homes, assisted living facilities, dementia care facilities, and rehab centers.
---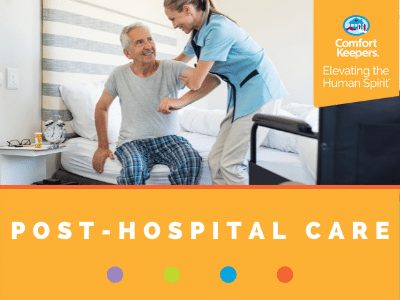 A care provider can be there for a senior upon hospital discharge. Our medical specialists can ensure that your loved one recovers swiftly and pleasantly, avoiding the need for hospitalization.
Schedule Your Free Consultation
Are you in need of specialist treatment in Mount Pleasant, North Charleston, Johns Island, or the surrounding areas? Is the health of a loved one interfering with their everyday activities? Comfort Keepers may be able to assist. Contact Comfort Keepers today to book a complimentary consultation and learn more about our senior care services. Our care advisors would welcome the opportunity to meet with you for a no-obligation consultation to discuss your particular requirements, schedule, and budget.