What is the Difference Between Home Care and Assisted Living?
Dec 3, 2018 by Comfort Keepers Home Care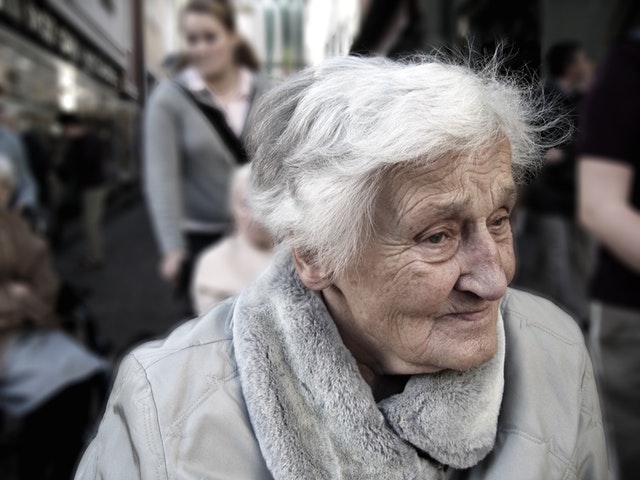 As your parents get older, you need to find someone that will offer them the assistance and help they need. Home care and assisted living are some great options in this perspective, so you really have to find a way to figure out what option works and how you can make the most out of it.
Home Care
What home care does is it allows your parents to stay in the comfort of their home. This is the preferred option because a senior doesn't really want to leave his home, to begin with. So this is very handy because it still helps without putting a lot of pressure on the senior. He/she still receives regular visits from the home care worker to ensure that everything is ok.
The home care worker will also help with shopping, preparing meals and personal care. You need to figure out what home care service is required based on the situation at hand, but for the most part, home care services are super adjustable and adaptable, not to mention very easy to use.
Maybe the primary benefit of home care is that seniors have full control over this and they can retain the familiarity of their home. The home care costs are all about what services are provided, there's no need to move the senior to a new location. And that's obviously a major plus.
Assisted living
The assisted living process is created for people that are unable to live on their own. It's a housing type for older people and it works great if seniors are ok with the idea of living alongside other people. The assisted living process includes lifestyle activities, medication support, meals, and transportation, so you really get the best out of both worlds here. It works amazingly well and it's super adjusted and adaptable all the time.
It also includes meal planning. But yes, the senior will not be able to stay at home, and that's why a lot of people choose home care over this. Yet if living with others is not a problem, this can be a viable option.
Which is the best?
It all comes down to your needs. Home care is great if you want your senior to stay at home and receive proper help and support when needed. It's the preferable option just because it offers a friendly environment and a happier place for the senior person. On the other hand, assisted living can be ok if your parents are not ok with living alone and they want some company all the time. But this does involve moving to an assisted living home.
What matters the most is for your senior to feel great and stay healthy. Whatever option works most of the time, but your primary focus has to be on maintaining very good health. That's why home care sounds like the best idea because it's professional, reliable and it also keeps the senior in a friendly environment!