The Ideal Gifts for People with Dementia & Alzheimer's
Dec 24, 2018 by Comfort Keepers Home Care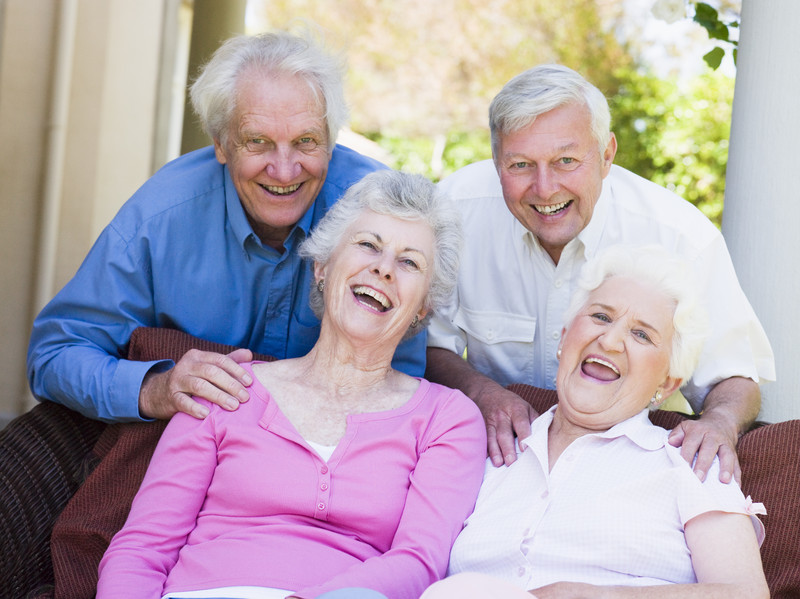 There is no question that people with Dementia and Alzheimer's require special attention and care. It's always hard when a member of the family starts to suffer from these conditions, but there are many ways in which we can make them feel better. Today, we are going to give you a list of useful gifts that you can give to a person that suffers from these conditions.
A Smartwatch
We all know that Dementia and Alzheimer's attack the bran in ways that start to deteriorate the patient's memory. The best way to deal with this is to give them a gift that they can have with them at all times. One that can help them keep schedules for medicine, or one that can help them remember the names of people they don't see often, but most importantly, it can also act as a GPS and guide a person back home if they are suffering from late stages of either condition.
Smart watches are very practical and they are quite affordable now. This is an ideal gift for someone who needs assistance for tasks that involve their memory.
A Music Player with Preloaded MP3
You know that the elderly are usually not very good with technology, but you could pick up a custom vintage looking MP3 music player and fill it up with their favorite music. This is an excellent gift and you can store hundreds of songs with high quality sound. We strongly recommend this gift for anyone who has a loved one who suffers from Dementia. Music is known to be very therapeutic for people with this sort of condition.
A Life Storybook
This is an amazing book that is going to be ideal for anyone who is looking to keep their memories close to them with memory prompt cards that are designed for the purpose of helping people who suffer from memory loss. This is a great gift and you can also start to create those memories as a team or as a group in order to make this an even more amazing experience that everyone will cherish.?
Jigsaw Puzzles
This is an excellent gift to help people with Dementia or Alzheimer's exercise their mind and strengthen their memory. It will ensure an ideal way to enjoy some free time with a gift that is both therapeutic and stimulating. There are all kinds of puzzles that have a small number of pieces and others have a larger set, but the important thing is to make sure that you look for one that is appealing to your loved one. This is going to encourage them to put the entire puzzle together. ?
Final thoughts
This list gives you some great ideas on the kind of gifts that you can give to someone who suffers from Alzheimer's or Dementia. This could be a gift that allows people to feel better and it can help them upgrade their quality of life during their difficult journey.?