Companion Home Care in Pittsburgh, PA
If meaningful conversations are what your aging loved one needs, Comfort Keepers' companion home care is the right choice
Even if your aging parent is doing a fine job taking care of their home, it doesn't mean some assistance isn't welcome. Keeping their home nice and neat does not necessarily have to be a difficult task, but doing the same thing all over again each day can be pretty boring. In turn, it can make the senior feel sad and depressed. This is especially true for those who live alone.
Hiring Comfort Keepers to provide companion home care to your senior loved one can be a great solution. Not only will our caregivers make the housekeeping job much easier for the senior, but they will also provide companionship. In fact, the latter is the main reason why many people decide on this step. Having someone to come round their house just to spend some time with them is guaranteed to put a smile on the senior's face.
Comfort Keepers caregivers will keep mom or dad company and engage them in meaningful conversations. But that's far from being the only thing they will do for the senior. The caregivers will take care of many other tasks, including the following:
Light housekeeping – Comfort Keepers home health aides will do all in their power to keep the senior's living environment nice and clean as possible. Their housekeeping services include things like vacuuming, dusting, dish-washing, and so on.
Laundry – Comfort Keepers can take care of the laundry for your senior, either by washing it at a Laundromat or at the client's place. Apart from washing their clothes, the caregivers will also dry them, iron them, fold and put the clothes away.
Meal Preparation – Our caregivers are very skilled in the kitchen, capable of preparing delicious meals according to the senior's desires. Furthermore, they will ensure that the senior gets all the nutrients they need from their meals, as recommended by a doctor or a dietitian.
Medication Management – Comfort Keepers are not allowed to administer the medication, but they can help out with reading the labels, notifying the senior when it's time to take a dosage, and so on.
These are just some examples of senior care services provided our Comfort Keepers home care agency. If you would like to learn more, feel free to contact us. Our senior care advisors are happy to answer your questions and help you with scheduling a free in-home consultation.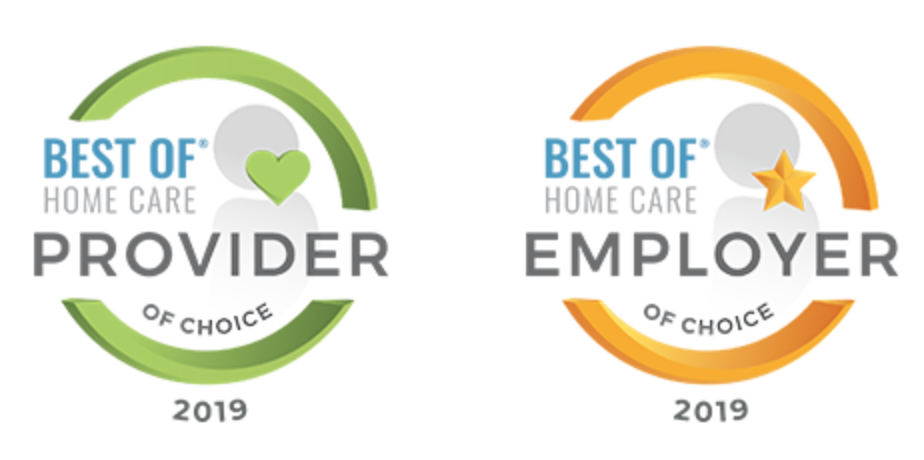 Trusted In Home Care For Seniors
in Pittsburgh and Allegheny County
North | West
Offering a full range of in home companionship and personal care services to support independent senior living
at home in Pittsburgh and the surrounding areas in Pennsylvania