3 Activities for Seniors to Keep Them Physically Fit
Feb 20, 2019 by Comfort Keepers Home Care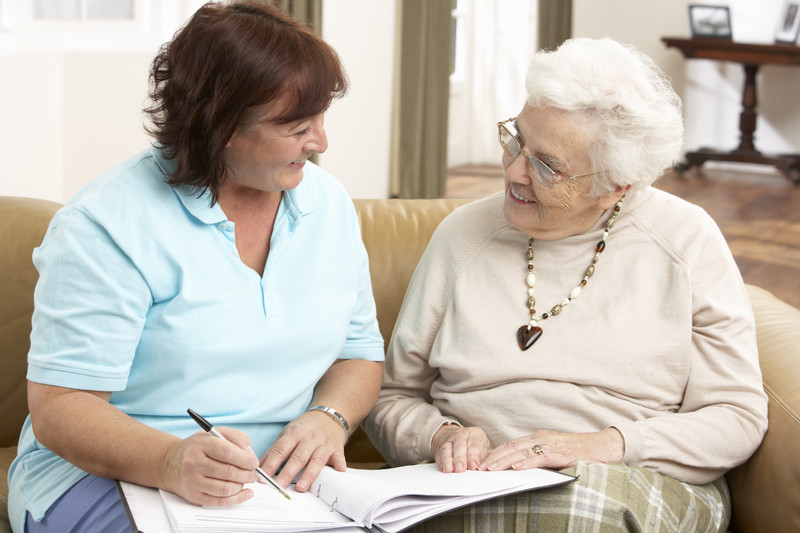 Being able to stay physically fit is something that is beneficial to everyone regardless of their age. The most important thing is to never forget the value of exercise when you reach your senior years. It might be harder to perform certain exercises when you get to a certain age, but we are going to give you three excellent activities that you can consider if you are a senior and you want to stay physically fit.
Take a Daily Walk
Walking has always been the ultimate exercise for people. The more you walk, the easier it is for you to achieve optimal results with your health. The process of walking has a very low impact on your joints and it allows you to keep your body strong and with a good muscle tone on your legs. The more you walk, the better, but be sure to stop if you experience any pain or discomfort.
Jog 20 Minutes per Day
If you make it a habit to jog at least 20 minutes a day, you are going to see some incredible benefits to your health. If you feel that jogging for 20 minutes is too much for you, there is always the option of walking fast. Just walk as fast as possible and this is going to give you twice the cardiovascular exercise of walking slowly. If you are unable to do this daily, at least job 3 o 4 times per week if you want substantial results.
Perform Body Weight Exercises
There are many beneficial bodyweight exercises that you can do at home. Some seniors are still able to perform regular pushups and squats without issues, but this might not be an option for those who suffer from any kind of debilitating condition.
The plank, the lateral raises, the crunches and many others that are very beneficial to the health of each patient. This is the main reason why we recommend that you check with your doctor first to see what you are capable of doing without any danger of injury.
Final thoughts
These are just some suggestions that can help any senior stay in shape, but as we mentioned earlier, it's very important for each person to be able to consult with a doctor in order to get optimal results for their needs. Some senior might suffer from specific physical ailments that could prevent them from performing some of the exercises we mentioned, so just be careful and exercise safely.