Learn More About At Home Care Provided by Comfort Keepers Of Lancaster, PA and Surrounding Areas
At home care services for seniors in Lancaster, PA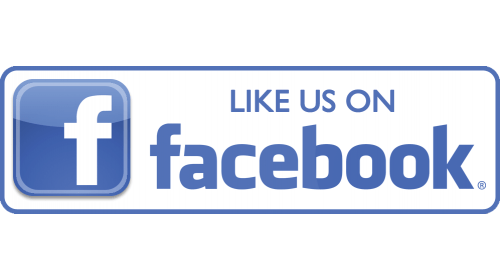 Comfort Keepers is the leading provider of customized in-home, non-medical care services designed to promote independence and help older adults age gracefully at home for longer
At Comfort Keepers of Lancaster, we are passionate about helping seniors in the communities and areas we serve to remain living independently at home throughout their golden years – which is a top priority for many aging adults.
With years of experience in the caregiving industry, we fully understand the difficulties many families face when taking care of their aging loved ones at home and we are here to help. Our caring professionals provide customized, one-on-one at home care and support, which enables seniors to lead happier, more fulfilling lives and boost their overall wellness.
We also have local partnerships with Hospice organizations in the Lancaster, Harrisburg, Lititz, and surrounding areas to ensure your loved one and family have the care and attention they require.
Our Mission
At Comfort Keepers of Lancaster, we are committed to enriching the lives of seniors we care for. Our loving at home care experts work tirelessly to maintain the safety, wellbeing, and comfort of clients, allowing them to age independently in their own residence, regardless of any medical conditions or other age-related factors they might be struggling with.
Our dedicated caregivers, fondly named Comfort Keepers, have been carefully selected and highly trained to provide outstanding, compassionate services. You will be happy to know that, before joining our Lancaster team, each and every one of them had to undergo meticulous screenings and background and reference checks to establish their trustworthiness. We would never refer any caregiver that does not meet our strict hiring criteria and we only work with the best of the best.
Interactive Caregiving
Through our wholesome approach to at home care services called Interactive Caregiving, our care experts make sure to engage senior loved ones in favorite activities, not only assisting with physical needs but address their emotional and social needs too. This unique approach allows our assigned caregivers to quickly bond with care recipients and build true, long-lasting friendships.
Our Story
Established in 1998, Comfort Keepers is one of the best providers of customized at home care services, with more than 700 offices in North and South America, Europe, Asia, and Australia. Thanks to our customer-oriented, high-quality services, Comfort Keepers has been named a world-class franchise for 10 years in a row.
As our offices are typically owned and operated independently, each of our locations has a personal and local flair and Lancaster is no exception.
Call our local office today (717) 312-4756 to learn more about how we can help your loved one and ask to schedule your free in-person meeting with Comfort Keepers. We look forward to working with you!