In Home Elder Care Awards
Comfort Keepers of Fayetteville and Carlisle PA has been recognized for providing exceptional in home elder care services
Our administrative team is comprised of staff with a wealth of knowledge, expertise and compassion so that we can assist you and your family in making the best possible decision for in-home care. We work as a family and as a team to assist you helping you or your loved ones with a care plan, financial arrangements, and your specified needs to remain in home and living independently. Our office staff is here to help in any way we can and always available for assistance.
Comfort Keepers of Fayetteville and Carlisle PA and our home caregivers have received various awards related to our services providing in home elder care. We are proud to serve the seniors of Pennsylvania in providing exceptional in home elder care services.
Comfort Keepers of Fayetteville and Carlisle PA has received the following in home elder care awards:
Leadership to Succeed

500 Hours
750 Hours
1000 Hours
2000 Hours
2500 Hours
3000 Hours
Thinking Out of the Box
250 Hours
1500 Hours
1750 Hours
Local Honors
Best of Home Care
2013 2014 2015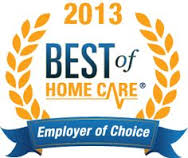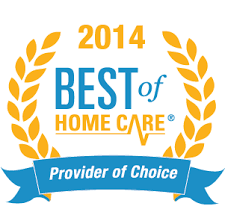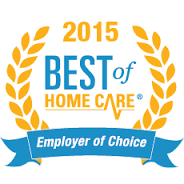 Success Years with Comfort Keepers
2005 2010 2015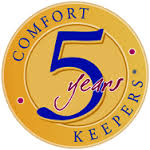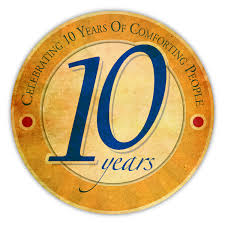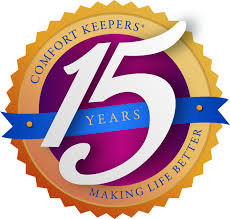 Franchising Awards
President's Club Winner
2002 2005 2007 2008 2011 2013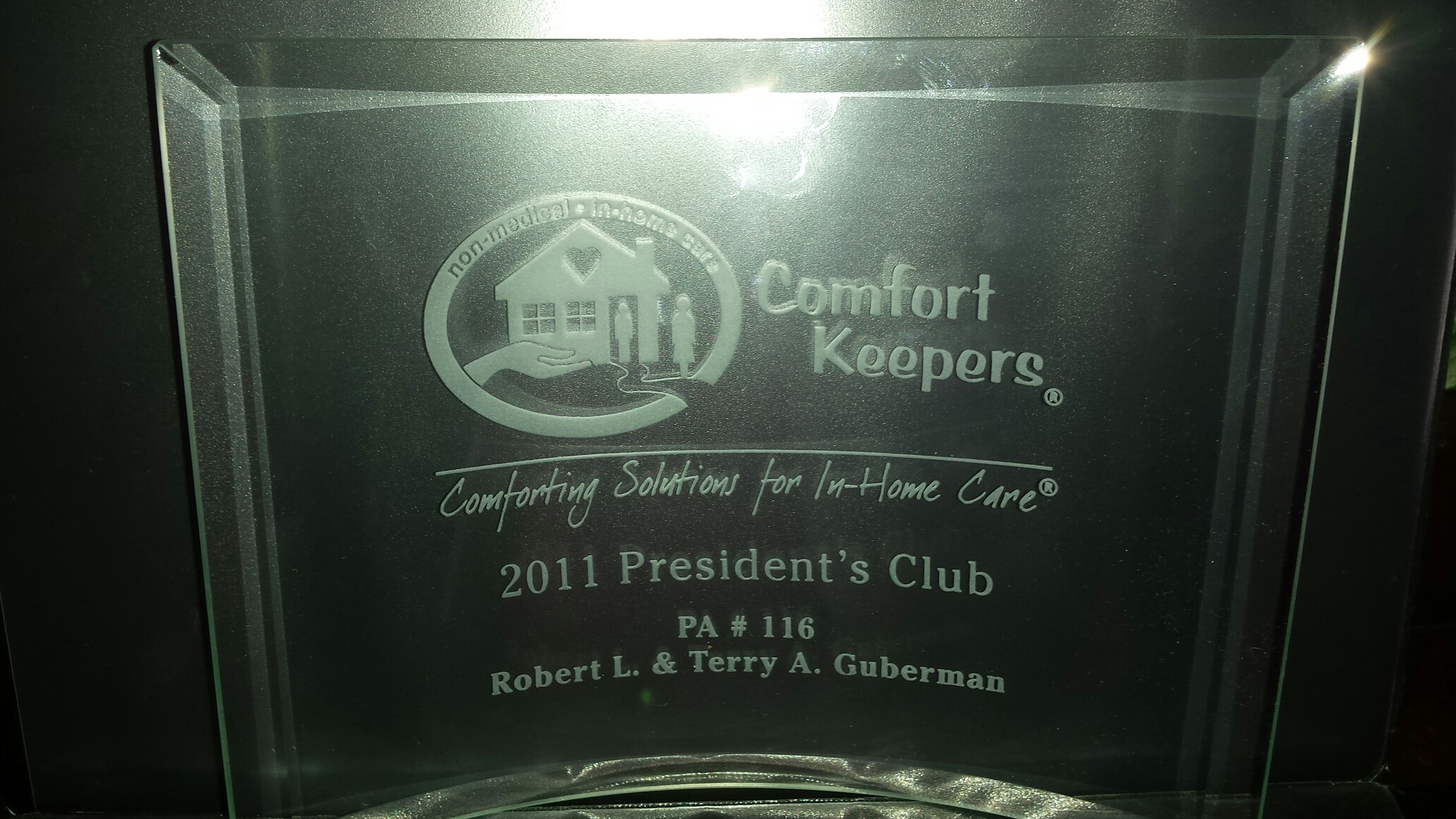 The President's Award is an award that is presented to the top twenty-five Comfort Keeper franchises around the United States for superior growth and service. In addition, the office was also recognized for hitting weekly operational milestones for hours of service provided to clients. Recipients received engraved awards honoring their milestone achievements.
Quest for Excellence Winner
2004 2006 2007 2008 2010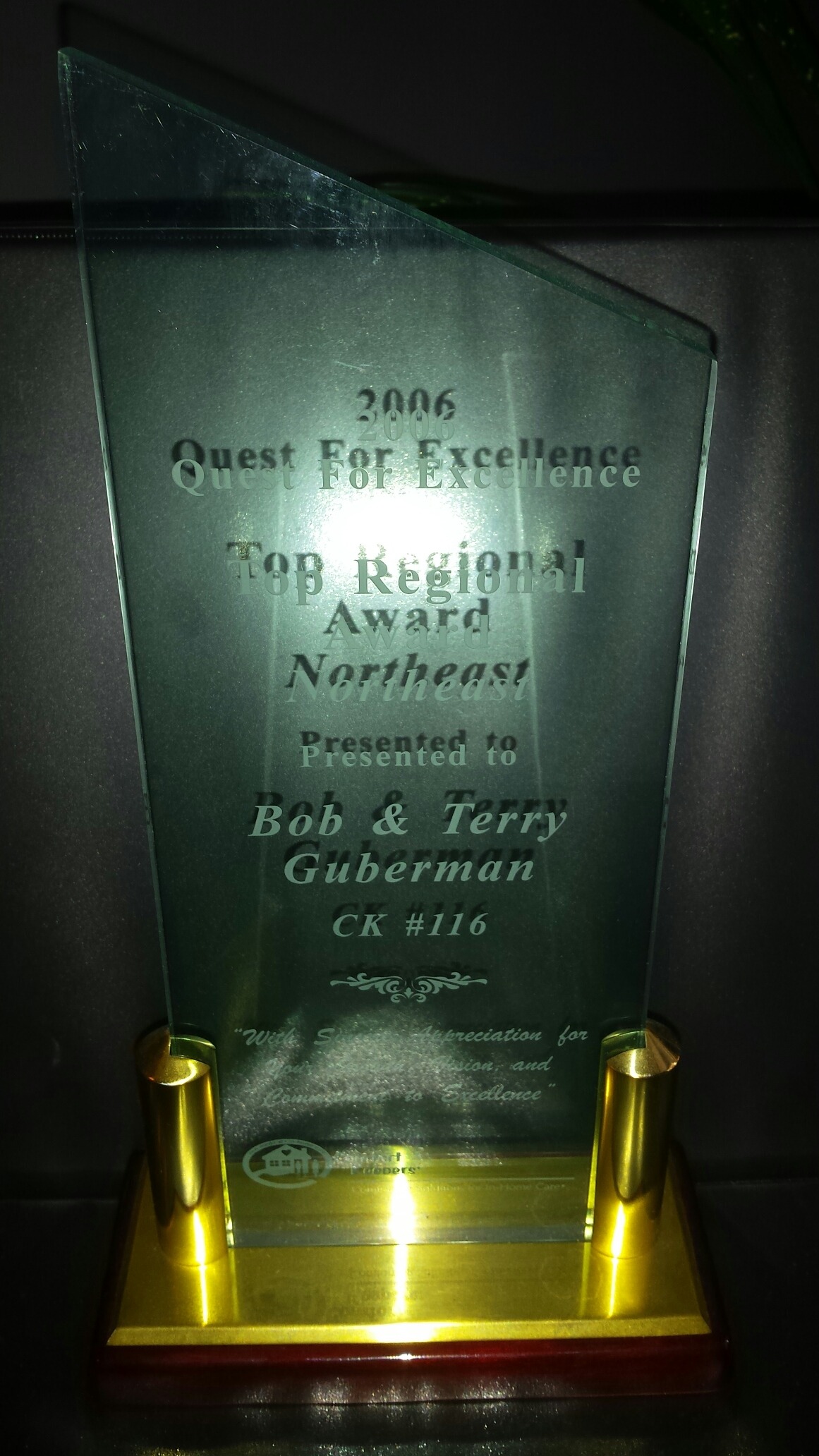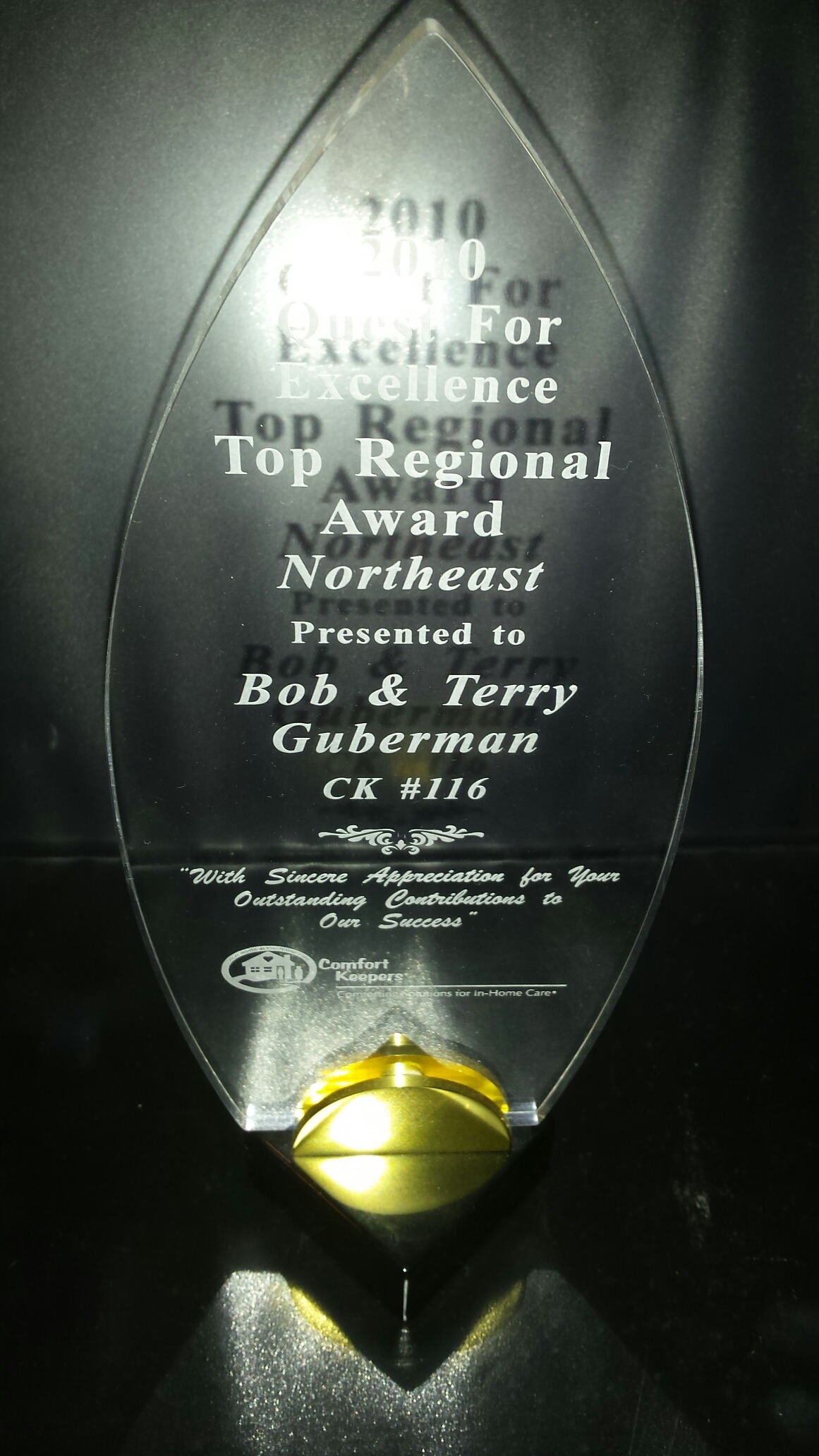 The Quest for Excellence Award is presented to franchises that have experienced a significant amount of growth in the recent year.
Franchise of the Year Award
2007
International Franchise Award
IFA FRANCHISEE OF THE YEAR AWARD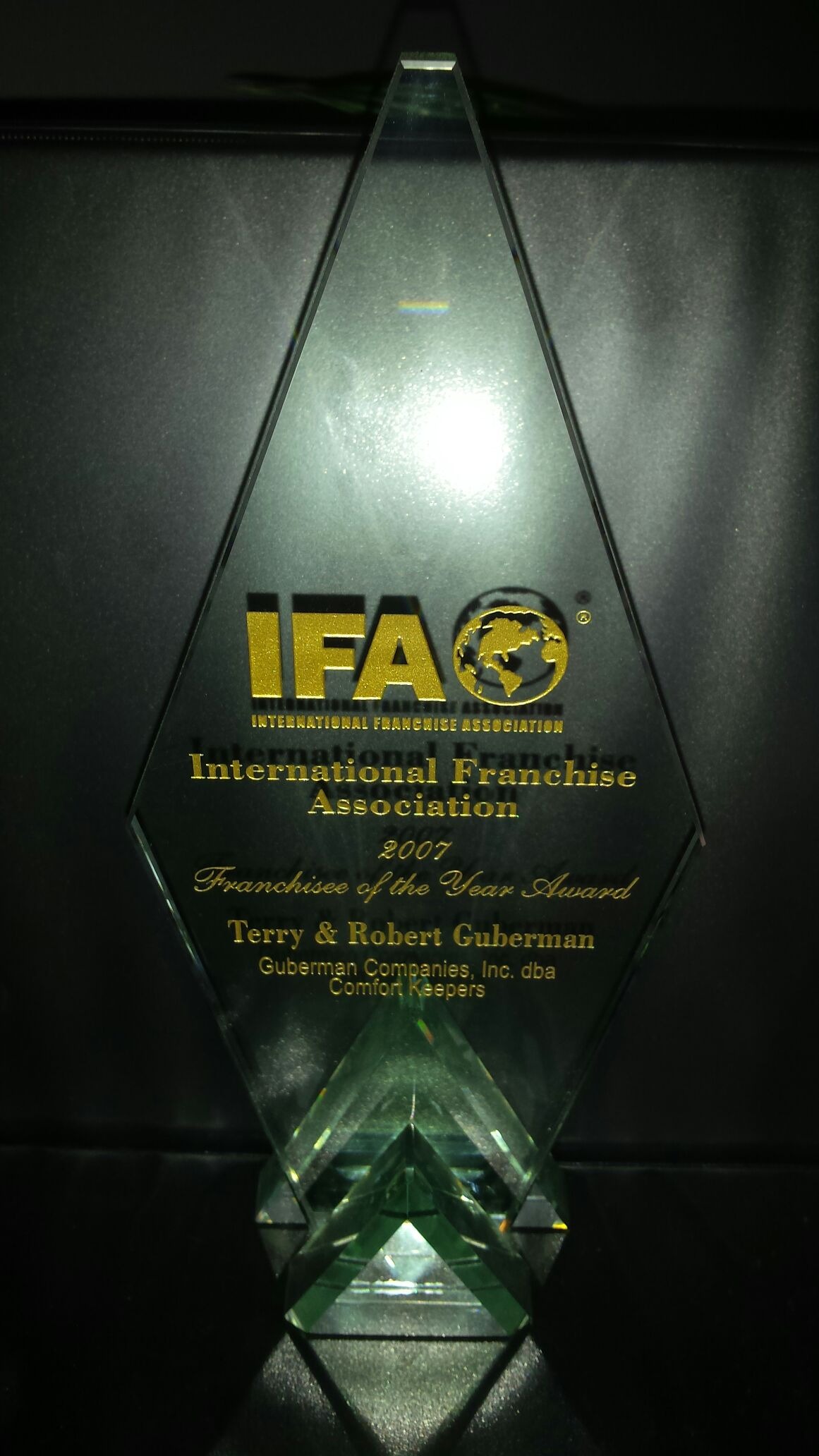 Created to recognize outstanding IFA member-company franchise establishment owner-operators, the Franchisee of the Year Award is an honor determined by the parent company and presented during the association¹s popular Public Affairs Conference event hosted annually in Washington, D.C. A gala ceremony is conducted in the Nation¹s Capital in conjunction with IFA¹s annual grassroots lobbying activity, which offers opportunities for franchisees and their franchisors to visit Capitol Hill and engage in discussions about key issues affecting franchising.
Comfort Keeper of the Year
2004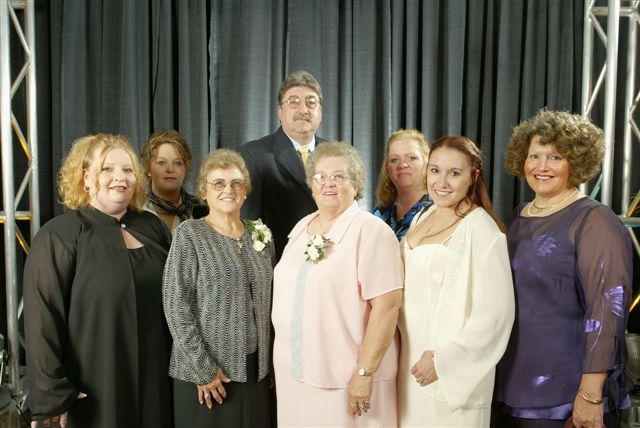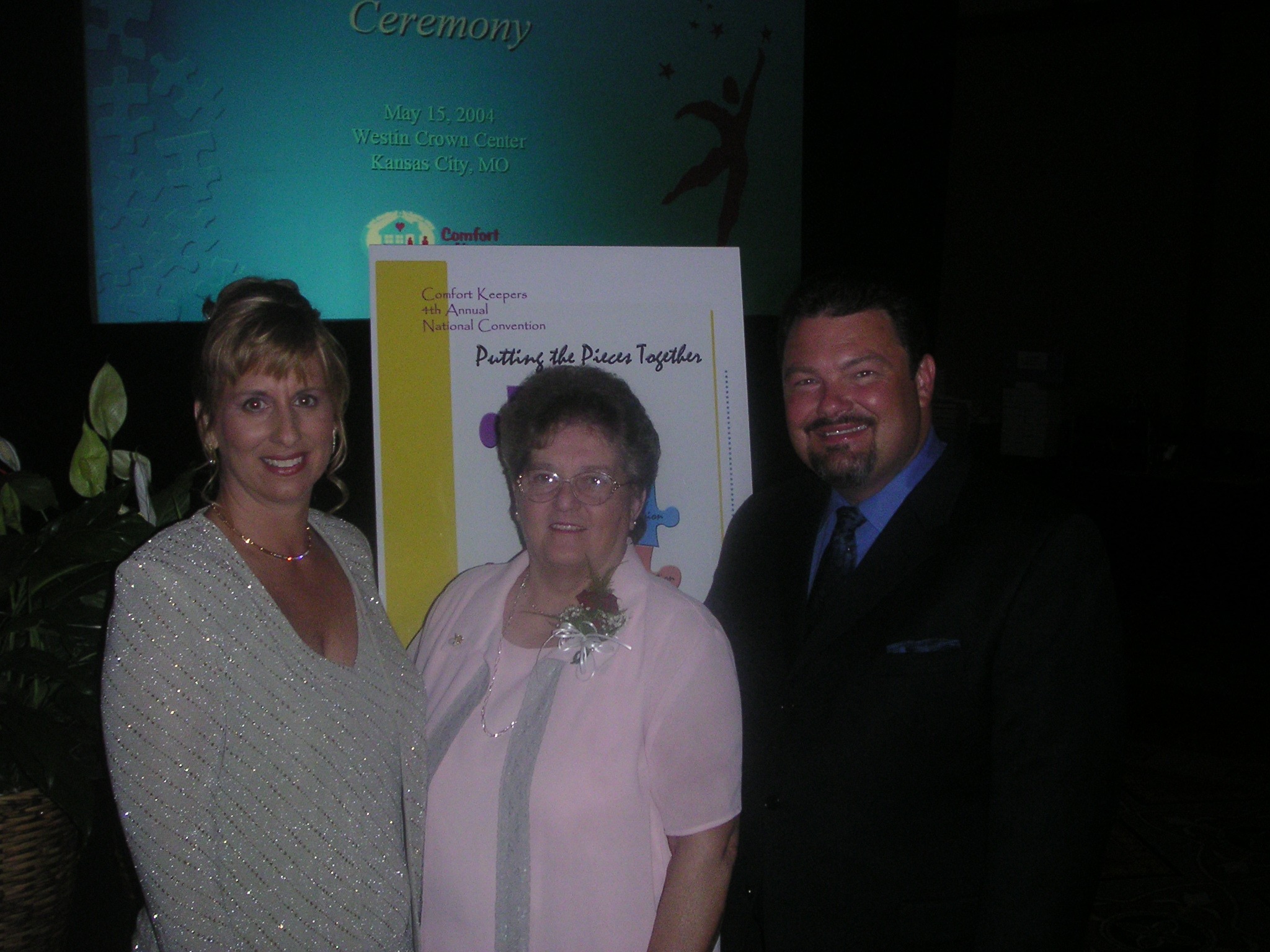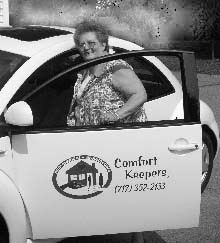 Annabell Reed- The first Comfort Keeper of the Year Award winner
Northeast Regional Caregiver of the Year Award Winner
2006
Charlotte Leonard
Entrepreneur Magazine
2015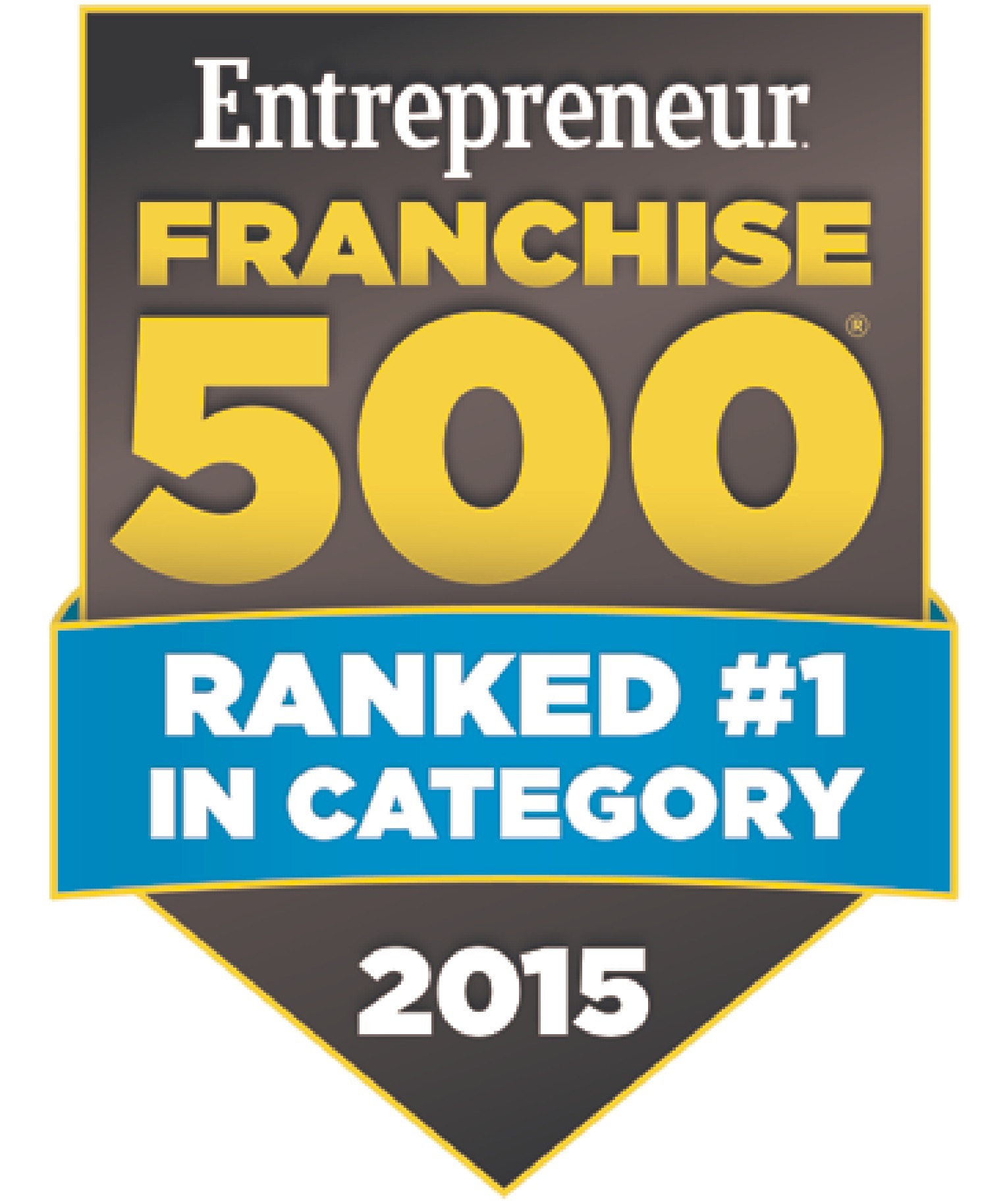 Comfort Keepers has been recognized as the #1 franchise network in the Senior Care category in the 2015 Franchise 500 by Entrepreneur Magazine. This award was based on:
Financial Strength
Stability
Growth Rate
System Size
All companies competing for this recognition are judged by the same objective, quantifiable criteria. This year, 927 companies across all industries made the initial cut from all entrants, and through the next round of evaluation, the list was reduced to the top 500 companies. Comfort Keepers ranked #57 among the 500 and #1 in Senior Care.
Comfort Keepers of Fayetteville & Carlisle, PA provides at home senior care services in the following cities:
Chambersburg, Gettysburg, York, Carlisle, Mechanicsburg, Biglerville, Boiling Springs, Bonneauville, Fairfield, Fayetteville, Ft. Loudon, Greencastle Hanover, Littlestown, McConnellburg, Mechanicsburg, Mercersburg, Mont Alto, Mt Holly Springs, New Oxford, Newburg, Newville, Orrstown, Path Valley, Quincy, Shippensburg, Spring Grove, St. Thomas, State Line, and Waynesboro, Pennsylvania