Meet Our Comfort Keepers Home Care Providers in Berks County and Reading, PA
Each of the members of our home care providers team is uniquely qualified and ready to help
Every one of our team members is professionally and expertly trained. We conduct a thorough screening and interviewing process to identify the best in home care providers, and only those who pass this process go on to complete training to deliver our special brand of home care to become Comfort Keepers. What truly sets our people apart, though, is their natural gift for caring for others. All Comfort Keepers pass extensive background checks and complete continuing education. They are bonded, insured and covered by workers' compensation insurance to protect our clients and their families.
Our Comfort Keepers home care team members love to help our clients take advantage of everything that Reading, West Lawn and the surrounding areas of Berks County has to offer. If you would like an opportunity to become one of our home care providers, please apply online, contact us or call us at (610) 678-8000 today. We have both part-time and full-time positions available and waiting!
We highlight our amazing staff on our Facebook Page. Click to learn more about them!
Dave Kendall
Co-Owner
Dave, a Berks County native and graduate of local Albright College, joined Comfort Keepers in 2002 with a passion for serving seniors, and a commitment to provide the best personalized experience to each senior's family that we serve.
Dave is dedicated to the community--having volunteered his leadership skills with many Berks County area senior organizations including Alzheimer's Association, Berks Elder Network, Berks Encore's Senior Expo, Circle of Life Coalition, Tri-County Seniors, and others.
A resident of Cumru Township, Dave enjoys woodworking, outdoors, hiking, fishing, and spending time with his wife Terri.
As a co-owner and company executive, much of Dave's time is spent in the community-- educating professionals who direct senior care, as well as consulting directly with seniors and their families who are seeking in-home care. Dave feels honored to earn the trust and opportunity to serve so many Berks County seniors!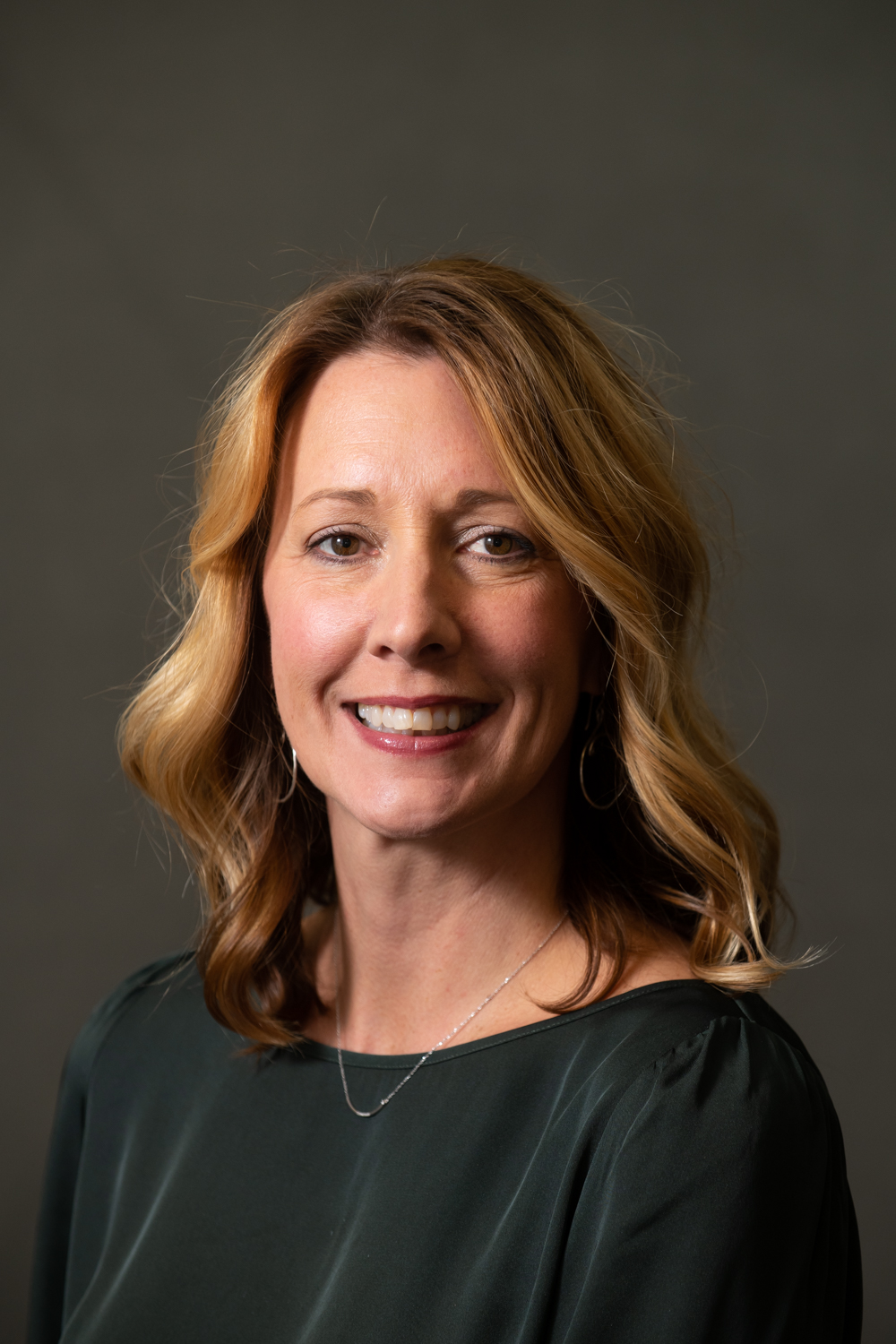 Jennifer Mish
Co-Owner
Jennifer, an Executive & Human Resource professional and graduate of Kutztown University, joined Comfort Keepers of Berks County in January 2007. Jennifer's business, and people-skills have proven an enormous asset to Comfort Keepers employees and customers alike.
Jen has been instrumental in building an extremely compassionate, dedicated, loyal, and well-trained team of professional caregivers to consistent high-quality care for our senior clientele.
She is an avid runner-- enjoying health and fitness activities; and enjoys spending time with her family.
Jennifer's continued leadership as a co-owner and company executive, has allowed Comfort Keepers to deliver the promise of excellent care to each family we serve!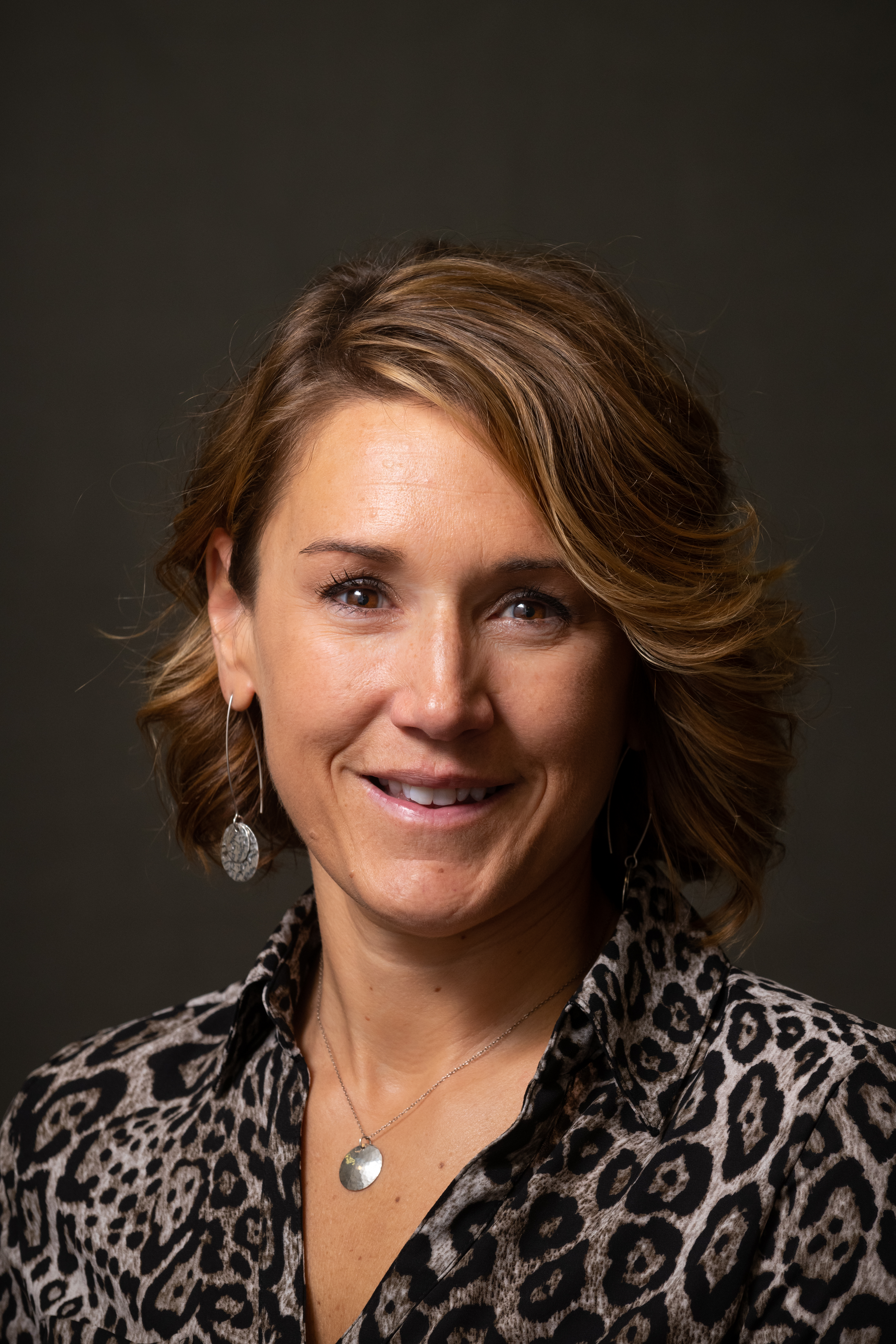 Wendy Kerschner
Community Liaison
Wendy is the face of Comfort Keepers. She educates families and professionals about the benefits of Comfort Keeper's one-on-one professional caregiving and takes pride in serving as a resource for any senior need. Wendy's goal is to provide families and their senior loved-ones the ability to live comfortably & independently at home.
As a Berks County farm girl, Wendy learned the lessons of hard work and an appreciation for the simpler things in life. She enjoys non-fiction reading, the outdoors and spending time with her family.
Consider Wendy a friend and a resource!

Bev & Russ Hinnershitz
Founders
Russ & Beverly founded Comfort Keepers of Berks County in 2001, after realizing a need for in-home senior care that truly went beyond the basics. Understanding that seniors deserve love, dignity, and respect while receiving care has fueled our mission to deliver quality throughout every aspect of the care we deliver.
Having operated a successful Computer Business for many years prior to launching Comfort Keepers, Russ and Bev have thoroughly enjoyed making a difference in thousands of Berks County Seniors lives since opening!
Interested in joining the Comfort Keepers Reading care team?
We offer competitive compensation, a highly flexible work schedule, and opportunities to impact someone's life in a meaningful and fulfilling way. Whether you're looking for a part-time job senior care job or the start of a new career, we'd love to hear from you.
Browse Jobs