Meet Our Comfort Keepers Caregivers
Our team is uniquely qualified and ready to help in Salem, OR.
Each and every one of our caregivers is professional and well trained. We conduct a thorough screening and interviewing process to identify the best home care providers, and only those who pass this process go on to complete training to deliver our special brand of home care and become Comfort Keepers caregivers. What truly sets our people apart, though, is their natural gift for caring for others.
All Comfort Keepers caregivers pass extensive background checks and complete continuing education. They are bonded, insured and covered by workers' compensation insurance to protect our clients and their families.
If you are interested in becoming a caregiver for Comfort Keepers of Salem, OR, please view our open positions to learn more about opportunities with us.

Lezlie Snoozy-Kaitfors, GCMA, CSA
Owner
Lezlie founded Comfort Keepers of the Black Hills in 2003 after discovering firsthand the absence of quality in-home care in the area. She has since grown her business to include the entire Black Hills as well as Bismarck, ND and its surrounding areas. In 2017, she expanded her expertise further, acquiring ownership of Comfort Keepers serving Tualatin, Newberg, Lake Oswego, Salem and surrounding areas. Lezlie is a Certified Senior Advisor, holds qualifications in Geriatric Care Management and is a leader on Comfort Keepers National Advisory Council. She is a recipient of the 2015 Enterprising Woman of the Year Award, Comfort Keepers Franchise Inc. Leadership and Success Award and the Operational Excellence Award.
Lezlie is a wife and mother of four and enjoys learning new things, running and spending time with her family.
Lezlie's favorite aspect of being a Comfort Keeper is twofold: being able to give people a quality option that allows them to remain living at home with the dignity they deserve and being able to provide a rewarding work experience.
As a global authority on positive aging, Lezlie Snoozy is passionate about changing the conversation and promoting positive aging through education, innovation, and leadership. Lezlie has over 20 years of experience in senior care. Her three state home care and assisted living businesses have provided care and services to over 3,000 seniors and their families. Lezlie was a Certified Senior Advisor and holds a Geriatric Care Management Certification.
Lezlie has served on many local, state and national boards. Her leadership and expertise are recognized throughout her field. She was selected female board chair of a state assisted living and national home care boards and has received the SD Enterprising Woman Award. Lezlie has been featured on local, state, and national television programs the Hallmark Channel's "Home & Family" show.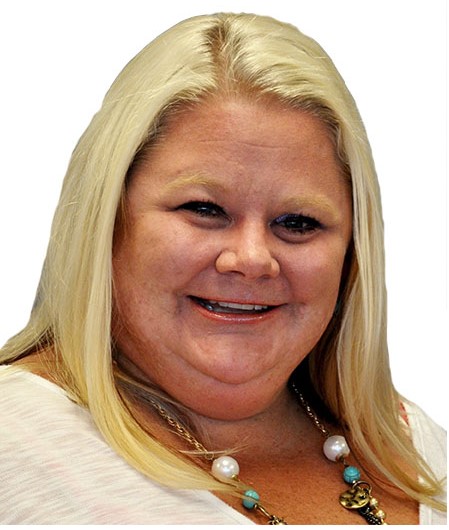 Tina Sorenson-Stevens, MBA
Human Resource Manager
Tina brings over 20 years of customer service and management experience to Comfort Keepers. She holds a Master's in Business Administration with a concentration in Human Resources from the University of Arizona and a Bachelor of Science degree in Human Services and Sociology from Black Hills State University. Tina's role is to recruit, train and retain Comfort Keepers, as well as handle day-to-day HR activities.
Tina is a mother of a bright and spirited young boy and they enjoy hiking, camping, crafting and spending time with their family.
Tina's favorite aspect of being a Comfort Keeper is being able to make a difference in the lives of the clients and families we serve and values a place where she looks forward to coming to work every day.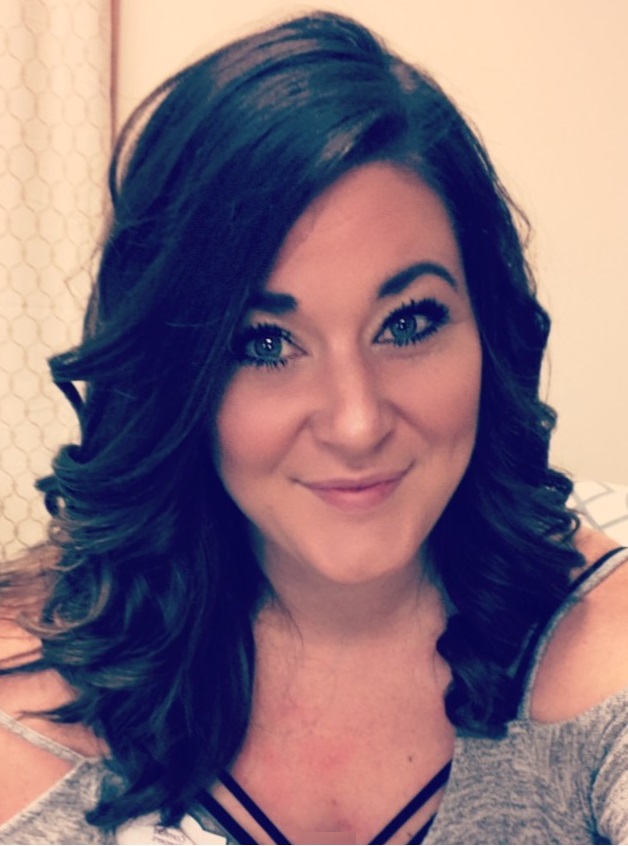 Aspen Pease
LTCCN Program Manager
Aspen brings over 10 years of nursing experience to Comfort Keepers of Tualatin. Aspen has enjoyed caring for people for as long as she can remember. Aspen has brought her experience of providing great customer care to our nursing team. Aspen provides support and training to all the Comfort Keepers staff and works diligently to ensure that the clients all have the best possible care provided.
When Aspen is not overseeing the care of our clients she is spending time with her two beautiful children, ages 12 and 9. Aspen also enjoys spending time outside hiking and is very passionate about Cross Fit and traveling to unfamiliar places.
Aspen's favorite aspect of being a Comfort Keeper is being able to help clients remain independent and in their own home. Aspen also enjoys working with the great staff.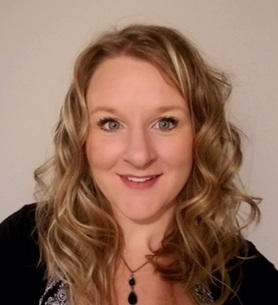 Tanya Nagel
Bookkeeper
Tanya comes to Comfort Keepers with a diverse background in customer service, accounting, finance, and sales. Tanya has an Associate Degree in Accounting and has over 5 years of experience in Accounting and bookkeeping. Tanya's years of diverse experience coupled with her love of numbers make her the perfect bookkeeper.
Tanya, her husband, and two girls love to spend their weekends at their home in the country. She enjoys hiking, biking, running and spending time with her family.
Tanya's favorite aspect of being a Comfort Keepers is knowing that we can make a difference EVERY SINGLE DAY in the lives of our clients and their families.
Interested in joining the Comfort Keepers Salem care team?
We offer competitive compensation, a highly flexible work schedule, and opportunities to impact someone's life in a meaningful and fulfilling way. Whether you're looking for a part-time job senior care job or the start of a new career, we'd love to hear from you.
Browse Jobs