Comfort Keepers Senior Care Services in Broken Arrow, OK
Proudly serving Green Country since 2005!
Our care coverage of the Tulsa metropolitan includes Broken Arrow, where Comfort Keepers has been a leading provider of in-home care services since 2008. Comfort Keepers believes that keeping seniors active in mind and body can lead to better quality and a more fulfilling life. That's why we try to include regular outings and activities in our care plans that are customized to clients' unique interests, health, and abilities.
In-home Comfort & Companionship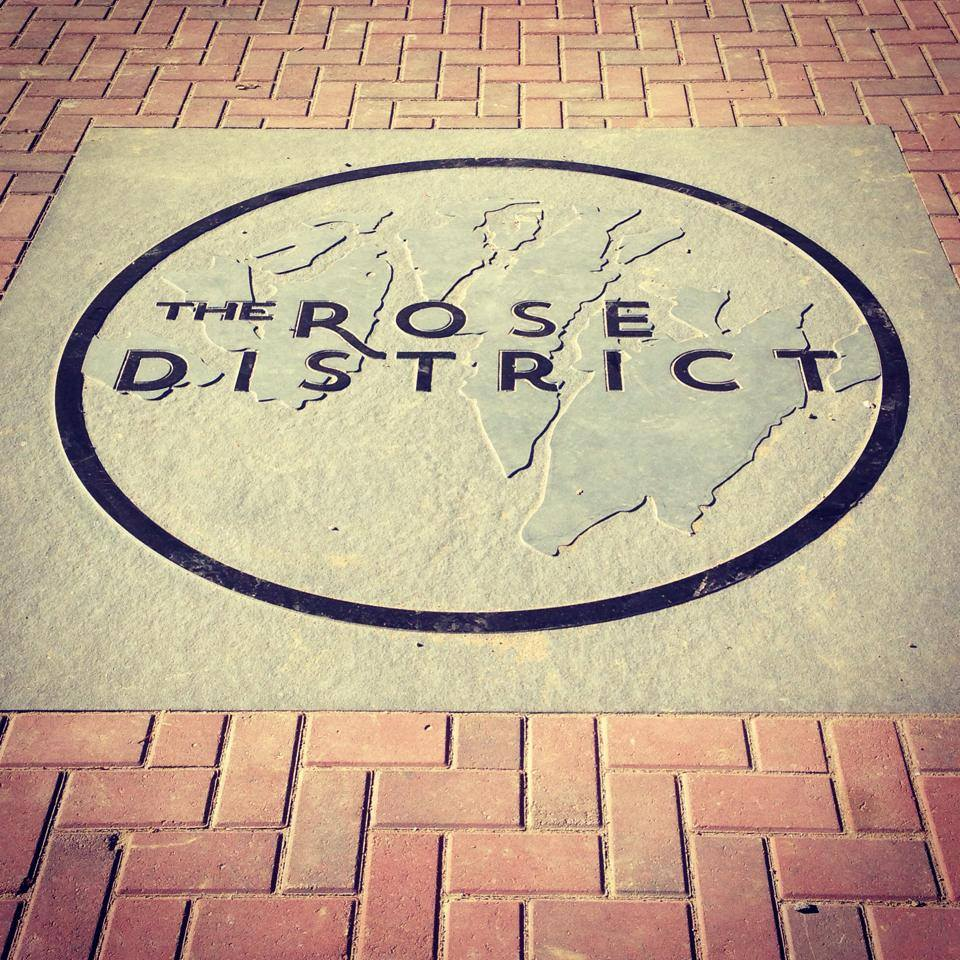 If your family member prefers to stay close to home, our Interactive Caregiving plan can enhance their quality of life with home-based activities such as working together on household chores, preparing a meal, reminiscing while looking at family photos, listening to music, working on hobbies, puzzles or crafts, or going on a gentle walk through the neighborhood.
Out & About in Broken Arrow
Staying connected to the local community is an important part of living an independent, quality life. Away from the hustle and bustle of Tulsa, Broken Arrow offers some wonderful opportunities for our clients to get out and about. Accompanied by their Comfort Keepers caregiver, your family member can spend a morning at Arrow Village Shopping Center; play a round of golf - or just have lunch - at the Battle Creek Golf Club; or take in a play at the Broken Arrow Community Playhouse.
As part of their care plan, you can arrange for your senior to make regular visits to the Broken Arrow Library, where they can check out a book, or even donate books from their own collection. And our caregivers are VERY happy to visit the Blue Bell Creamery for a guided tour and a sample of Blue Bell's famous ice cream.
Many families struggle with deciding when senior care is appropriate for their loved ones. In most cases, those who require home care don't want to be moved into a nursing home and in many cases, believe that they don't need any help with their daily responsibilities. However, there are certain obvious signs that would indicate that some type of assisted-living is necessary.
If your loved one isn't able to properly care for themselves, dress, or forgets when to take their medication, assisted care is likely the best option. In most cases, in-home care is the obvious choice, as loved ones don't have to leave their residence and will have someone around who can assist them with their daily routine. At Comfort Keepers, we aim to provide in-home care that will be able to offer companionship, safety, and assist with lifestyle responsibilities. The nice thing about having Comfort Keepers come directly to one's home is that clients can retain their independence and lifestyle they have grown accustomed to while remaining in safe hands.
In addition, Comfort Keepers brings clients to doctor appointments at the New Hope Health Clinic, Warren Clinic, and Precision Healthcare Infusion, among other medical establishments within the Broken Arrow community. We also have close connections to emergency personnel and the Broken Arrow Urgent Care Center. We make sure that your loved ones receive rapid, personalized medical attention if needed.
We realize that choosing the right senior care is a tough choice that requires plenty of research. If your loved one is showing signs that they could benefit from having a caregiver with them to assist with common tasks or are looking for someone to spend time with, let us know how we can be of help.
Contact Comfort Keepers in Broken Arrow, OK to discuss senior care options at (918) 205-1756