Meet Our Oklahoma City Comfort Keepers® Home Caregivers
Here in Oklahoma City, OK, our Comfort Keepers® home caregivers are professional, well trained, and ready to help!
What truly sets them above other senior home caregivers, however, is their natural gift for caring for others. They have a heart for caregiving, and Comfort Keepers has a thorough screening and interviewing process to identify these special people from those less devoted.
Only those home caregivers who pass this process go on to complete training to deliver our special brand of senior care and become Comfort Keepers. Our Comfort Keepers also pass extensive background checks and complete continuing education. In addition, each of our senior caregivers is bonded, insured, and covered by workers' compensation insurance to protect our clients and their families—and because they are Comfort Keepers' employees, we take care of their payroll taxes.
To achieve the most favorable outcome for each Comfort Keeper's client, we carefully match Comfort Keepers and clients whose personalities and interests, as well as skills and needs, mesh well. This forms the basis of strong, healthy relationships.
Comfort Keepers home caregivers work as trusted partners with family caregivers to provide their loved ones a complete senior care solution to promote independent living.
---
Comfort Keepers of Oklahoma City celebrates National Nurses Week!
They care for their clients in the same manner they would care for a member of their family.
Thank you for all that you do!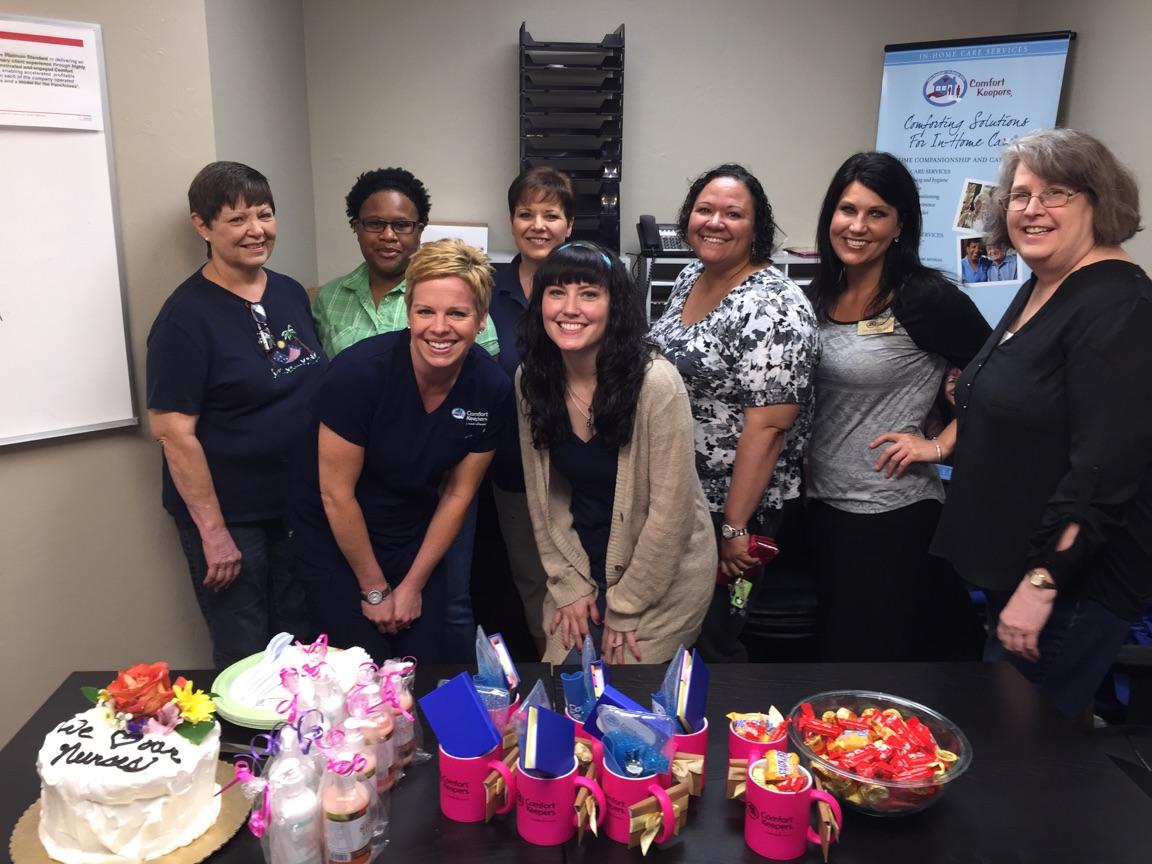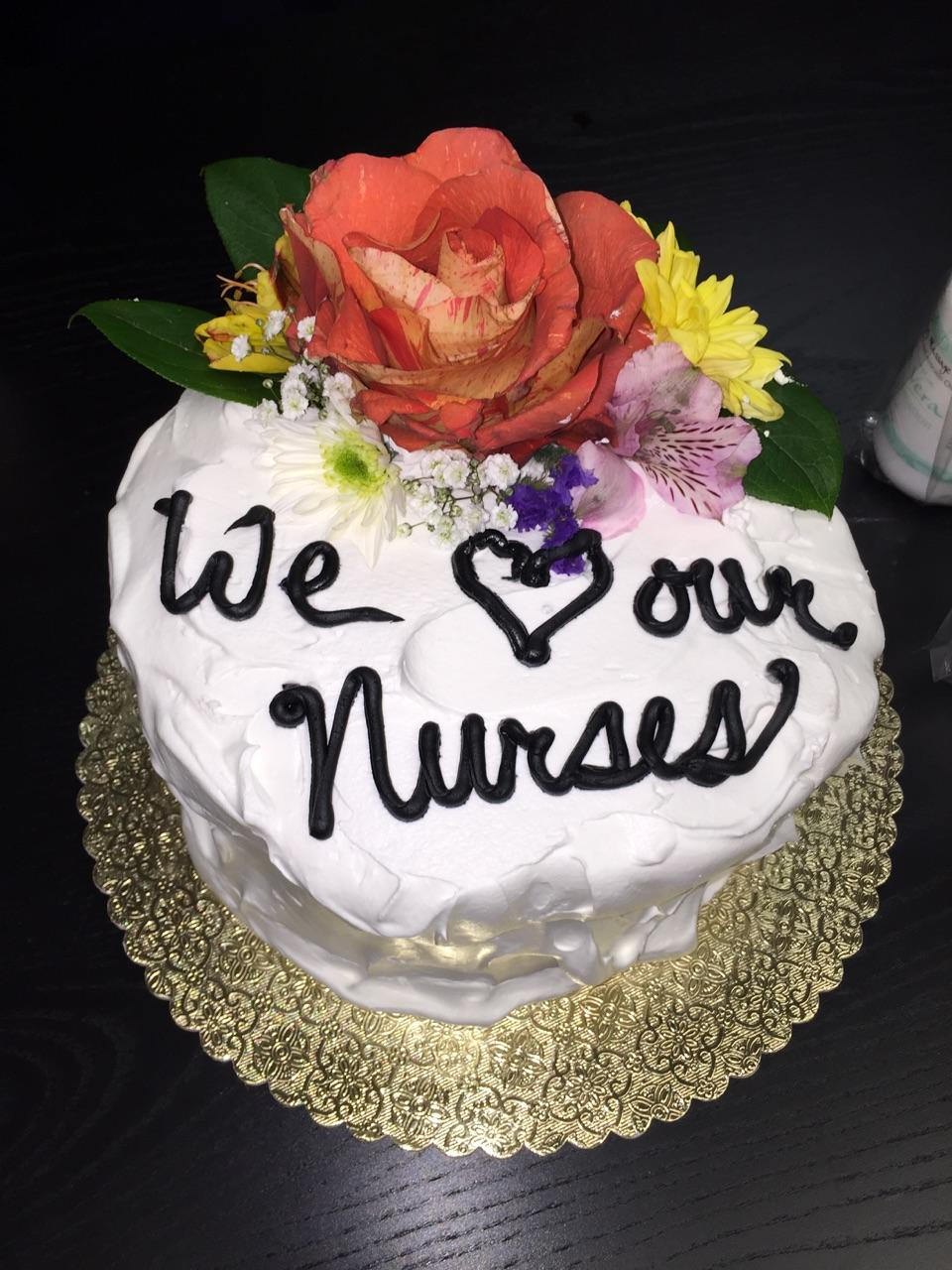 Deidra Edwards
Operations Manager and Administrator
Deidra enjoys being a support for our clients and providing their families with the peace of mind that their loved ones can age safely at home. She also enjoys listening to her clients' stories and helping them create new memories with comfort, compassion, and engagement at home. Sasha Vowell
External Client Coordinator
Sasha has been providing care to seniors for 10 years in facility living and home care services on all levels. Her life's joy comes from being able to experience life with our clients. Sasha enjoys being a part of their lives and finding ways to make their lives more fulfilled.
She holds CNA, CHHA, and marketing credentials. Jessica Clayton
Internal Client Coordinator
Jessica has been working for Comfort Keepers for 2 years. Previously she worked in medical records and FMLA. She enjoys knowing I am making a difference in peoples lives.
Interested in joining the Comfort Keepers Oklahoma City care team?
We offer competitive compensation, a highly flexible work schedule, and opportunities to impact someone's life in a meaningful and fulfilling way. Whether you're looking for a part-time job senior care job or the start of a new career, we'd love to hear from you.
Browse Jobs