Comfort Keepers of Marietta, OH Partners with Local Homecare Assistance & Elder Services Programs
Providing Elder Services With The Help Of Our Homecare Assistance Partners in Marietta, OH
We couldn't provide our unique brand of homecare assistance without help from our partners in Marietta, OH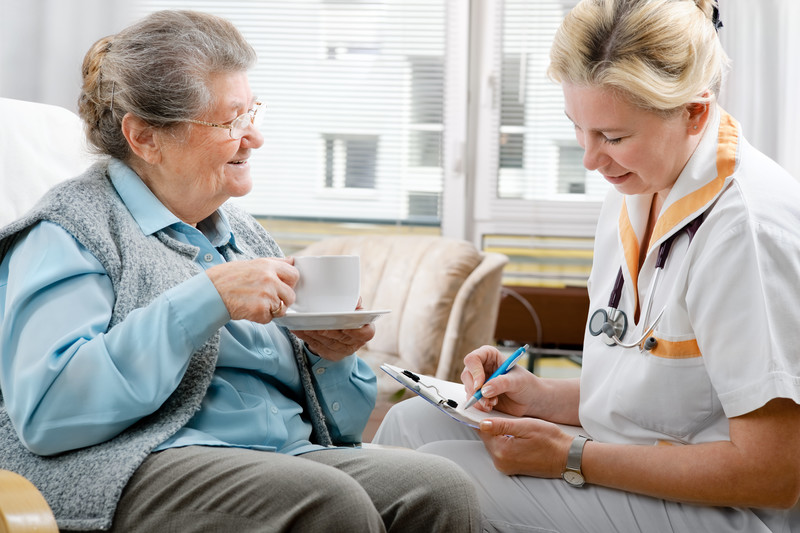 Everyone needs a friend, someone to help them and support them in their endeavors. Comfort Keepers of Marietta, OH is no different, only instead of individuals we look to community organizations to partner with us in our quest to provide the best possible elder services to area seniors. We work with care professionals, churches, doctors, and others in the Mid Ohio Valley to reach out to those in need of homecare assistance.
One of the ways in which we partner with community organizations and professionals is through our home elderly care referrals. These referrals allow trusted healthcare professionals to communicate with us if an area senior might benefit from homecare assistance. We follow up on each referral, and often find seniors who were looking for a helping hand but did not want to ask for eldercare services.
Our community partners also help by spreading the word about our industry-leading homecare assistance. Even now, in the age of the internet, word of mouth is still one of the best ways businesses can attract people. We take pride in our work, and we strive each day to provide elder services that make people want to tell others. It is our goal that when someone asks who you trust most for providing amazing senior care, your first thought is Comfort Keepers of Marietta, OH.
To learn more about Comfort Keepers, or to partner with us to help the Marietta, OH community, contact us today!