Home Health Care in Fargo, ND
Comfort Keepers of Fargo, ND now offers our SafetyChoice® range of home care safety products as part of our home health care packages for seniors 
In addition to our home health care, we offer a selection of affordable and easy to use devices that make it possible for our clients to continue living independently in their own homes, giving them and their families true peace of mind.
Contact Us Today!     (701) 297-2431
SafetyChoice® medical alert systems include:
Medical alert systems
Medication management
Home-monitoring devices
Not Just Technology
At Comfort Keepers, we realize that no matter how much technology we introduce to our home health care services, nothing can replace the personal touch of our skilled caregivers. Our SafetyChoice® systems are not designed to replace the work our caregivers do. These systems are designed to be there in an emergency when family and caregivers cannot.
SafetyChoice® Offers Four Systems for You to Choose From
Personal Emergency Response System (PERS)
PERS is a two-way communication system that puts your loved one in instant contact with an emergency response agent whose job is to summon the appropriate medical assistance
Medication and Safety Management
SafetyChoice® offers three types of medication management for you to choose from. These are the TabSafe® system, the MedMinder®, and pill dispensing systems. 
Home Monitoring Systems
The safety of your loved one is very important to everyone, including us here at Comfort Keepers. This system includes motion sensors, pressure mats, window locks, and door locks. It also includes smoke and carbon monoxide detectors
24-Hour Around the Clock Monitoring
home health care plan, they have instant access to our SafetyChoice® Centralized Monitoring Station. This station is manned by highly skilled and well-trained agents who can assist with your emergency and stay on the line until help arrives.  
Want to know more about our alerts, medical monitoring devices and medication management systems? Please contact us here or call Comfort keepers Fargo, ND, on (701) 297-2431.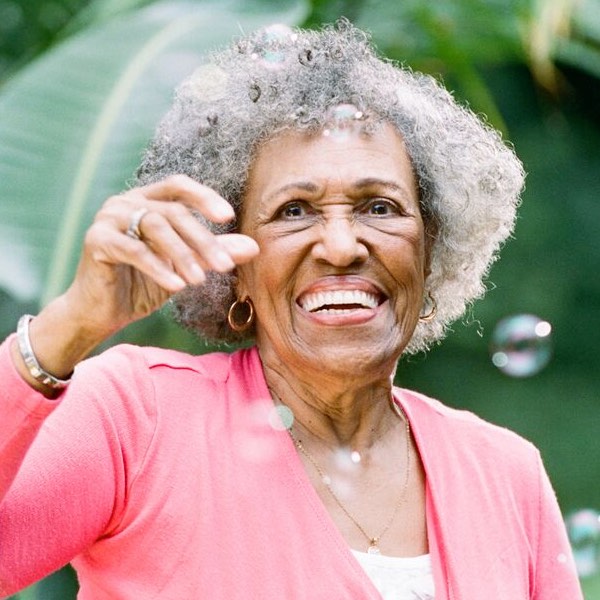 Seniors living at home alone face many risks.
A fall could happen at any time, and medication could be missed, or overdosed. For those with dementia, simply wandering off or engaging in the wrong activity can put them in harm's way. It is a dilemma many families face: balancing respect for your loved one's independence, but fear that in between visits, the worst could happen.
Comfort Keepers helps seniors and their families overcome these challenges with their full line of in-home safety device.
Contact Us
Medical Monitoring Systems
Disclaimer: Products may vary by location