Compassionate 24 Hour Home Care from Comfort Keepers in Cornelius, NC
We can help day or night with 24 hour home care services for seniors and their families in Cornelius, Mooresville, Davidson, Huntersville, and the surrounding areas of North Carolina
---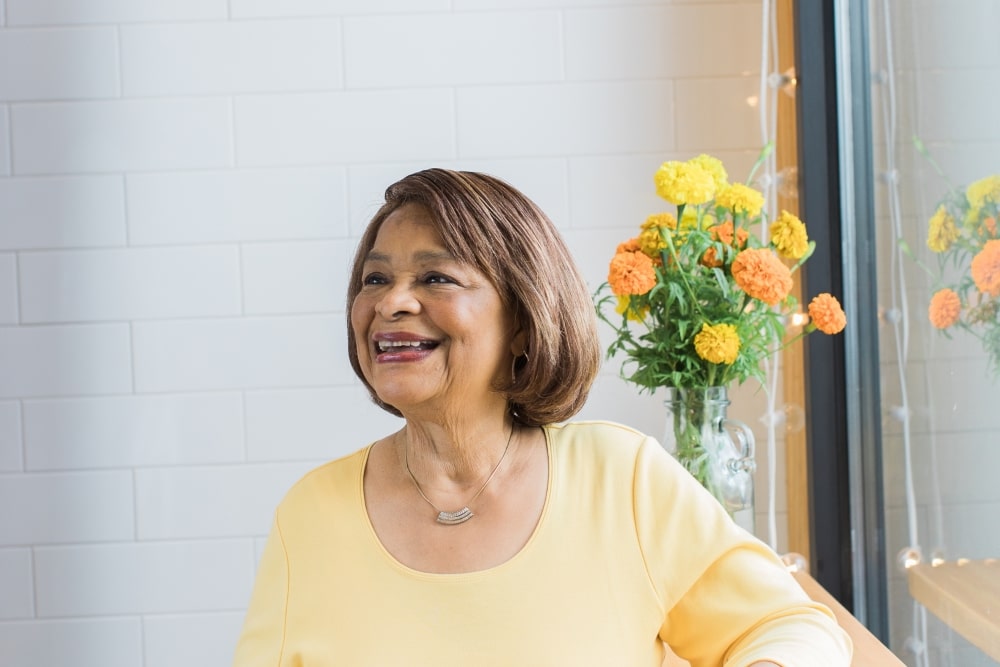 Seniors often begin to have trouble with certain daily living tasks as they age. Activities such as taking a trip to town for groceries, planning and cooking meals, or even getting around and climbing stairs become more difficult or even impossible over time. A great fear for many elderly individuals is that they will lose their independence and have to leave their homes behind for an assisted living facility.
Thankfully, there are other options. Comfort Keepers proudly offers 24 hour home care services to seniors of Cornelius, NC. We understand that seniors want to keep living the life they are accustomed to, yet simply need help. For those with Alzheimer's disease or dementia, oftentimes constant assistance is needed, both day and night. In these cases, we provide one or more caregivers to be on hand whenever they are needed.
We ensure they remain alert throughout the night and are able to respond quickly should your loved one need help or if an emergency occurs.
Our care plans are designed for each senior's unique needs, so they are completely flexible and customizable. We can schedule care for as little as a few hours per week up to around-the-clock 24 hour home care. Our goal is to raise your senior family member's quality of life and provide assistance along the way right from the comfort of home.
Our dedicated caregivers offer the following services and much more:
Conversation and companionship
Nighttime monitoring
Mobility and positioning
Meal preparation
Dressing, bathing, and grooming
Toileting
Errand running
Light housekeeping
Laundry and linen changing
If your aging family member is having trouble living on their own, our 24 hour home care services may be the perfect solution. Please call (704) 216-1152 or contact us today to learn how we can help seniors in Cornelius, NC.