What Are The Benefits Of Comfort Keepers In Home Care in Charlotte, NC?
Compassionate in home care can fit all your loved one's needs
Deciding when to talk to your parents about getting some extra help can be a sticky subject, often one that many family members of aging adults try to avoid. It is important to understand what the benefits of in home care really are before introducing the idea to your senior loved one.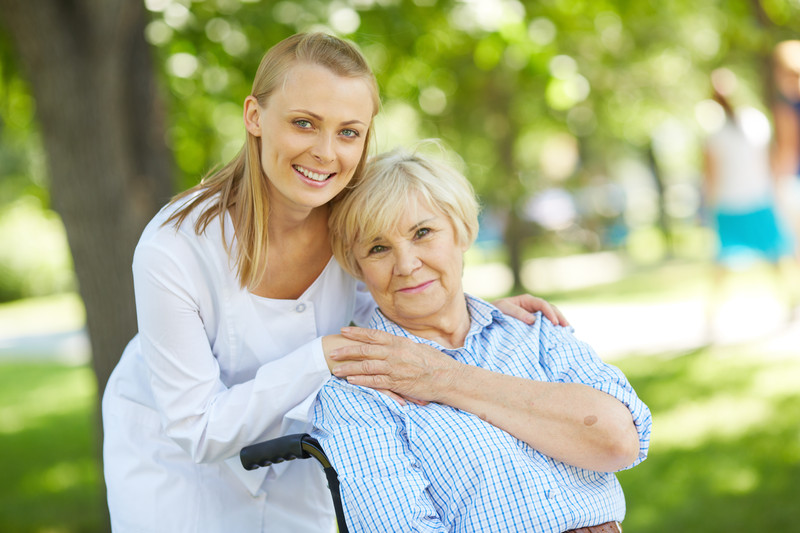 First and foremost, there are key differences between home senior care and an assisted living facility or nursing home. This alone may change your loved one's attitude about whether or not they will accept help. Care in the home differs primarily from assisted living and nursing homes in that the care your loved one receives is in his or her very own home. There is no need to relocate. A caregiver will come into their home (or your home, as the case may be) and will work with your family and senior loved one to make improvements that will allow the senior client to remain at home as safely and independently as possible.
In home care can take many forms. Our Comfort Keepers can provide care on an as-needed basis, weekly, daily or even 24/7 as the case requires. We are able to provide support to make life at home easier, such as moving furniture to clear pathways, adding lighting to help aid better sight and avoid falls, and installing handrails and grips to make bathing and movement easier. We are also able to help with daily chores that can bog down a senior and cause messes and dirt to accumulate.
Our expert care providers can assist seniors with laundry and folding, light housekeeping such as vacuuming and dusting, mobility assistance to get up and down stairs, errand running, meal preparation and nutritional planning, transportation to and from doctor's appointments and much more. Whatever your loved one needs to make living at home a little less stressful, Comfort Keepers Charlotte can provide it.
Seniors who are struggling with chronic or terminal illness can benefit from residential care services specifically tailored to those needs. Specific care plans, such as post-hospitalization transitional care, Alzheimer's and dementia care and end of life care, can take a large amount of stress off family members attempting to do it all themselves.
With certain diseases like dementia and Alzheimer's or other chronic/terminal illnesses it simply isn't always possible. Our care services afford families the opportunity to spend quality time together while our care providers take care of the day-to-day details.
Find out more about the many benefits of in home care that Comfort Keepers can provide for your family and loved one today by contacting us or call (704) 980-7620.