Comfort Keepers End of Life Care in Charlotte, NC
Compassionate end of life care services for seniors and their families in Charlotte, NC and surrounding areas
---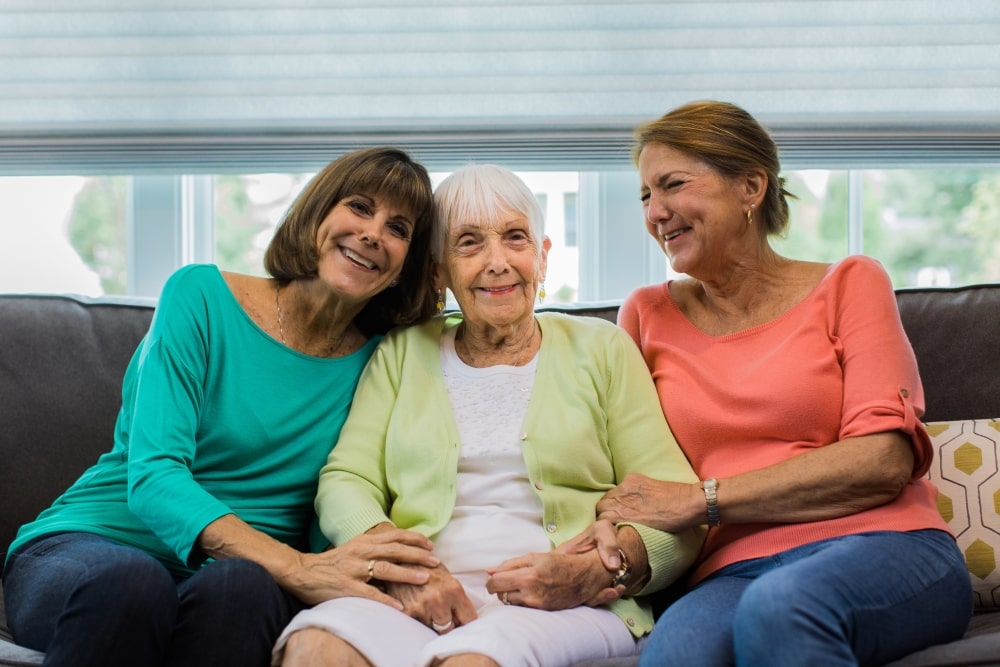 Caring for a loved one with a terminal illness can be difficult for both the client receiving the care and the family trying to provide it. Our compassionate senior care providers understand how emotionally challenging this can be and are able to come to the aid of individuals who have been diagnosed with a terminal illness and require end of life care. Our palliative care inspired methods help clients and their families with emotional and moral support while helping out around the home and providing personal and companionship services.
Comfort Keepers can support your family directly or work in partnership with the palliative care services of a hospice agency or medical provider to fully meet the family's end of life care needs. By making sure the individual's needs are met, Comfort Keepers ensures that everyone has peace of mind knowing that the best possible care is being administered.
Our ultimate goal for end of life care is to provide dignity that will help families make the most of their time together by easing their burden at a very difficult time and allowing them to focus on enjoying time with their loved one as long as they are able to do so. Through respite care, we give family caregivers needed rest.
The care services we offer during this time do not stop simply at providing care for those who are ill. We can continue to help after a loved one's passing. Our staff helps families deal with the grief and assists with tasks such as organizing personal items and moving belongings—or just being there to listen if family members need to talk.
To find out more about our end of life care services, contact us today at (704) 980-7620 or fill out our online contact form.