Welcome to Comfort Keepers® NH Senior Home Care Services
Senior Home Care Services From Comfort Keepers NH for Plymouth and Surrounding Areas.
Our team at Comfort Keepers NH has helped seniors and other adults remain safe, comfortable, and independent for almost a decade. We believe that for many seniors, it is important to have the option to remain in the hom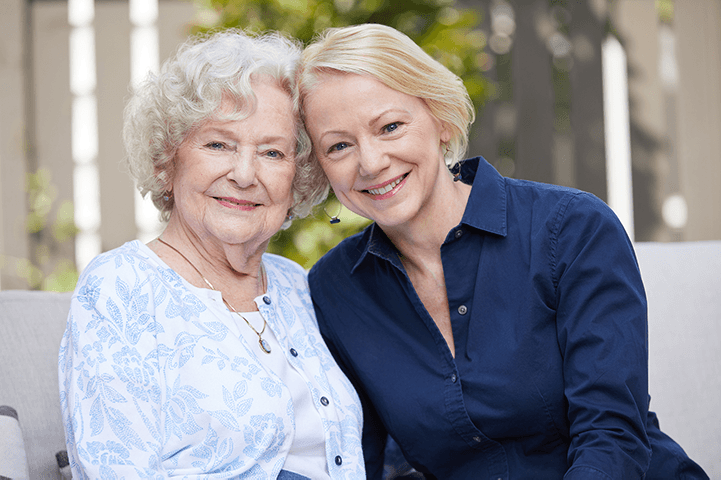 e as long as possible. We offer a wide range of home care options and flexible schedules to ensure your loved one is able to remain at home safely as long as possible. Check out our Care Services page to learn more about the many options available to your loved one.

With our provide of an excellent reputation (read our AgingCare.Com reviews here) as a leading home care services agency in the Central New Hampshire area, If you are looking for a trusted provider near you then you have come to the right place. Comfort Keepers New Hampshire is dedicated to ensuring that your loved ones will receive personalized assistance with their in-home needs.
Comfort Keepers takes great pride in having the best in home care professionals on staff. Our caregivers understand the importance of providing the best, personalized senior home care services each and every day. Our caregivers are professionals who also understand the importance of providing care with dignity and respect. For Comfort Keepers' in-home care professionals, meeting the physical needs of their clients isn't enough. We understand that meeting the emotional needs of their clients is equally important.
Whether they require 24-hour care, occasional around-the-clock personal care or just a few hours of companionship, your loved ones can count on us to lend a hand with senior home care services.
Call Comfort Keepers NH today at (603) 536-6060 to learn more about our senior home care services.
Comfort Keepers is a proud supporter and participant of:
Chamber of Commerce (Plymouth, Lakes Region)
Laconia Elder Care Wrap
Belknap County Council on Aging
Carroll County Service Link Collaboration
 Lakes Region Partnership for Public Health
What does it mean to be recognized as the best of the best in home senior care agencies? When you unite with us for the care of your senior you are not just a client, you become part of our family.  It's a family where we believe in bonding and building a lasting relationship with your loved senior, their beloved ones and you – laying the foundation of comfortable companionship and reliable care.  Comfort Keepers' expertise in providing heartfelt care is unmatched – and thousands of Americans just like you ardently agree.  Plain and simple, we are the top ranked senior care provider and the best suited to provide care for your loved one. In a recent survey conducted by Statista on behalf of Newsweek, Comfort Keepers ranked #1 in Home-Care Services For Seniors and Disabled in the United States.  For more information and to see the full survey,  please visit the Newsweek website.

Affiliations
| | | |
| --- | --- | --- |
|    | |   |
Comfort Keepers Plymouth provides in home care services in the following cities and neighborhoods in New Hampshire: 
Laconia, Lebanon,  Littleton,  Moultonborough, Plymouth, and Wolfeboro