Providing Care For Seniors in Royal Oak, MI and the Surrounding Area Since 2009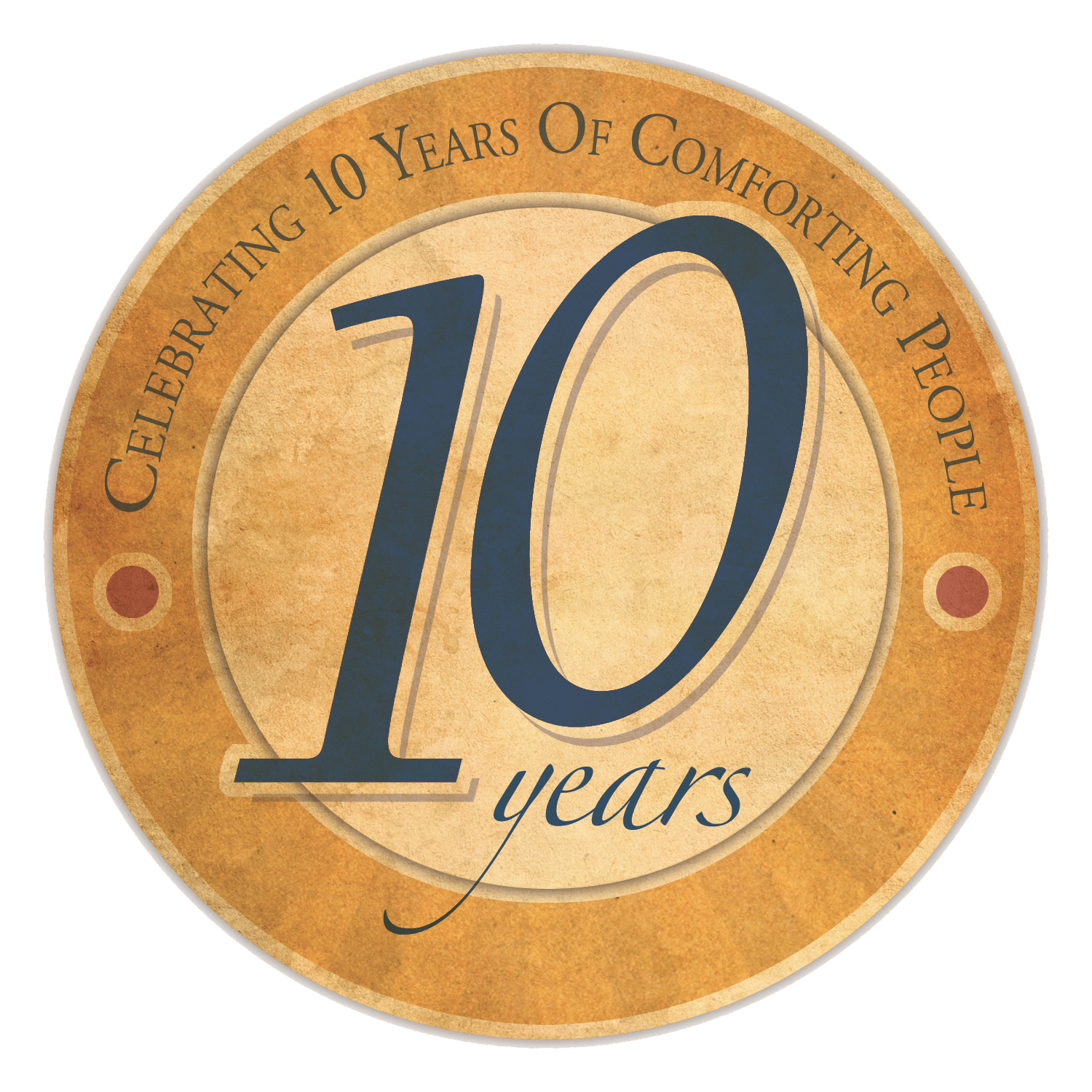 Finding in home care options to ensure your senior loved one can continue to live independently at home can be a daunting process. We can help guide you through the important decisions facing your family. We know what it takes to care for your loved one so he or she can stay at home for as long as possible. All of our caregivers have the experience, patience, and compassion necessary to bring the highest quality support to your family.
Give us a call at (248) 236-5627 to learn more!
---
What Comfort Keepers Can Do For You
We are different from most home care providers because we have redefined how in-home senior care is provided. We've expanded the scope of what we can do for your loved one and your family. We give you more care service options, advanced technology, and a team care approach, all of which gives you more peace of mind knowing that your loved one is under the best care. Our care providers can assist with a number of tasks including light housekeeping, meal preparation, transportation, companion care, hygiene assistance and much more.
In Home Care Services:
Stimulating seniors through good conversation and favored activities.
Dignified assistance with personal tasks like bathing, dressing, and grooming.
Support for familial caregivers so they can always be at their best.
Safe travel so seniors can make appointments, events, and errands.
Pairing seniors with technology to keep them connected and informed.
Specialized Care Services:
Around-the-clock supervision and assistance within the home.
Special care for seniors experiencing difficulties with cognitive decline.
Essential care and support for seniors diagnosed with a limited life expectancy.
Providing services in assisted living facilities and anywhere else that's called home.
Helping seniors recover and avoid re-admission after transitioning from hospital to home.
---

A Professional Team At Your Fingertips
Regardless of their past experience, we make sure to train each caregiver to ensure they are always providing our brand's high level of care. They must also participate in our continuing education program so they can stay up to date on their certifications and the latest knowledge on care at home. All team members must regularly pass a drug screening, and they have their personal records and driving records checked. Any caregiver responsible for driving their seniors must have a valid license, insurance, and a safe senior-friendly vehicle. We only hire on those that share our values of leadership, professionalism, and compassion. If you are interested in a rewarding opportunity at our agency check out our careers section.
---
NOT SURE WHAT CARE YOU MAY NEED?
If you find yourself wondering if your loved one may need some support to remain independent, or what services would be ideal for their care plan, complete our survey. We can help you take the first steps- from starting the conversation, to how to prepare for your first visit, and more.



Take a peek at what we have to offer to seniors by seeing how Jackie and Don plan their visits together! Elevating the human spirit involves interweaving love and joy into every moment.
---
Contact Us To Learn More
Learn more about our comprehensive care services which range from taking care of your loved one, to taking care of the home they love. Explore how our professionally designed care assessment delivers a personalized care plan that best fits your loved one's life. Discover how we're leveraging advanced technology to keep your loved one safe and your family connected.
Contact us today to find out how our home care services can help your loved one in Royal Oak, MI. We look forward to speaking with you about the services we provide. (248) 236-5627.