We are Comfort Keepers Petoskey, MI Providing Exceptional Home Care to All Areas of the Northwest Michigan Region
Since 2005, Russ and Leslie Knopp and their team have operated Comfort Keepers Petoskey MI with the goal of providing the best home care available.
Securing ways to keep your elderly loved one at home as long as possible can be a challenge. Our office in Petoskey, MI will help guide you through the crucial decisions facing your family. We know what it takes to care for your loved one so he or she can stay at home for as long as possible.
Comfort Keepers Petoskey MI is different from most care providers because we have redefined how in-home senior care is provided. We've expanded the scope of what we can do for your loved one and your family. We give you more care service options, including Alzheimer's care and respite care options, advanced technology, and a team care approach, all of which give you peace of mind knowing that your loved one is under the best care.
Learn more about the comprehensive services we provide which range from taking care of your loved one, to taking care of the home they love. Explore how our professionally designed care assessment delivers a personalized senior care plan that best fits your loved one's life. Discover how we're leveraging advanced technology to keep your loved one safe and your family connected.
Regardless of the circumstances, we are committed to ensuring the health and well-being of your loved ones. If they need assistance with mobility, meal preparation, or just companionship, we're here to help.
Contact our office in Petoskey MI today to discover how your loved ones can receive compassionate, professional senior care.
Call us at (231) 373-5787.
Is it time to contact Comfort Keepers? Click here for more information.
Not sure if you need our help? Take our simple survey here.
---
Great Place to Work Institute and its senior care partner Activated Insights have honored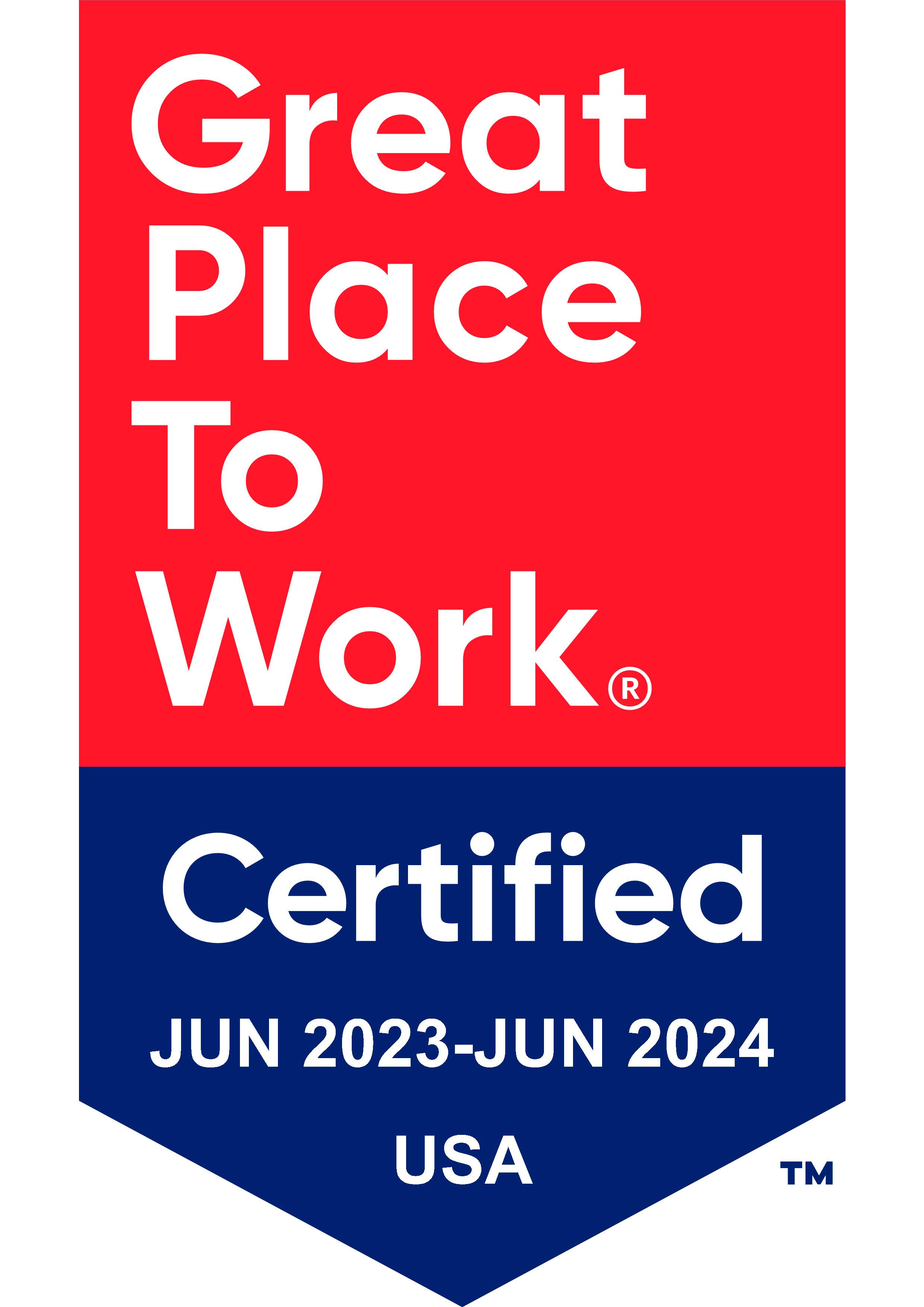 Comfort Keepers of Petoskey, MI with certification as a Great Place to Work. The certification process involved surveying 100% of employees from across Comfort Keepers' locations and evaluating more than 60 elements of team members' experience on the job. These included employee pride in the organization's community impact, the belief that their work makes a difference, and feeling their work has special meaning. Rankings are based on employees' experiences, no matter who they are or what they do.