Meet Our Senior Home Care Providers In Clinton Township, MI, and the surrounding area
Provider, Friend, Family
Every member of our senior care team is professional and well trained to provide the caring assistance for which we are so well known. To ensure quality care from top to bottom, we conduct a thorough screening and interviewing process to identify the best senior home care providers, and only those who pass this process go on to complete training to deliver our special brand of senior care and become care aides themselves. What truly sets our team apart, though, is their natural gift for caring for others.
The care our loving experts provide not only assists seniors in their day-to-day living but also enables them to engage more freely with the outside world. Caregivers serve as companions, transportation, health care watchdogs, and much more. Many clients express that the bonds they have formed with our care aides are so strong they consider them more like friends or family than hired help.
Your loved one's senior home care providers will be there to assist them with a wide array of tasks from the very mundane to the very personal and private. All of this must be done with care, attention to detail, and compassion. To ensure your loved one's safety and the highest quality care, our team members must pass extensive background checks and must complete standard training as well as ongoing continuing education. They are bonded, insured, and covered by workers' compensation insurance to protect our clients and their families. To learn more about how we select our elite care providers, contact us today at (586) 200-6712.
---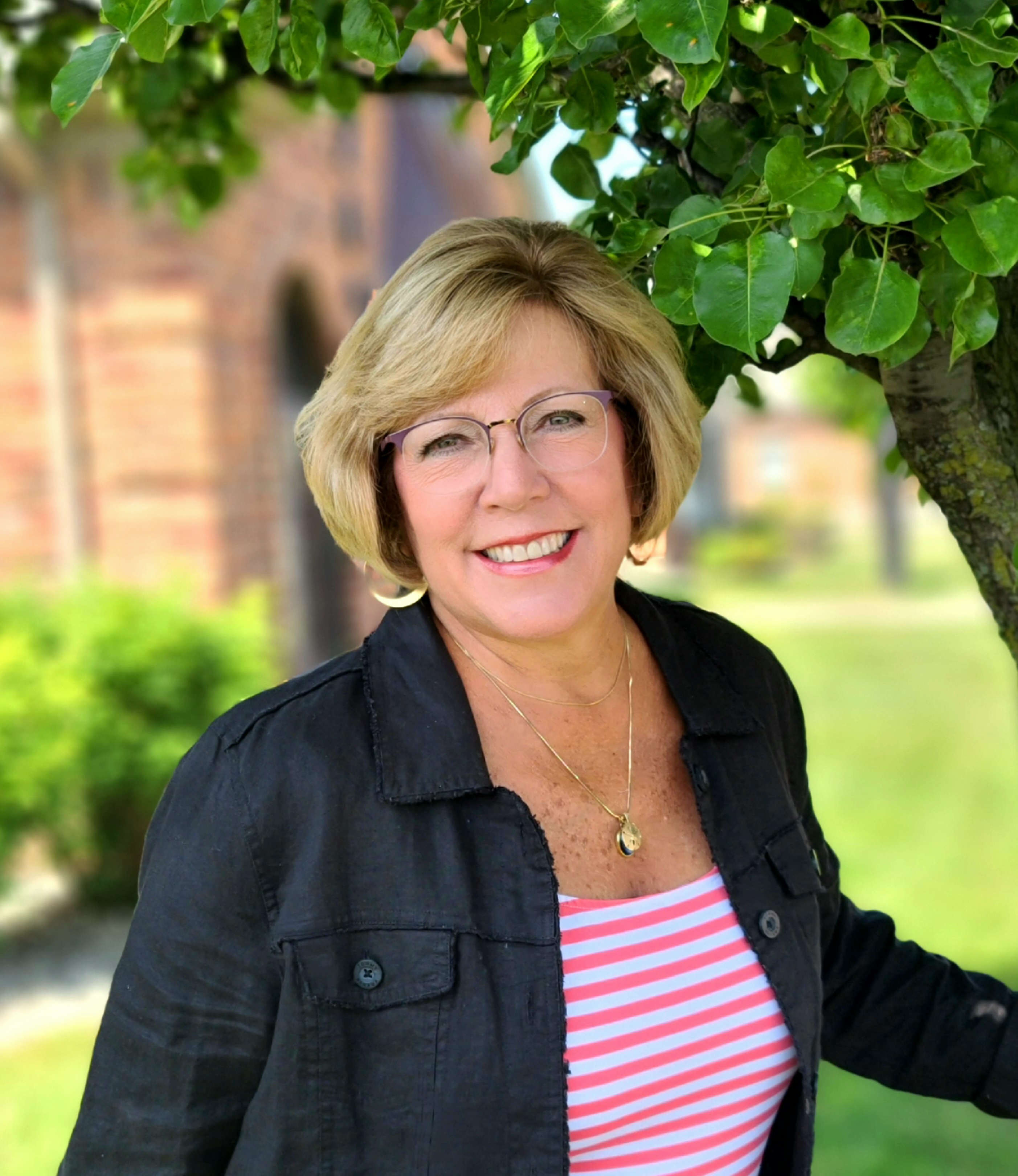 Krista Kuligowski
Owner
Krista brings over 30 years' experience in the health care industry along with a BBA in Business Administration and Marketing. Her experience began with caring for seniors and mentally handicapped adults, along with family members diagnosed with Dementia and Parkinson's disease.
In the early 1990's, Krista worked for Kelly Assisted Living, managing an office in Grosse Pointe, that offered In-Home Care services for seniors. Following five years of service there, she worked for a private consulting firm providing recruiting and staffing solutions for nurses and physicians in various local health care institutions. In addition, she provided staffing solutions in the educational and automotive markets. With the desire to manage and own her own business, Krista and her husband Mark, purchased the Comfort Keepers franchise in 2009 to provide Home Care Services in their local Macomb County market. They have continued to expand and today offers services in all of Macomb County and Southeastern Oakland County.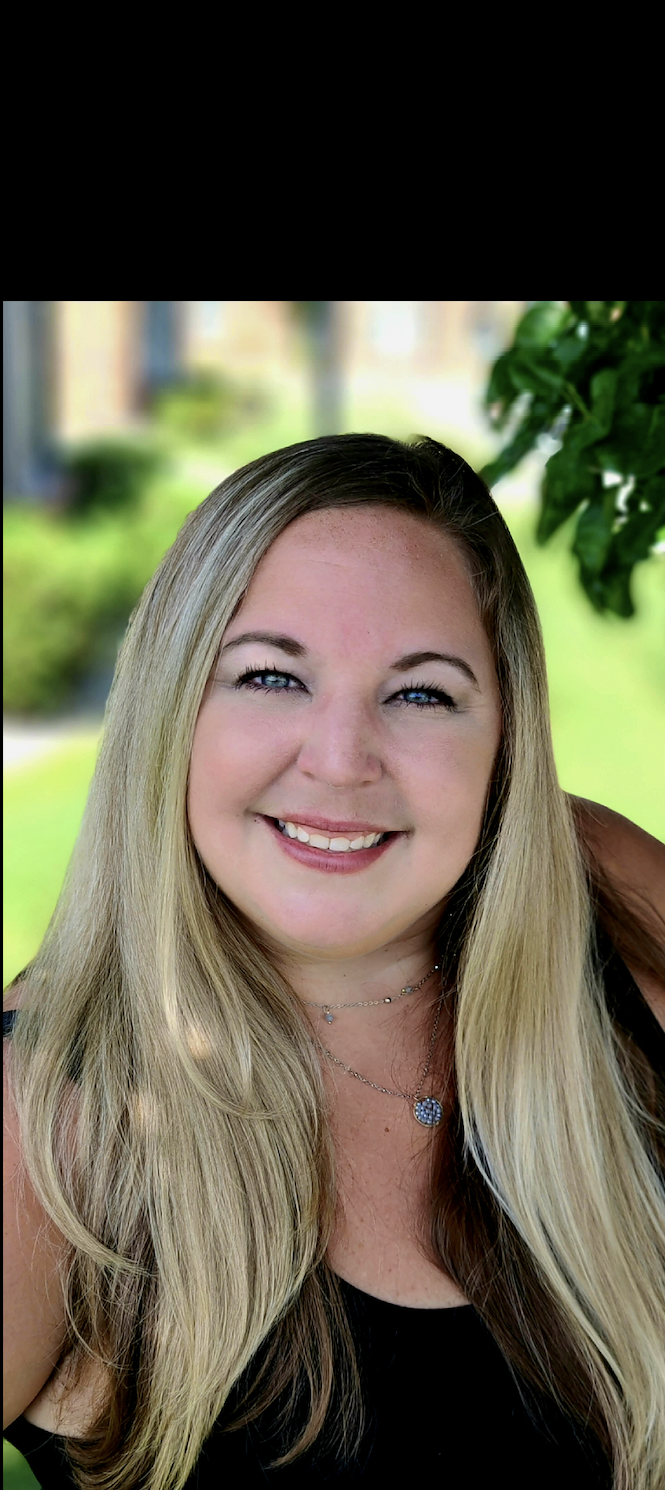 Lindsey Pacheco
General Manager
Lindsey comes to Comfort Keepers with an Associate Degree in Early Education from Seminole Community College. During that time, her career began working for the Disney Corporation in Orlando, Florida. She was involved with Customer Service and Entertainment, along with the Make-A-Wish Foundation. After three years at Disney, she began working for Star Child Academy, receiving her National CDA Certification. She worked for the Academy for seven years and developed best practices for teaching elementary education, after school and summer camp programs. She also taught Preschool and Kindergarten classes.
Lindsey and her husband Josh and daughter Elyce, moved to Michigan in 2016 joining the Comfort Keepers team. In her personal time, Lindsey loves family, photography, art and boating.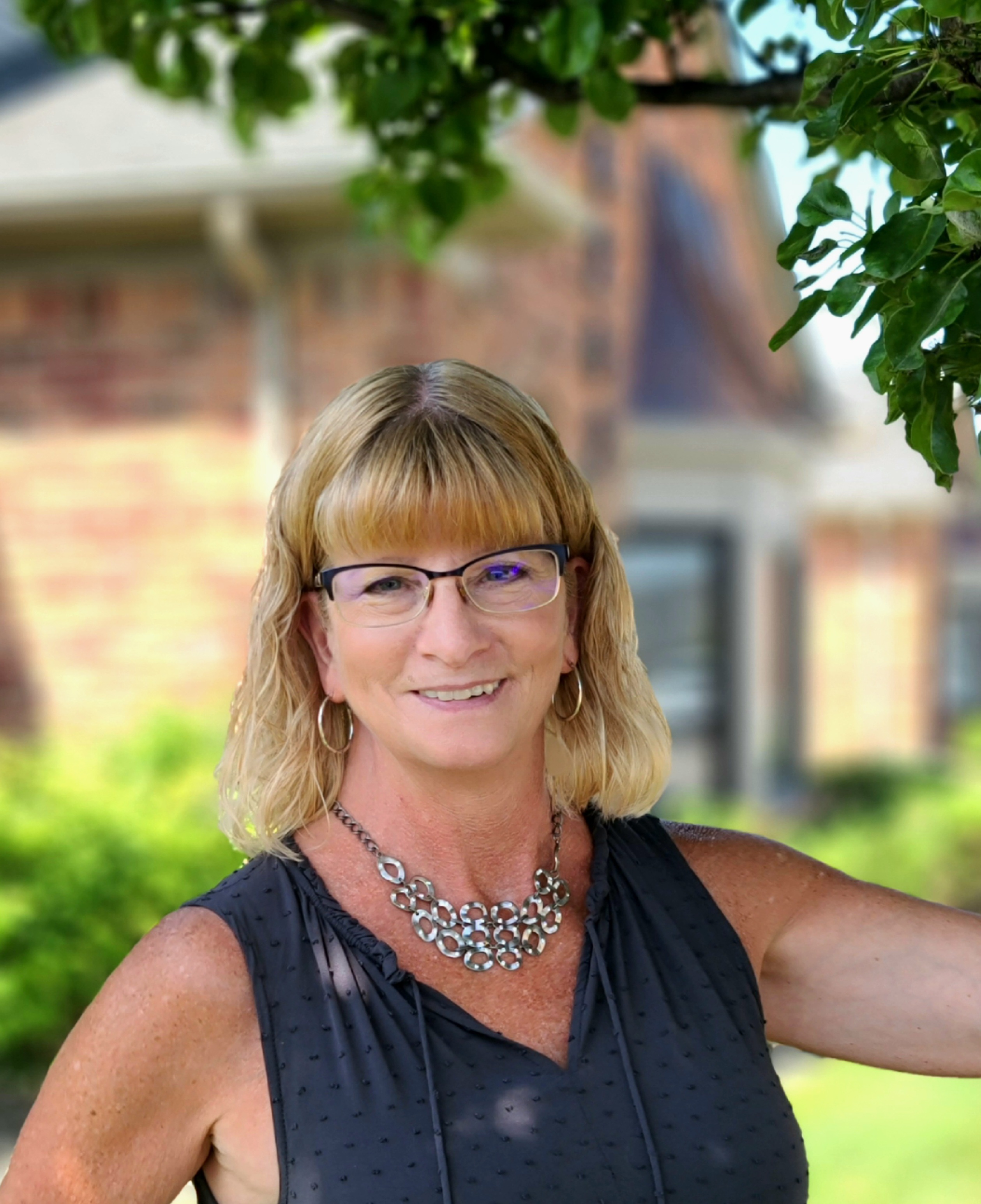 Cindi Rockwell
Client Care Coordinator
Cindi Rockwell comes to Comfort Keepers with over 25 years of customer service experience. Originally from northern Minnesota, Cindi moved to Michigan in 1992 where she worked as a flight attended at Northwest Airlines. She was a flight attended for 20 years before retiring at the end of 2017. Cindi also worked as a firefighter in Minnesota.
When she is not working, Cindi loves spending time with her two daughters and six grandchildren who still reside in Minnesota. As a retired airline employee with flying benefits, it makes going home for "Grandma Time" very easy.
Cindi also spends her spare time gardening, entertaining, traveling and cooking. Cindi recently won a recipe contest with an original recipe, which was published in a major magazine. Lastly, Cindi and her husband are huge hockey and baseball fans.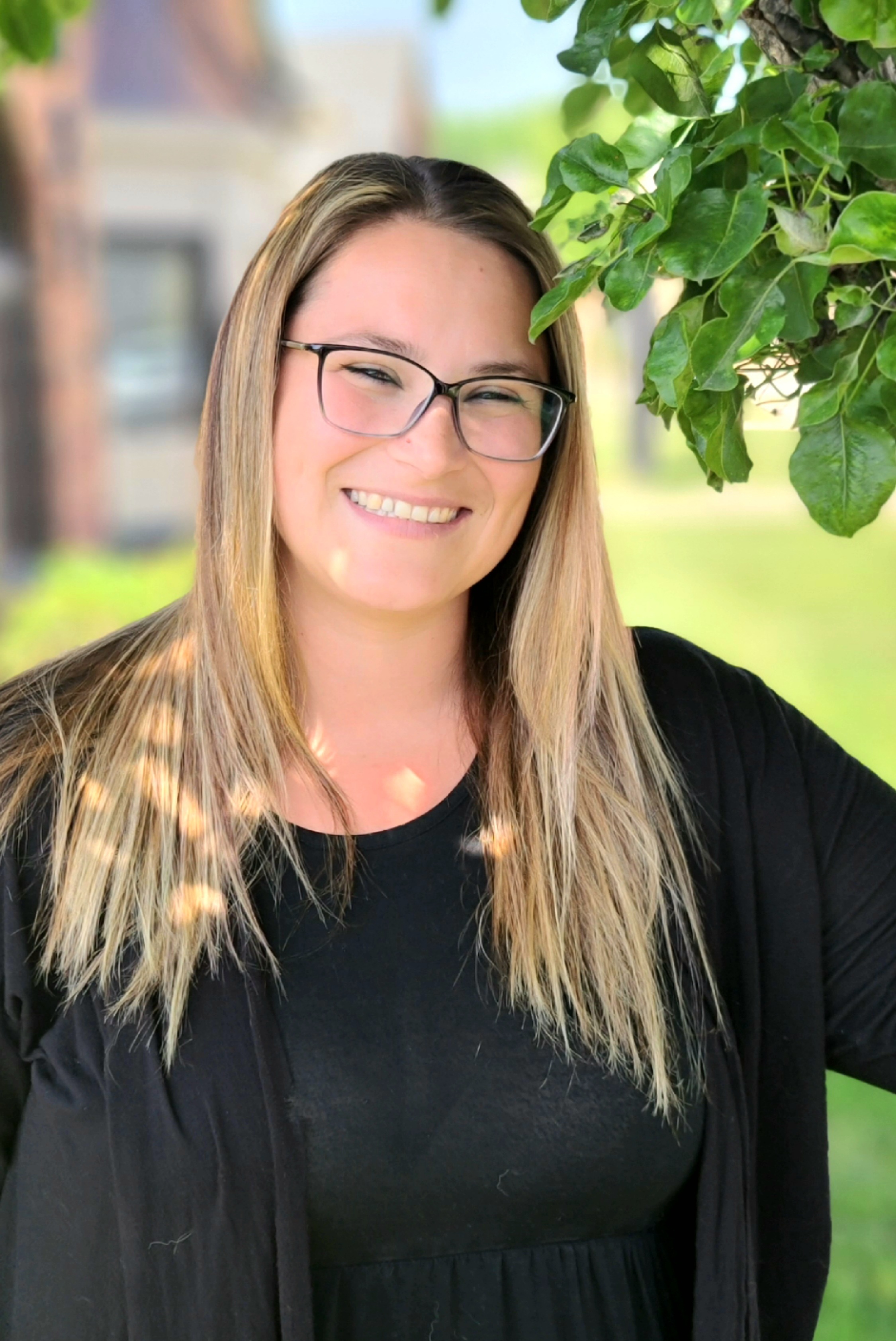 Justina Masiano
HR & Operations Manager
Justina comes to Comfort Keepers with over 10 years of customer service experience. She holds a Child Development Associate and culinary arts certificate from Macomb Community College. Before coming to Comfort Keepers, Justina was the Assisted Director of a local daycare. During her time in daycare, she found her passion for taking care of kids and seniors. Justina joined the Comfort Keepers team in November 2017 as a Client Care Manager. She is responsible for overseeing Comfort Keepers client schedules, developing a plan of care, assessments/re-assessments, and drop-in visits. When she is not working, Justina loves to go on walks and bike rides with her daughter Elizabeth and her dog Destiny.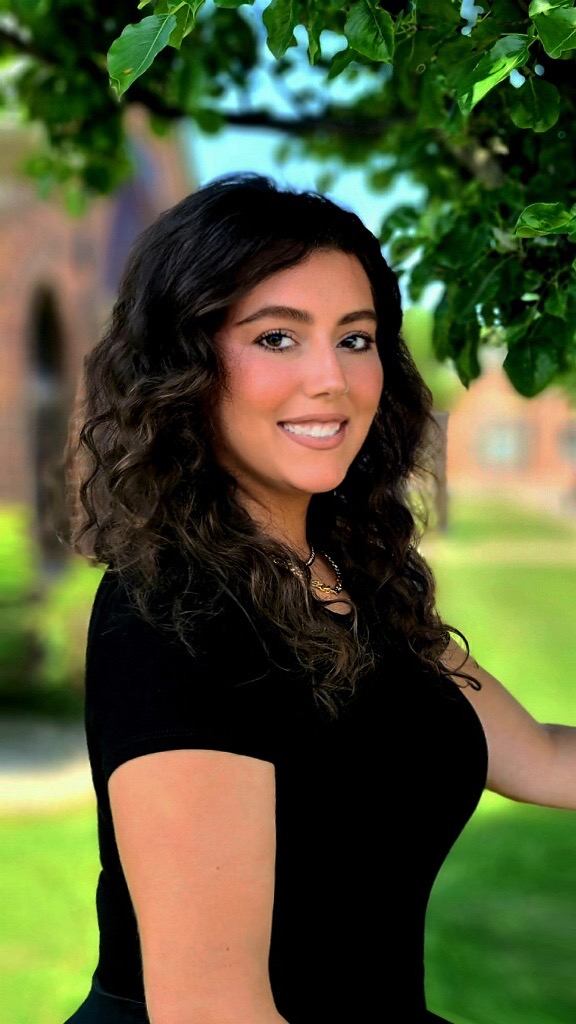 Kacie Karczewski
Scheduling Coordinator
Kacie comes to Comfort Keepers with over 5 years of customer service experience. She began her career as the first point of contact greeting and resolving issues with customers. She assisted with design consultation and material knowledge, along with scheduling deliveries of material. She has previous background experience as a caregiver providing personal care, meals, housekeeping, and assistance with errands. Kacie became a mother taking time away from work life to be a stay-at-home mom and focus on her children, Ashton and Harper.
When Kacie is not working, she loves spending quality time with her children, as well as making time for her big family. Other interests include makeup artistry for special events, along with camping and sporting outdoor activities.
Interested in joining the Comfort Keepers Clinton Twp care team?
We offer competitive compensation, a highly flexible work schedule, and opportunities to impact someone's life in a meaningful and fulfilling way. Whether you're looking for a part-time job senior care job or the start of a new career, we'd love to hear from you.
Browse Jobs