Meet Comfort Keepers Team of Expert Home Health Aides in Wichita, KS
Our home health aides are uniquely qualified and ready to help.
Our Comfort Keepers are professional and well-trained home care providers. We conduct a thorough screening and interviewing process to identify the best home care providers and only those who pass this process go on to complete training to deliver our special brand of home care and become Comfort Keepers. What truly sets our people apart, though, is their natural gift for caring for others.
All home health aides pass extensive background checks and complete continuing education. They are bonded, insured and covered by workers' compensation insurance to protect our clients and their families.
Please contact our office to speak with our team of home health aides about any questions you may have!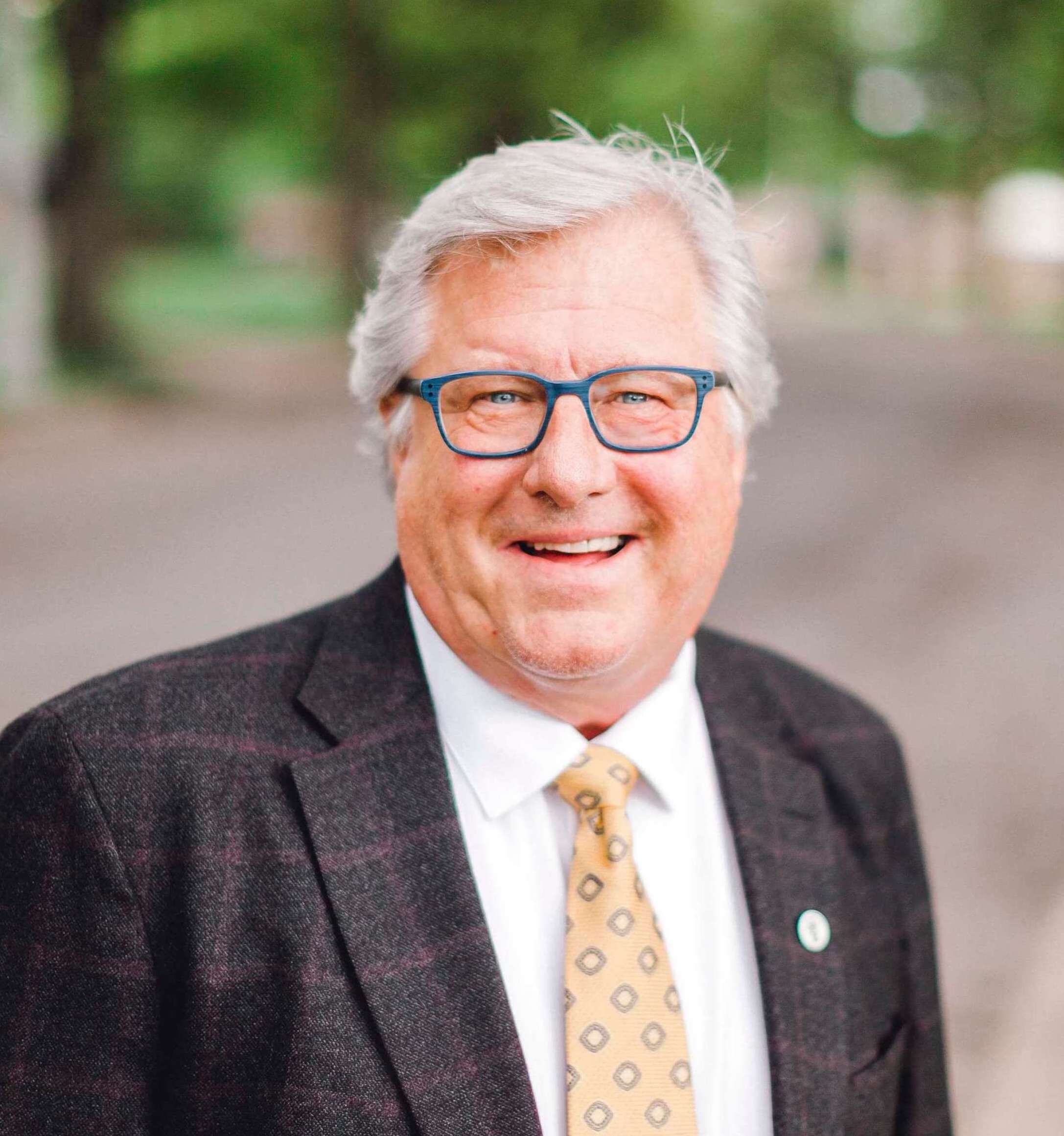 Doug Stark
Owner Comfort Keepers Wichita
Doug and his family have been business and civic leaders in the Wichita community for decades. His parents, Charles and Mary Lou Stark, started ComfortCare Homes® in 1993 after providing care for Doug's grandparents, both afflicted with dementia through the 80s. What started out as a personal cause, became a mission to serve others faced with the same caregiving challenges.
Doug graduated from Heights High School and attended The University of Kansas. After operating and selling a couple of other businesses, he moved on in 1995 to become the President of ComfortCare Homes® and carry on the family business.
In 2007, Doug became a franchisee of Comfort Keepers, a private duty home care company, assisting the frail and elderly with additional care in their homes. Like ComfortCare Homes®, Doug forged ahead with new levels of care, specializing in Alzheimer's and other forms of dementia.
"I am a Comfort Keeper because I wanted to create a Premier company culture that would attract CareGivers with purpose and heart."
Doug and his wife, Kathi, have been married 40+ years and both are natives of Wichita. They have lived and served the community on many boards. Doug also is the leader of a philanthropic group called the Grumpy Old Men which donates over $200,000 annually to service organizations in Wichita. They have three daughters and one son.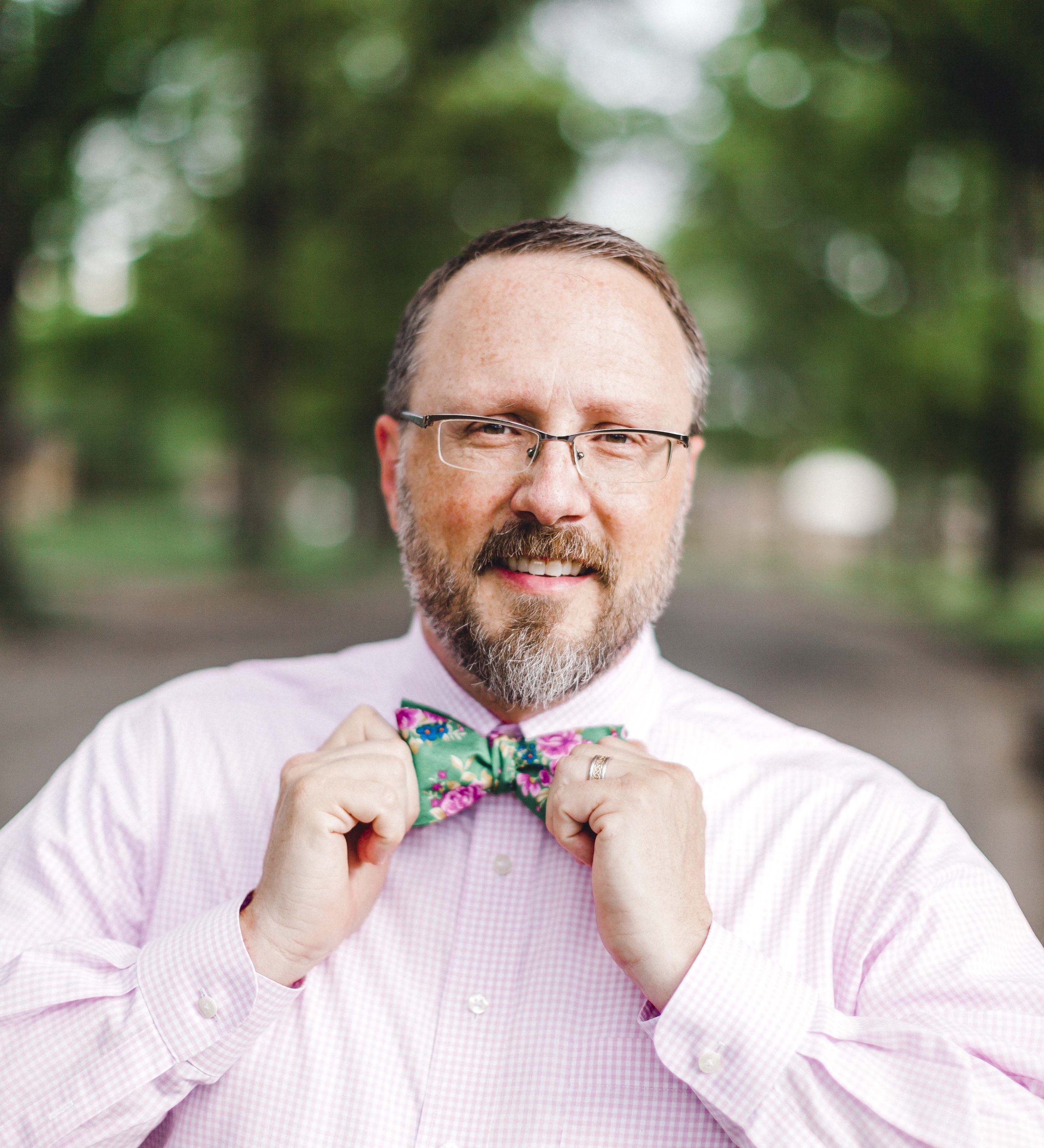 Robert Miller, LMSW, CDP
Vice President of Company Development
Vice President of Company Development of Comfort Keepers Home Care in Wichita, KS.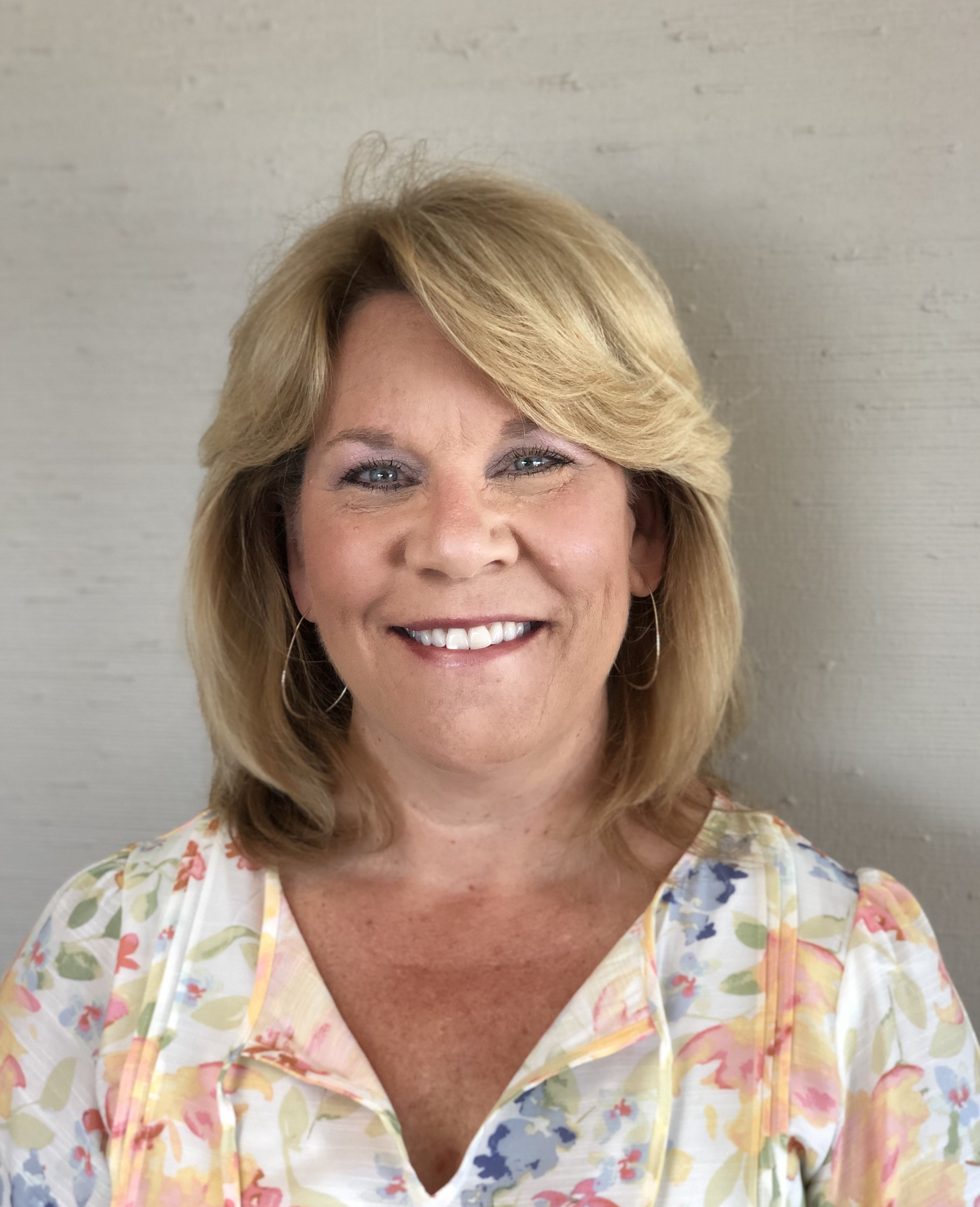 Pat Banwart
Administrative Assistant
I am a proud gradate of Wichita State University. I have worked in the field of law for over 30 years as a legal assistant and office manager for a criminal defense law firm. I have been married to my husband, Perry, for 30 years and have two amazing children, Kelsey and Ryan. I am excited join the Comfort Keepers family, becoming a part of a care team that works so hard to help individuals and families in their times of need, while elevating the spirit of others.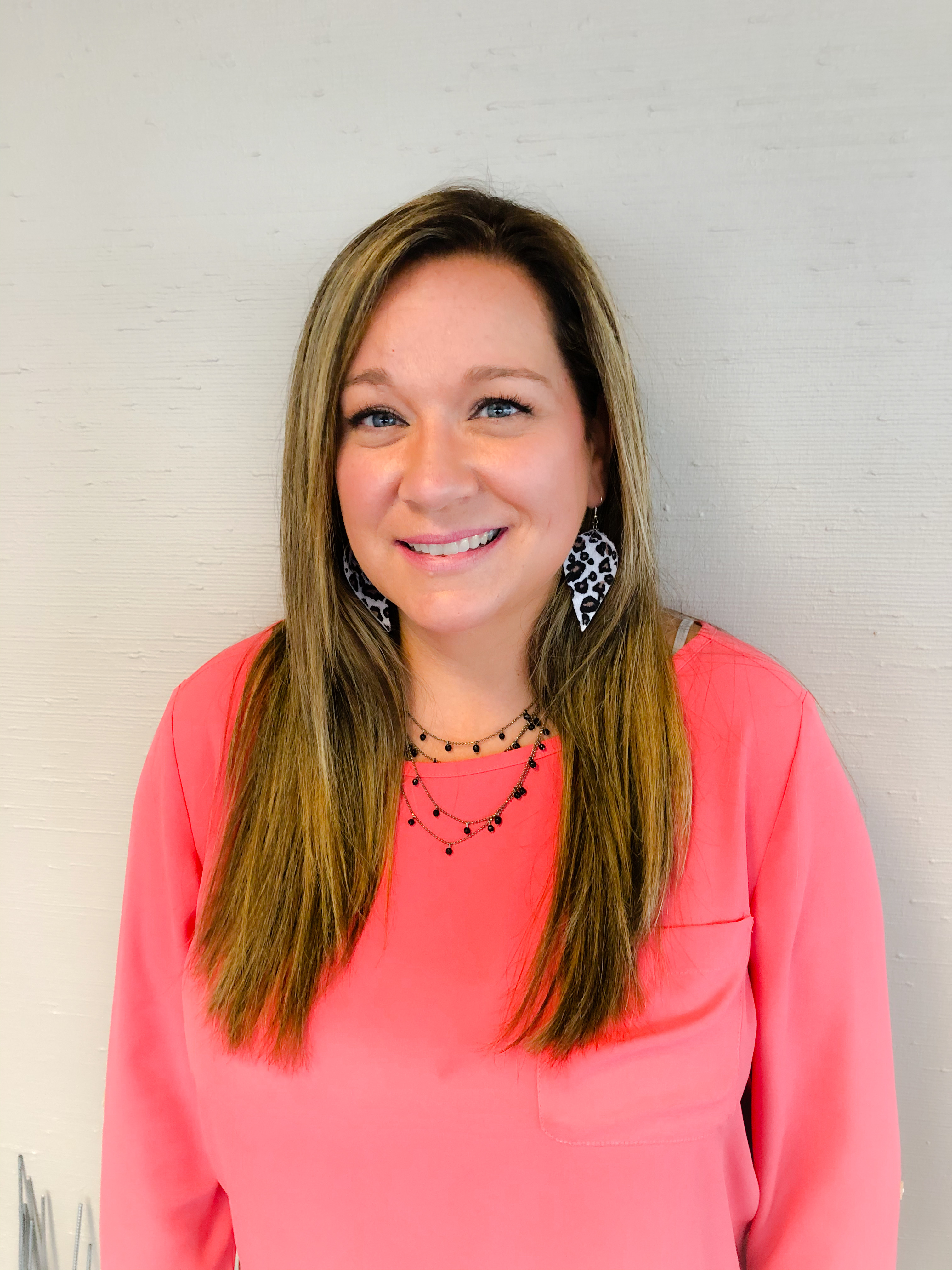 Jennifer Armstrong
Care Coordinator
Born in Wichita, Kansas but raised in Dallas, Texas, Jennifer returned to Kansas in 1996. She loves every aspect of the "small hometown feel" with the benefits of just enough of the "larger life" experiences in the Wichita area. She is a mother of 3 daughters: Kyra 18, Morgyn 16, and Adicyn 13. Jennifer is also a proud pet mom to a 160lb Daniff (Mastiff/Great Dane) named Denali, a Shar-Pei named Dallas, and two cats named Mini and Chicken. For her, family time is spent in the world of competitive dance where all three of her daughters have excelled and achieved so many amazing opportunities. They have traveled across America for competitions and shared wonderful memories together as a family.
Armstrong has 15 years in healthcare as a Practice Administrator in the family practice setting and pediatric specialty care. "I am so excited for this new adventure with my new Comfort Keepers family — blessed with this opportunity to work with our caregivers, clients, and their families. I've missed being on the frontlines, and I'm happy to be back in the field."
Interested in joining the Comfort Keepers Wichita care team?
We offer competitive compensation, a highly flexible work schedule, and opportunities to impact someone's life in a meaningful and fulfilling way. Whether you're looking for a part-time job senior care job or the start of a new career, we'd love to hear from you.
Browse Jobs