Marion, IN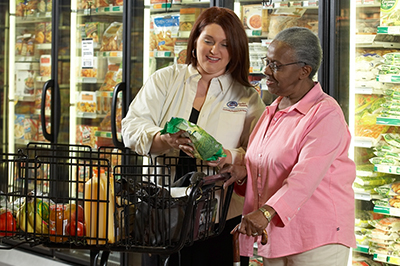 Since 2005, Comfort Keepers® has provided quality, in-home care to your loved ones in Marion. Comfort Keepers believes in preserving all aspects of life, such as safety and emotional well-being, but we also understand the importance of maintaining independence, inside and outside the home. Our trained caregivers - called Comfort Keepers - provide safe transportation to and from various locations in Marion.
Whether your loved ones wish to go have a quiet lunch at Aunt Sue's Tea Room or relax at Webster Park, our Comfort Keepers will make sure that they get to where they need to go. Let Comfort Keepers assist you and your loved ones when life presents challenges.
Call us today at (765) 868-9230 to find out how we can lend a hand.