Meet Our Comfort Keepers®
Our team is uniquely qualified and ready to help
Every member of our team is professional and well trained. We conduct a thorough screening and interviewing process to identify the best home care providers, and only those who pass this process go on to complete training to deliver our special brand of home care and become Comfort Keepers®. What truly sets our people apart, though, is their natural gift for caring for others.
All Comfort Keepers pass extensive background checks and complete continuing education. They are bonded, insured and covered by workers' compensation insurance to protect our clients and their families.
Steve Oakley
Owner
I was born and raised in this community and graduated from Western High School. I am also a graduate of Indiana University Bloomington. I am a member of the Rotary Club, Kokomo Chamber of Commerce and I am on the board with the Kokomo Country Club. I saw that there was a great need for In-home care services in our community and I wanted to be able to provide care and make a difference in the lives of seniors and older adults. I started Comfort Keepers in 2005 and it has been great being able to serve this community.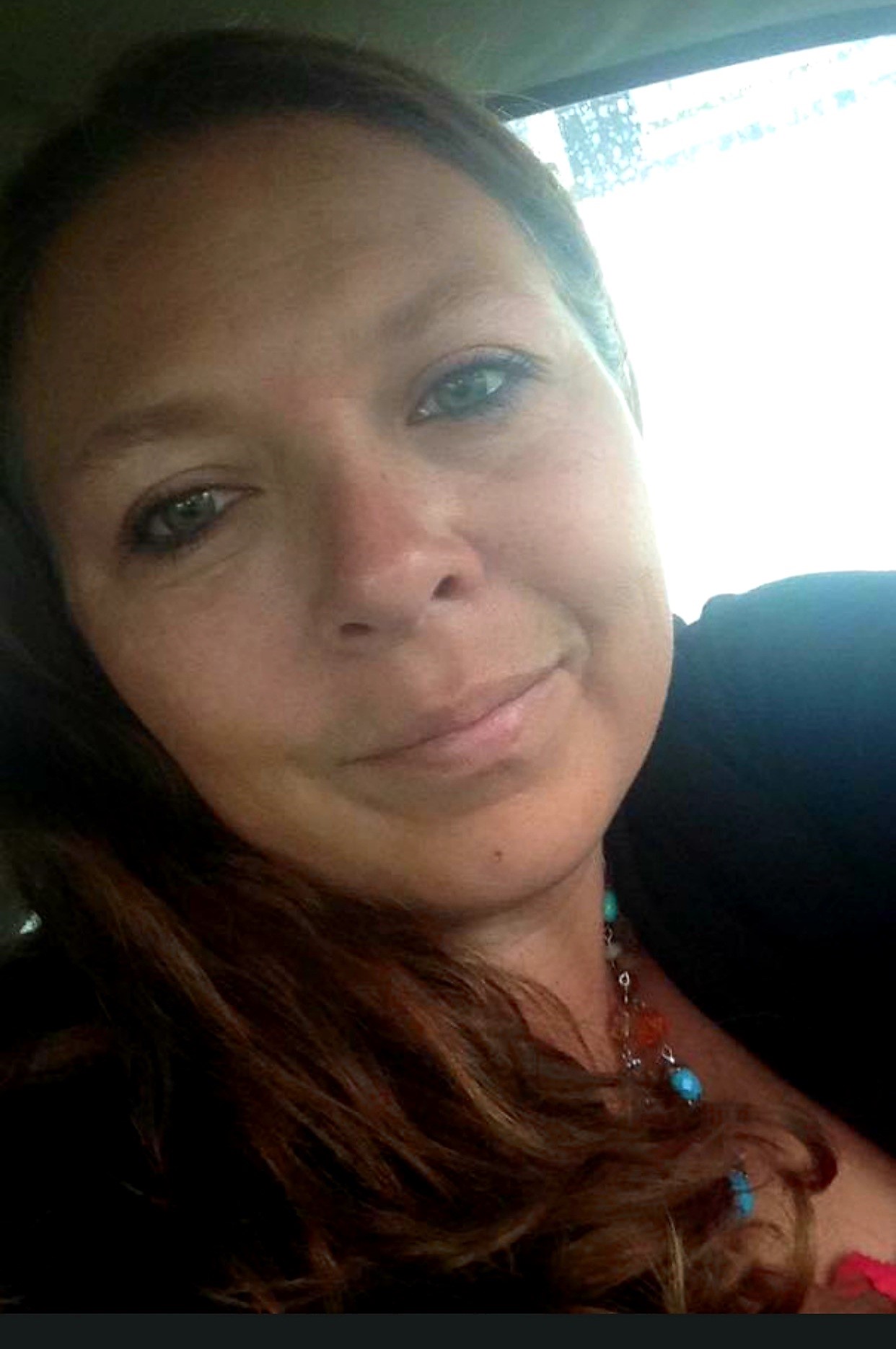 Deanna Clark
General Manager
I am the Mother of two and a new Grandma as well. I enjoy spending time with my friends and family, as well as antiquing. I love working in the health care administration field but what I enjoy most is working with the elderly and giving back to my community. Working for Comfort Keepers gives me a great sense of pride and knowing that we are enriching the lives of our clients makes my job very rewarding!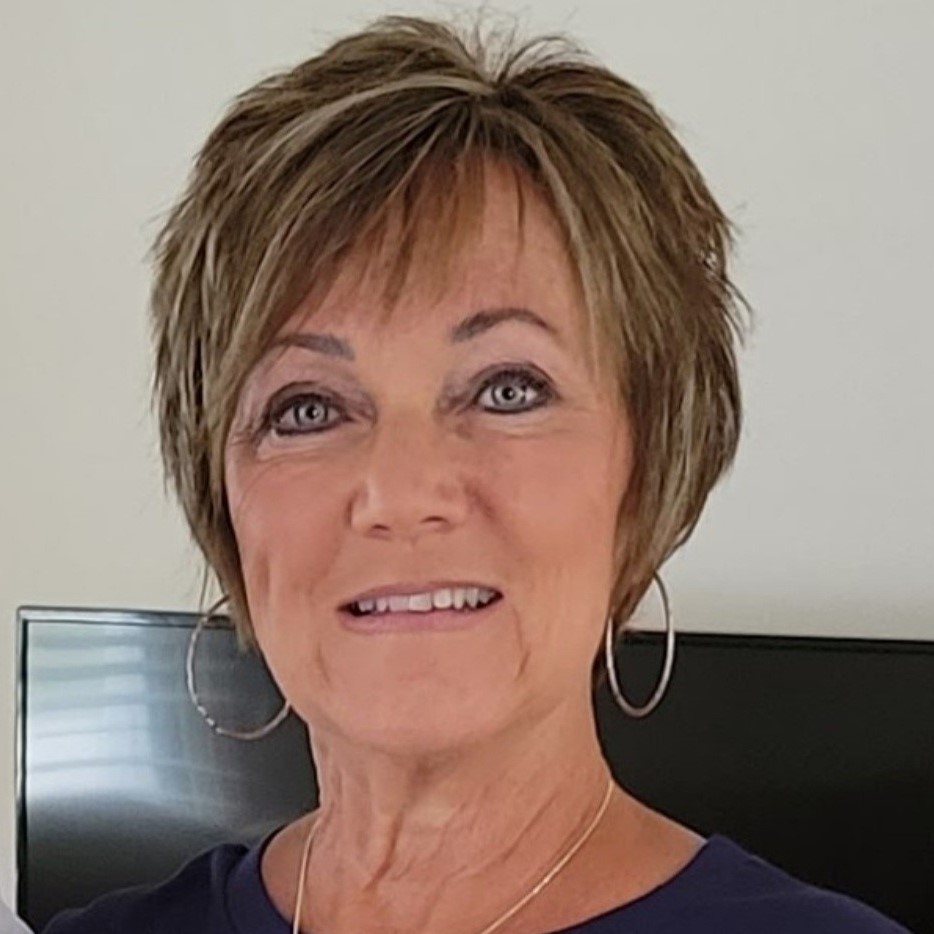 Rhonda Blinn
Community Relations
I am married and have three wonderful children and four precious grandchildren. I have been the Community Relations Manager for Comfort Keepers of Kokomo since 2008. I enjoy meeting people and telling them about the great services that Comfort Keepers offers and how we can make a difference in the lives of our seniors and other adults. I am very active in our community by sponsoring a monthly senior breakfast, attending chamber events, on advisory boards and volunteering at the senior center. I am compassionate about people and love working for Comfort Keepers.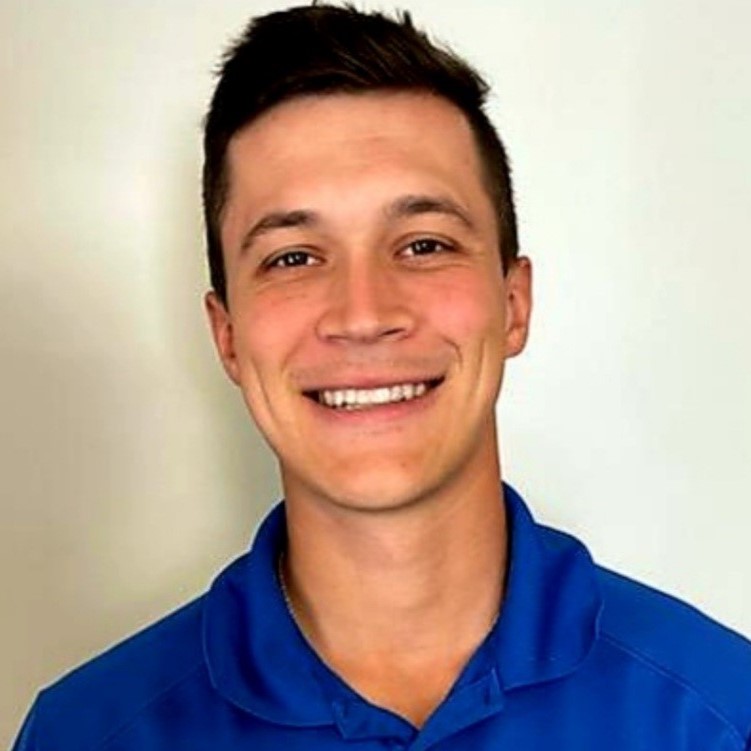 Blake Oakley
COO
I graduated from Northwestern High School in 2015 and grew up in Kokomo, so I am very familiar with the community. I graduated from Franklin College with a Bachelor's degree in Business Management, Finance, and Marketing in May 2019. Also, I have been in the Comfort Keepers family for the last four years as an intern. My dad and I purchased the Fort Wayne Comfort Keepers on June 24, 2019. I am happy and proud to be working with my dad while providing the best care for our clients
Interested in joining the Comfort Keepers Kokomo care team?
We offer competitive compensation, a highly flexible work schedule, and opportunities to impact someone's life in a meaningful and fulfilling way. Whether you're looking for a part-time job senior care job or the start of a new career, we'd love to hear from you.
Browse Jobs