The Fort Wayne Comfort Keepers team includes highly trained and certified professionals.
Our team is ready to support and improve the quality of life for your loved ones in the comfort of home.
We value compassion and trustworthiness amongst our caretakers and support staff. Our team is ready to answer questions and discuss a care plan that works best for you and your loved ones.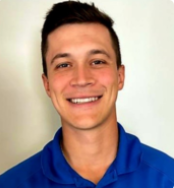 Blake Oakley
Owner/COO
I graduated from Franklin College with a Bachelor's degree in Business Management, Finance, and Marketing in May 2019. Also, I have worked in the Kokomo Comfort Keepers for the last four years. My dad and I purchased the Fort Wayne Comfort Keepers on June 24, 2019. I am happy and proud to be working with my dad. Also, I am very excited to be in the Fort Wayne area and to provide the best care for our clients.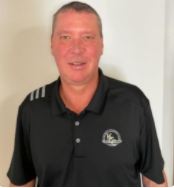 Steve Oakley
Owner/CEO
I have been the owner of the Comfort Keepers in Kokomo, IN for 16 years now. I purchased the Fort Wayne Comfort Keepers on June 24, 2019, and I am very excited to be in the Fort Wayne area. I am also very excited to be business partners with my son, Blake. I am very familiar with the Comfort Keepers family, and I strive to provide the best care for all of our clients Molly Tritch
Marketing Coordinator
Working with the senior population is a passion of mine! I love to talk to others and share how Comfort Keepers can help them! I am a graduate of Indiana University Bloomington and have a back ground in mental health and working for non profits. I have lived in the Fort Wayne area most of my life. In my spare time I love to read, garden, shop, travel, eat locally, take walks, do yoga, and visit the farmers market. I have 4 kids that keep my husband and I busy!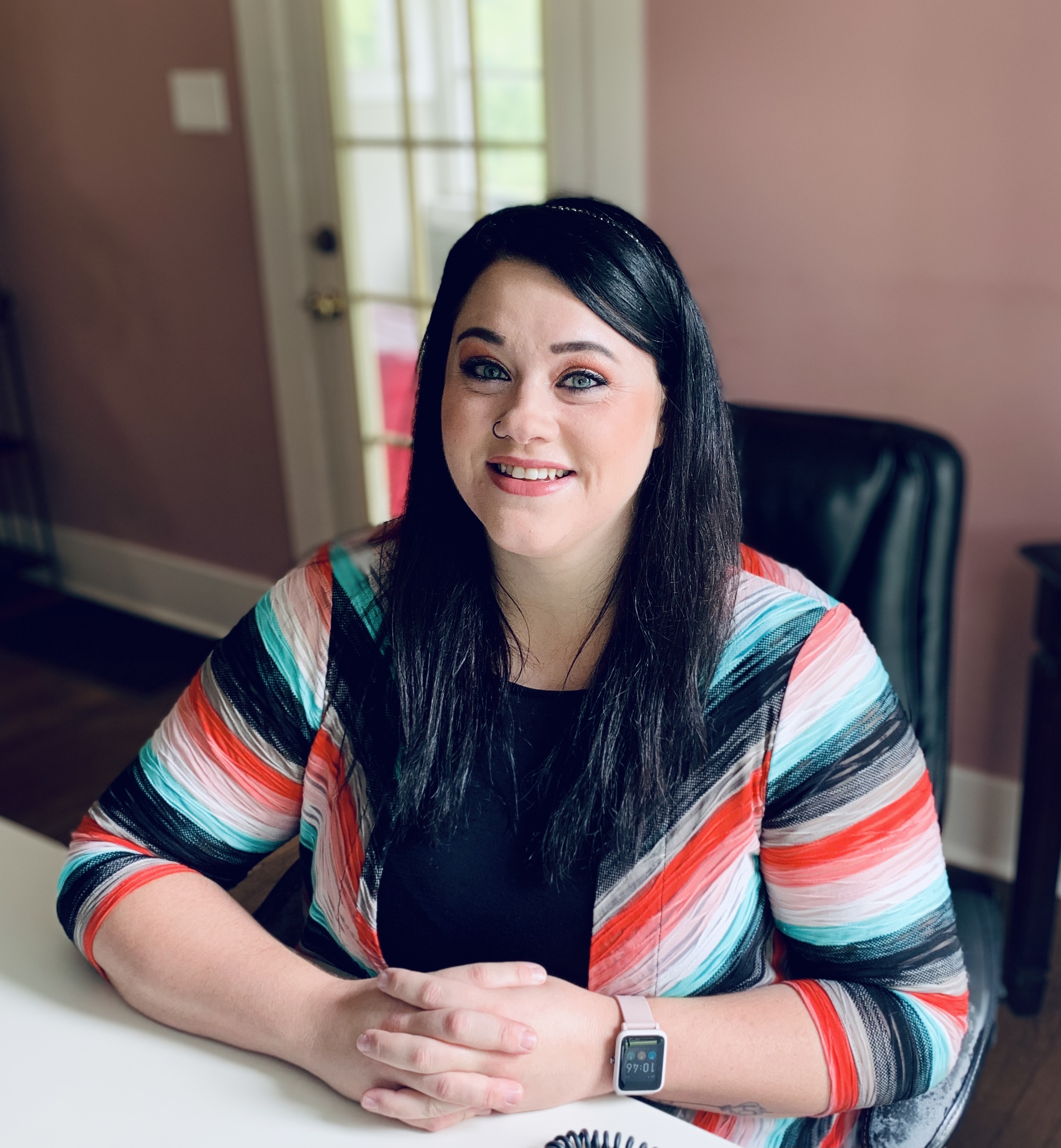 Chelby Burrow
HR Manager
My family and I left Arkansas in 2020 and now call Indiana our home. When I am not working for Comfort Keepers, my husband and I (along with our 4 kiddos) enjoy sightseeing around Fort Wayne and getting to know the area. I'm an avid sports fan and am looking forward to watching the Tin Caps play! Prior to my employment with Comfort Keepers, I was able to assist in multiple Mental Health & Substance Abuse facilities and learned quickly what it meant to help someone. I enjoy being a part of that here as well. The elderly hold a special place in my heart and being a part of a team that cares for their well being is a high honor.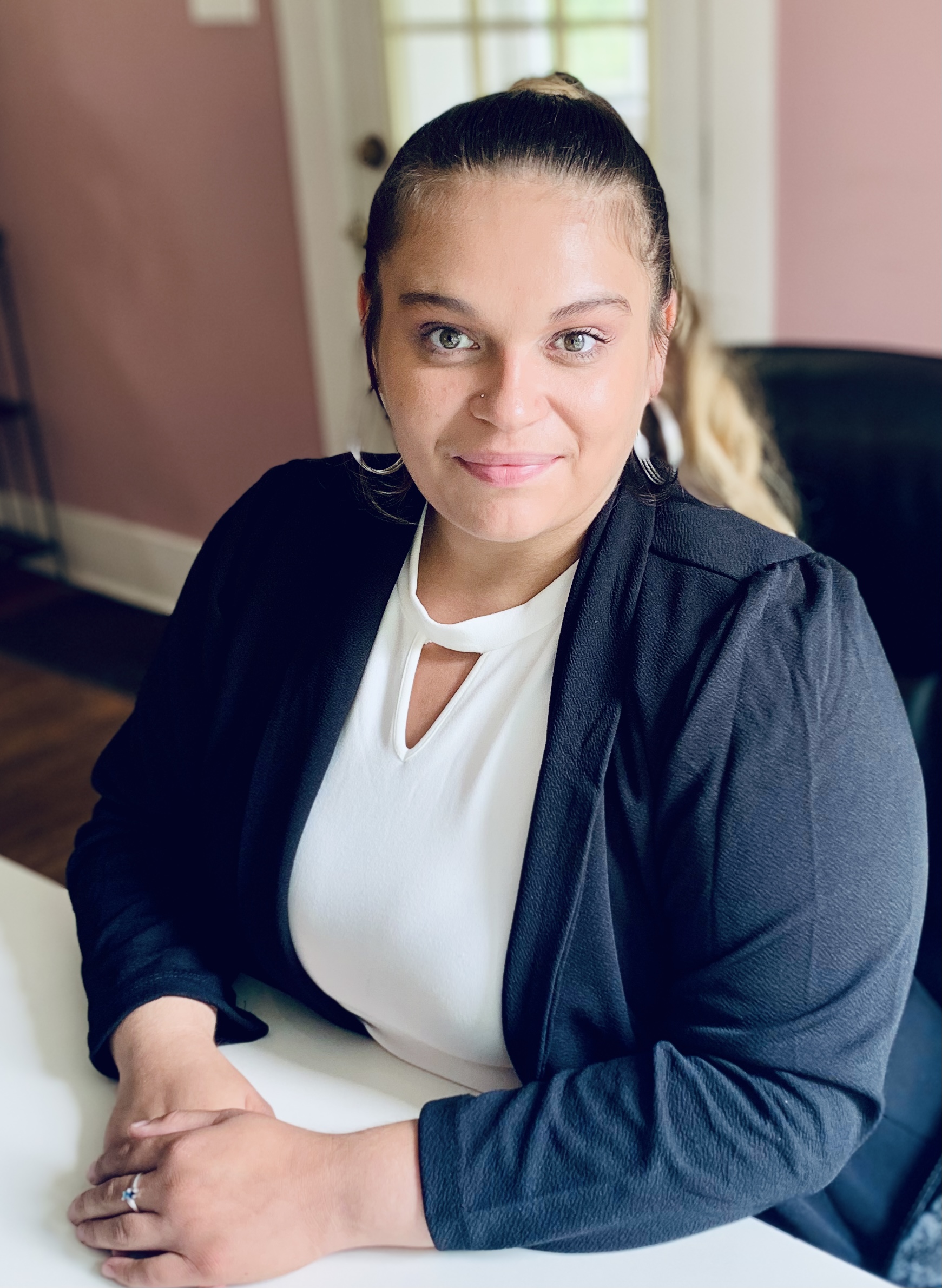 Anna Rodriguez
Scheduling Coordinator
My passion is being able to help others and to give the best patient care as possible . I have three children and they are my world. I wouldn't be the person that I am without them . I feel blessed to be able to work at Fort Wayne comfort keepers.
Rhonda Eberle
Administrative Assistant
I joined Comfort Keepers in April 2021. I wanted a position where I could use my people skills and enjoy helping people. I found my fit at Comfort Keepers. I enjoy talking to the clients and caregivers everyday taking care of them or helping solve problems. I feel very rewarded every day. I am from Fort Wayne, but now live in Uniondale, IN. Went from the big city to the country life and I am loving it. I have 2 grown sons, Justin and Cole. They are my world. I have another baby, our English Mastiff named Dusty. He's a big loveable baby. I love baseball. Go CUBS and YANKEES. I coached my boys when they were little and enjoyed every bit of it. I enjoy gardening, fishing, swimming, little league games and being outdoors. I am very happy I joined the Comfort Keepers team. I enjoy seeing that smile or hearing that happy voice on the other end of the line.
Interested in joining the Comfort Keepers Fort Wayne care team?
We offer competitive compensation, a highly flexible work schedule, and opportunities to impact someone's life in a meaningful and fulfilling way. Whether you're looking for a part-time job senior care job or the start of a new career, we'd love to hear from you.
Browse Jobs