The Fort Wayne Comfort Keepers team includes highly trained and certified professionals.
Our team is ready to support and improve the quality of life for your loved ones in the comfort of home.
We value compassion and trustworthiness amongst our caretakers and support staff. Our team is ready to answer questions and discuss a care plan that works best for you and your loved ones. Blake Oakley
Owner/COO
I graduated from Franklin College with a Bachelor's degree in Business Management, Finance, and Marketing in May 2019. Also, I have worked in the Kokomo Comfort Keepers for the last four years. My dad and I purchased the Fort Wayne Comfort Keepers on June 24, 2019. I am happy and proud to be working with my dad. Also, I am very excited to be in the Fort Wayne area and to provide the best care for our clients. Steve Oakley
Owner/CEO
I have been the owner of the Comfort Keepers in Kokomo, IN for 16 years now. I purchased the Fort Wayne Comfort Keepers on June 24, 2019, and I am very excited to be in the Fort Wayne area. I am also very excited to be business partners with my son, Blake. I am very familiar with the Comfort Keepers family, and I strive to provide the best care for all of our clients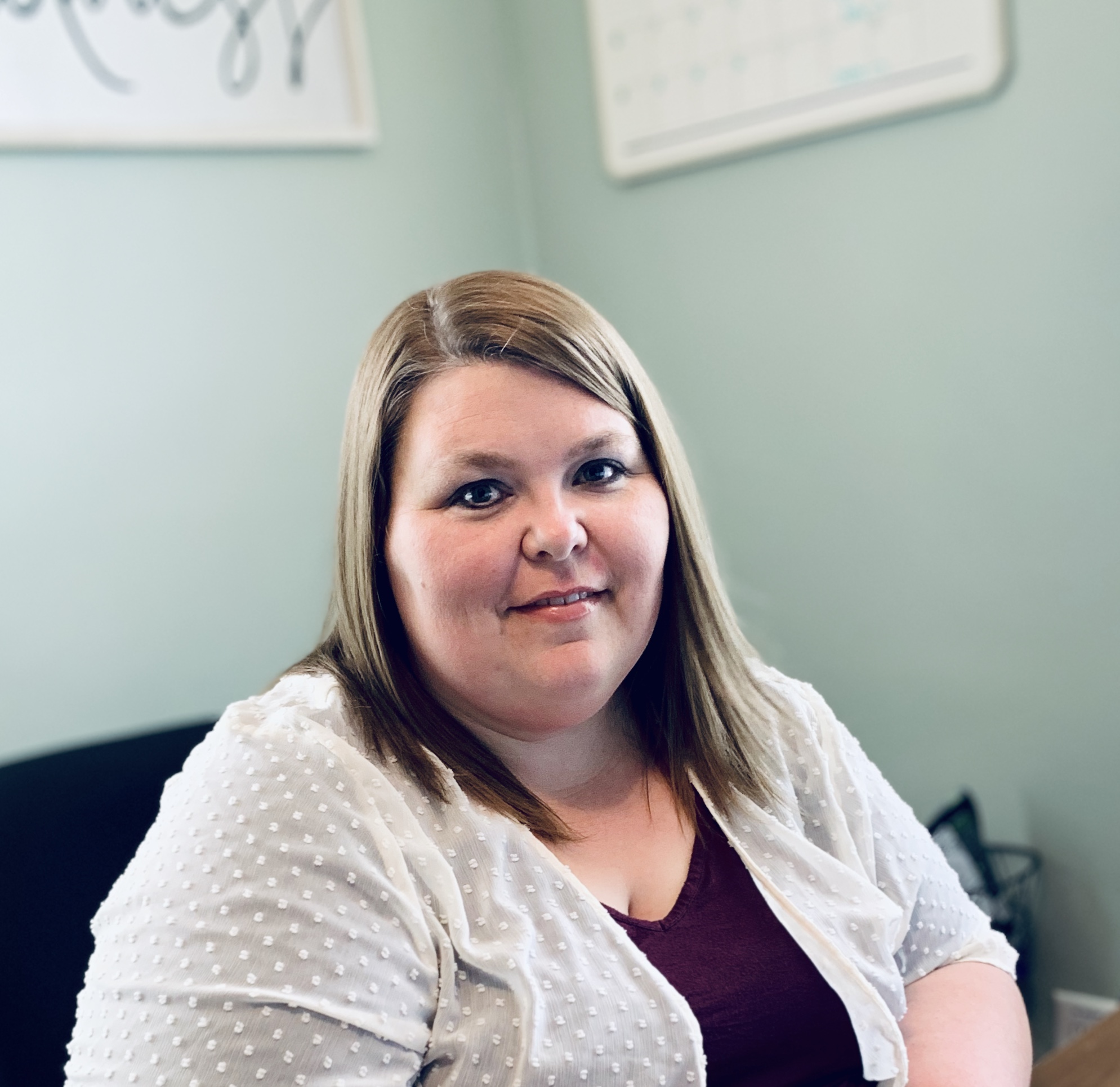 Jessica Campbell
Client Liaison and Office Administrator

Working with seniors is my passion and I consider it an honor and privilege to work at Comfort Keepers. I have been here since 2015 and have worked in every aspect of this business but my favorite part is working one on one with our clients as they navigate the waters of aging. My desire is that I can help them on their journey. I have lived in Fort Wayne for five years but prior to coming here, I was in Arkansas. That is the southern accent you will hear when you call our office. I am a Senior at Liberty University where I am studying social work. My plan is to graduate in May of 2021. I have many passions in life but none greater than being with my children. I have four and they keep me busy with sports, dance, and band. I also have a deep love for college football and will always be a Razorback at heart!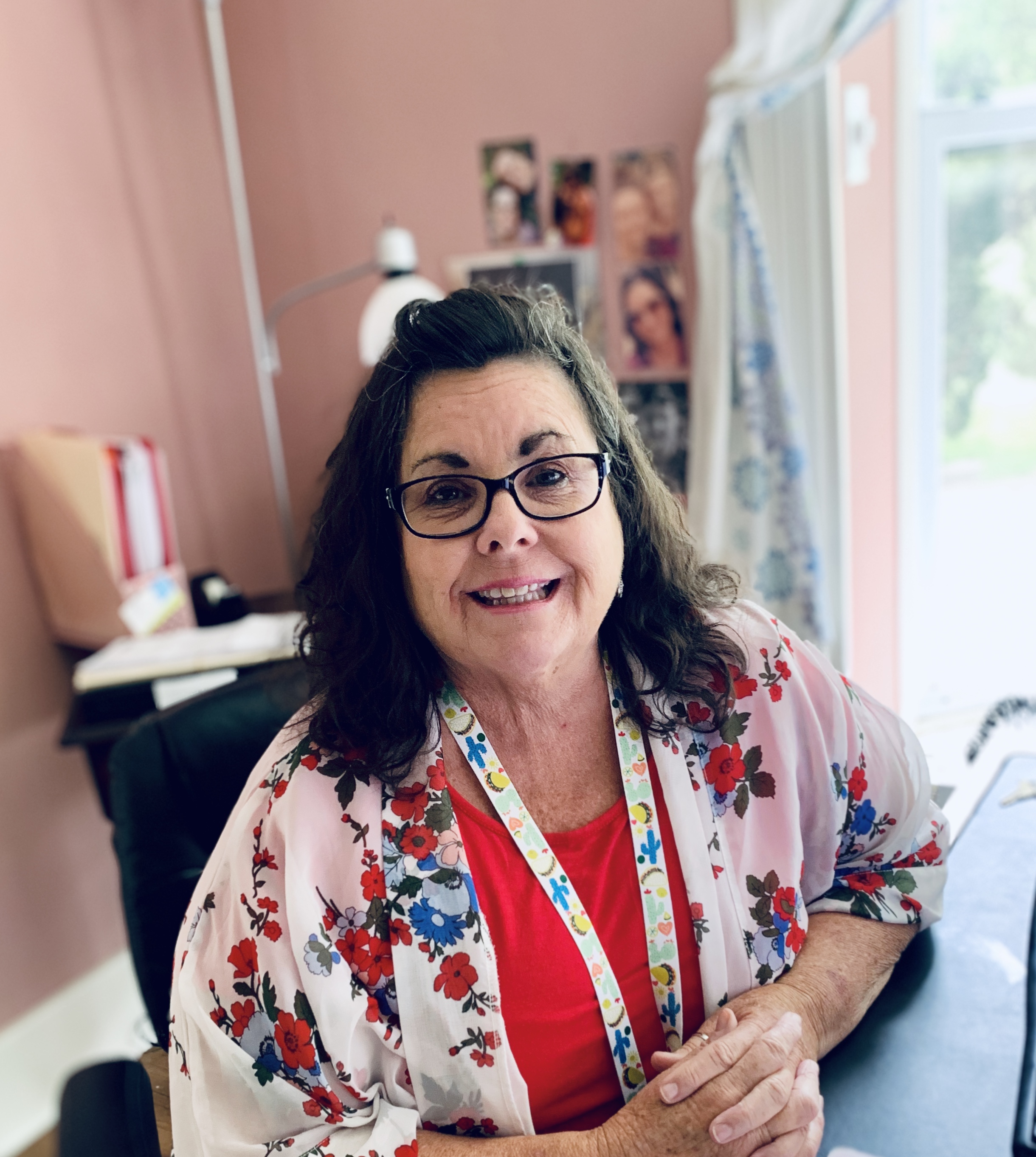 Beth Farley
Caregiver Coordinator
When my children were young, I would bring them to the local nursing home to volunteer. We would serve meals, sing songs, read to the blind and hold the hands of those who were dying. .I have always worked with seniors. While working as a librarian for a very busy Kansas City, MO Library, I facilitated all of the Senior Programs; such as book groups; book talk to Senior Centers as well as Nursing Homes. My hobbies include house plants, swimming, reading, and painting. I am a freelance Writer and enjoy shabby chic projects. I have a dog named peekachew the Peekapoo!!!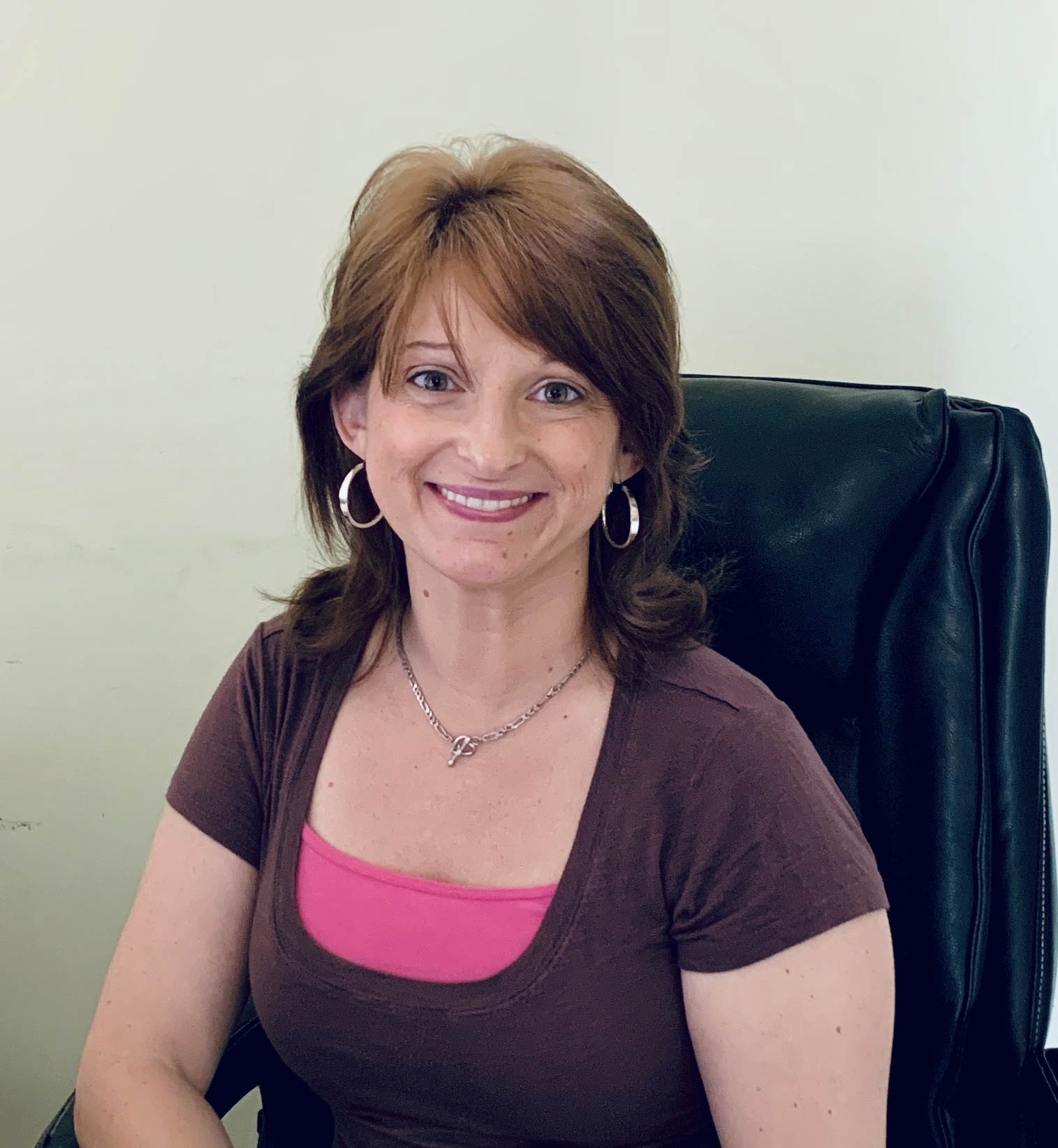 Betsy Holbrook
Scheduling Coordinator
I was Blessed to join the Comfort Keeper team June 29th of 2020 as the Scheduling Coordinator.
I have previously worked with the elderly in a nursing home and thoroughly enjoyed it. So even though I was completely unaware that Comfort Keepers existed, I know that this is where The Lord had planned for me to be. In this I am Grateful!
My husband and I moved to Ft. Wayne in 2013 and really enjoy it. I enjoy spending time with my 3 stepchildren and 6 step grandchildren.
Interested in joining the Comfort Keepers Fort Wayne care team?
We offer competitive compensation, a highly flexible work schedule, and opportunities to impact someone's life in a meaningful and fulfilling way. Whether you're looking for a part-time job senior care job or the start of a new career, we'd love to hear from you.
Browse Jobs