The Fort Wayne Comfort Keepers team includes highly trained and certified professionals.
Our team is ready to support and improve the quality of life for your loved ones in the comfort of home.
We value compassion and trustworthiness amongst our caretakers and support staff. Our team is ready to answer questions and discuss a care plan that works best for you and your loved ones.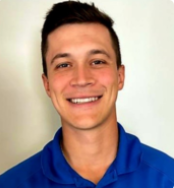 Blake Oakley
Owner/COO
I graduated from Franklin College with a Bachelor's degree in Business Management, Finance, and Marketing in May 2019. Also, I have worked in the Kokomo Comfort Keepers for the last four years. My dad and I purchased the Fort Wayne Comfort Keepers on June 24, 2019. I am happy and proud to be working with my dad. Also, I am very excited to be in the Fort Wayne area and to provide the best care for our clients.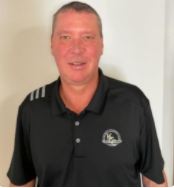 Steve Oakley
Owner/CEO
I have been the owner of the Comfort Keepers in Kokomo, IN for 16 years now. I purchased the Fort Wayne Comfort Keepers on June 24, 2019, and I am very excited to be in the Fort Wayne area. I am also very excited to be business partners with my son, Blake. I am very familiar with the Comfort Keepers family, and I strive to provide the best care for all of our clients Molly Tritch
Marketing Coordinator
Working with the senior population is a passion of mine! I love to talk to others and share how Comfort Keepers can help them! I am a graduate of Indiana University Bloomington and have a back ground in mental health and working for non profits. I have lived in the Fort Wayne area most of my life. In my spare time I love to read, garden, shop, travel, eat locally, take walks, do yoga, and visit the farmers market. I have 4 kids that keep my husband and I busy!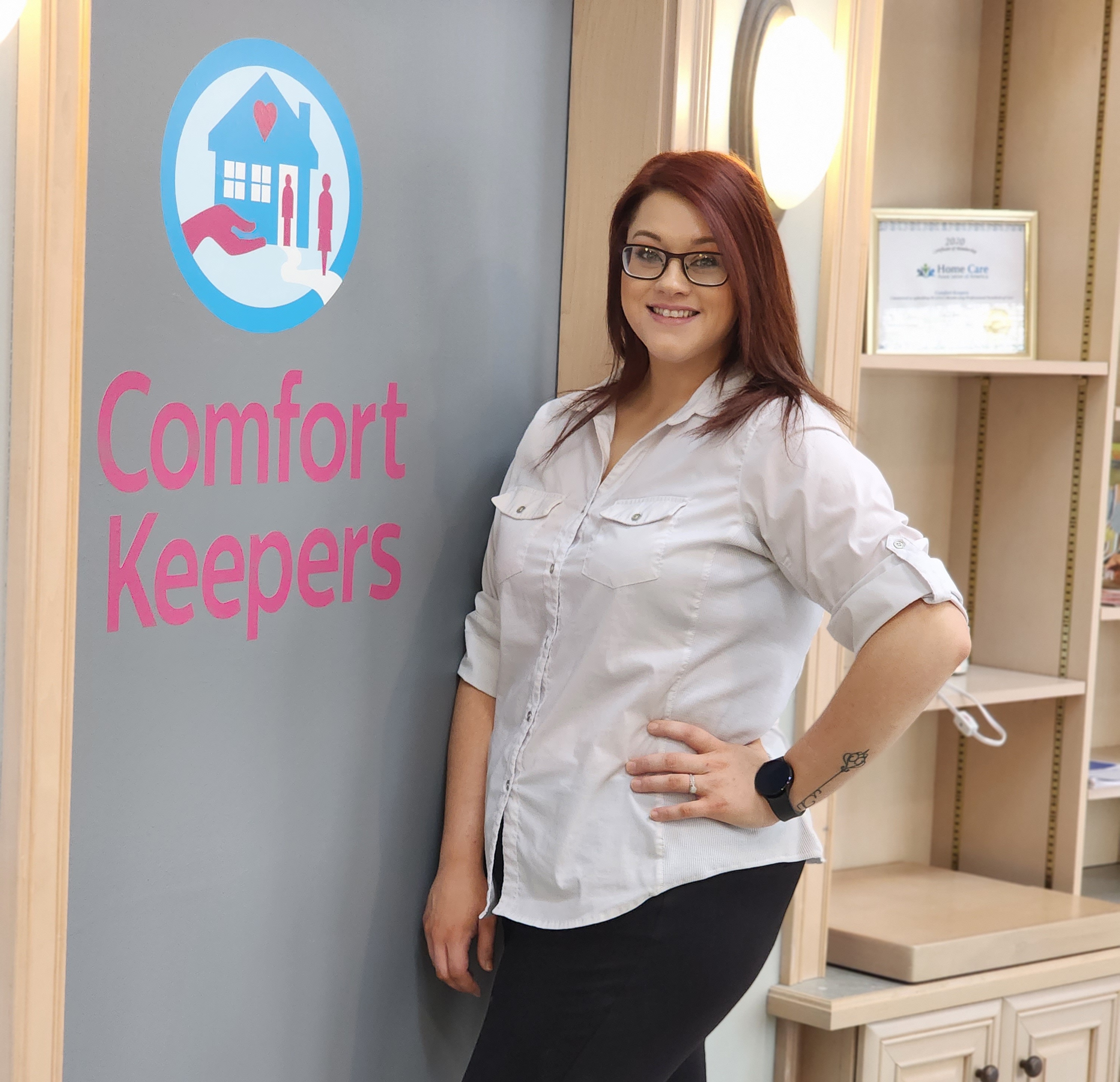 Chelby Burrow
HR Manager
My family and I left Arkansas in 2020 and now call Indiana our home. When I am not working with Comfort Keepers, you can find me spending time with my husband and four kiddos. They certainly keep me busy! Prior to my employment with Comfort Keepers, I was able to assist in multiple Mental Health & Substance Abuse facilities and learned quickly what it meant to help someone. I enjoy being a part of that here as well. The elderly hold a special place in my heart and being a part of a team that cares for their well-being is a high honor. I am happy that I found a company with a solid footprint in the community and a burden to help those within.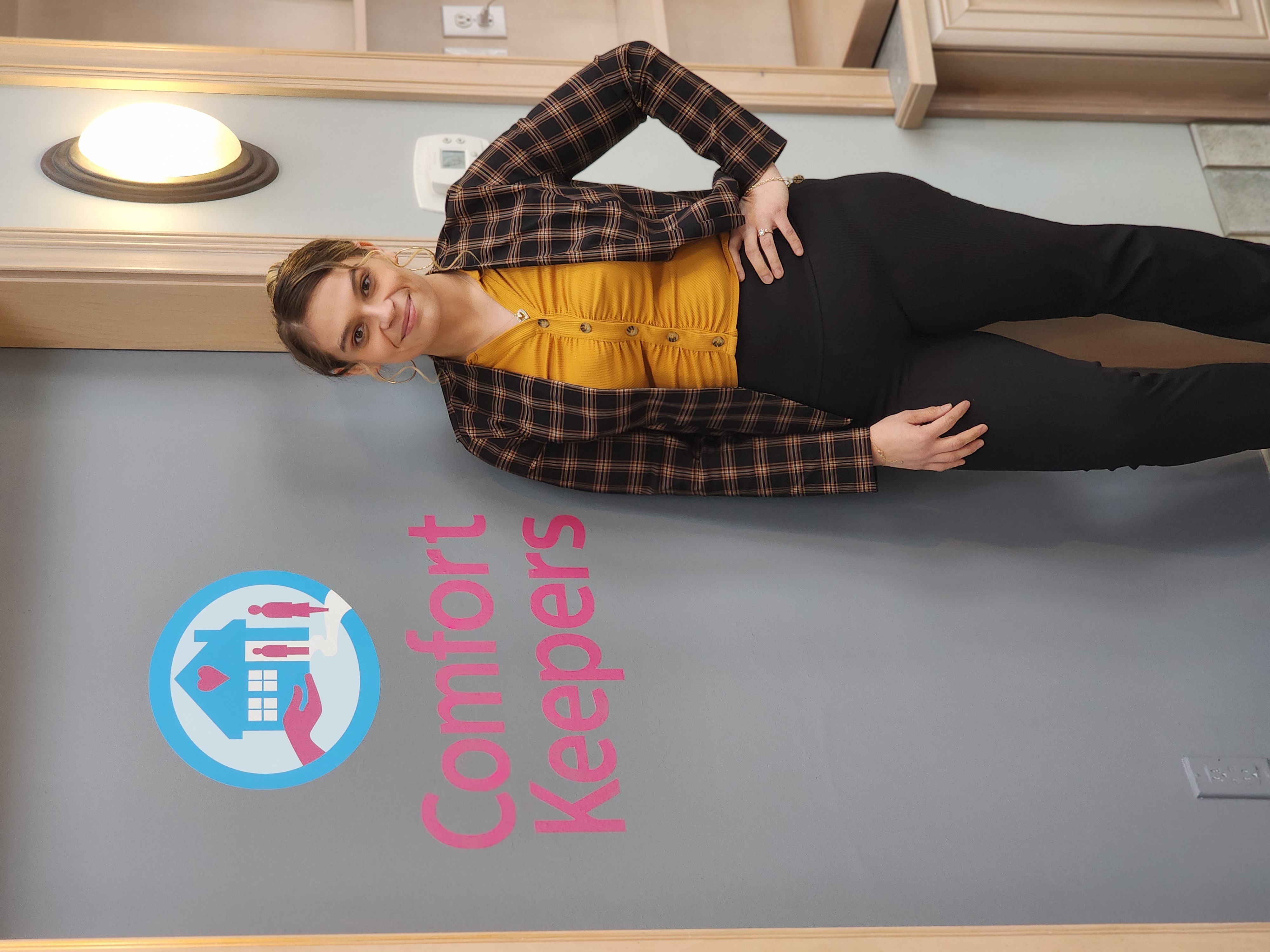 Anna Rodriguez
Scheduling Coordinator
My passion is being able to help others and to give the best patient costumer services as possible. My husband and I have three beautiful girls. Family means the world to me. I wouldn't be the person that I am without them. I have assisted in Substance abuse & Mental health facilities prior to joining comfort keepers. It has helped me understand the importance of helping others and how much it can affect someone's life day to day. I feel blessed to be able to work at Fort Wayne comfort keepers so I can help others. Saige Markley
HR Specialist
My Husband and I have 3 kids. I grew up in a little town south of Fort Wayne but have finally called Fort Wayne my home for the past 7 years. My family loves to be outside. I love to read, and my favorite movies are the Harry Potters. I am honored to work for Comfort Keepers Fort Wayne and helping the elderly in my community.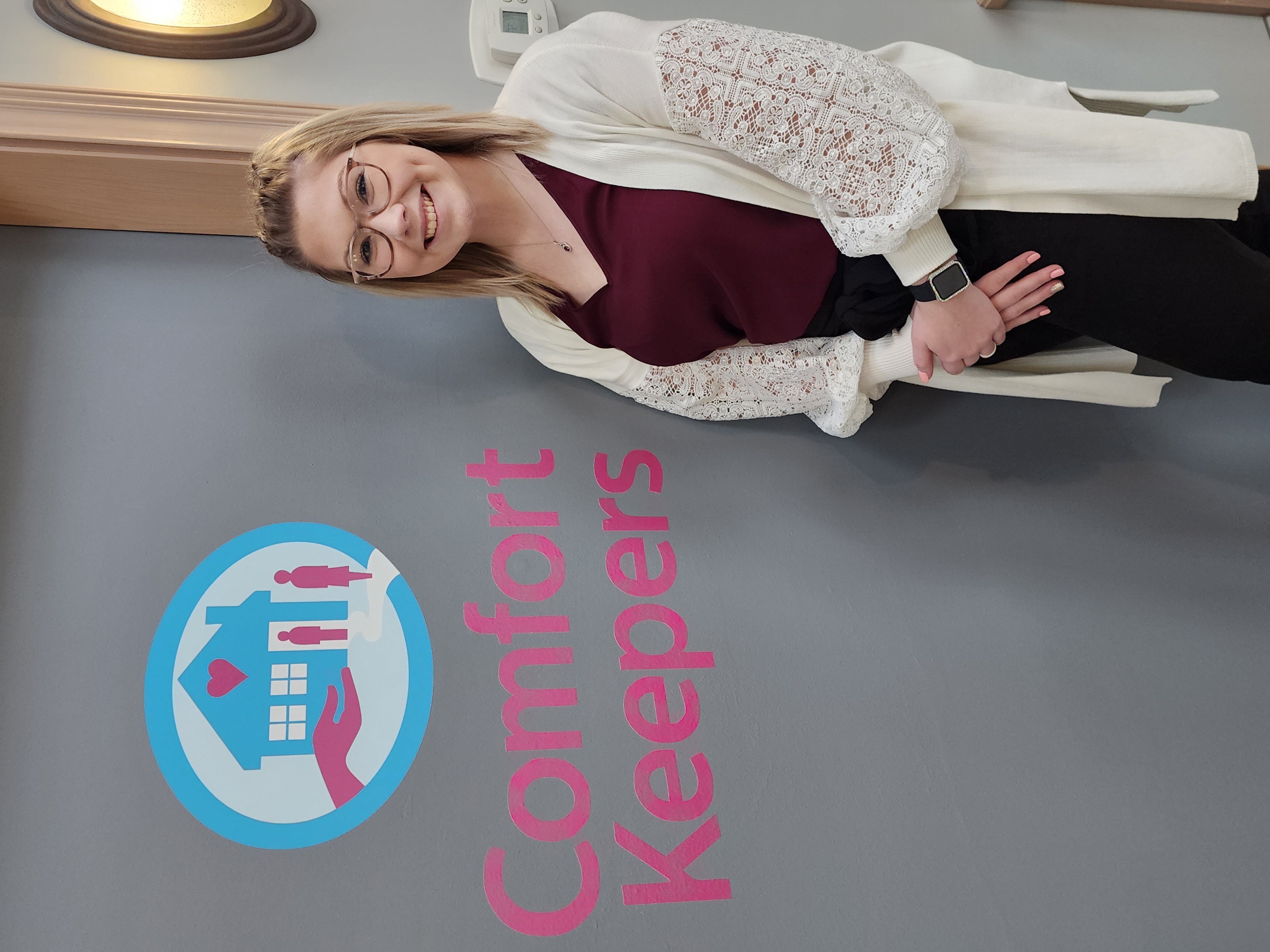 Abigail Dugan
Administrative coordinator
Hello everyone, I'm Abigail the newest member of the office crew. A little bit about me: I'm a dog mom to a 6-month-old puppy named Wrigley, my fiancés name is Kobe and we are recently new homeowners. A hot bubble bath, with stress relief scented candles is a perfect way to end a long and stressful work week. I'm an independent Scentsy Consultant, and I love to shop at TJ Maxx and Marshalls, so I have to limit myself on when I can go in there.
Interested in joining the Comfort Keepers Fort Wayne care team?
We offer competitive compensation, a highly flexible work schedule, and opportunities to impact someone's life in a meaningful and fulfilling way. Whether you're looking for a part-time job senior care job or the start of a new career, we'd love to hear from you.
Browse Jobs