Meet Our In Home Health Care Providers in Wood Dale, IL
Learn how our in home health care providers are uniquely qualified and ready to help Wood Dale, IL seniors.
At Comfort Keepers, those who provide our care services are at the heart of our company. Each one of our home care aides and in home health care providers is professional, compassionate and well-trained. We conduct a thorough screening and interviewing process to identify the best in home health care providers, and only those who pass this rigorous process go on to complete training and become Comfort Keepers home care aides and in home health care providers. All Comfort Keepers pass extensive background checks and complete continuing education. They are bonded, insured and covered by workers' compensation insurance to protect our clients and their families. We believe that what truly sets our team members apart, though, is their natural gift for caring for others. With our home care aides and in home health care providers, you can rest assured that your loved one is in the best hands possible.
To learn more about our team, browse our website or call us today.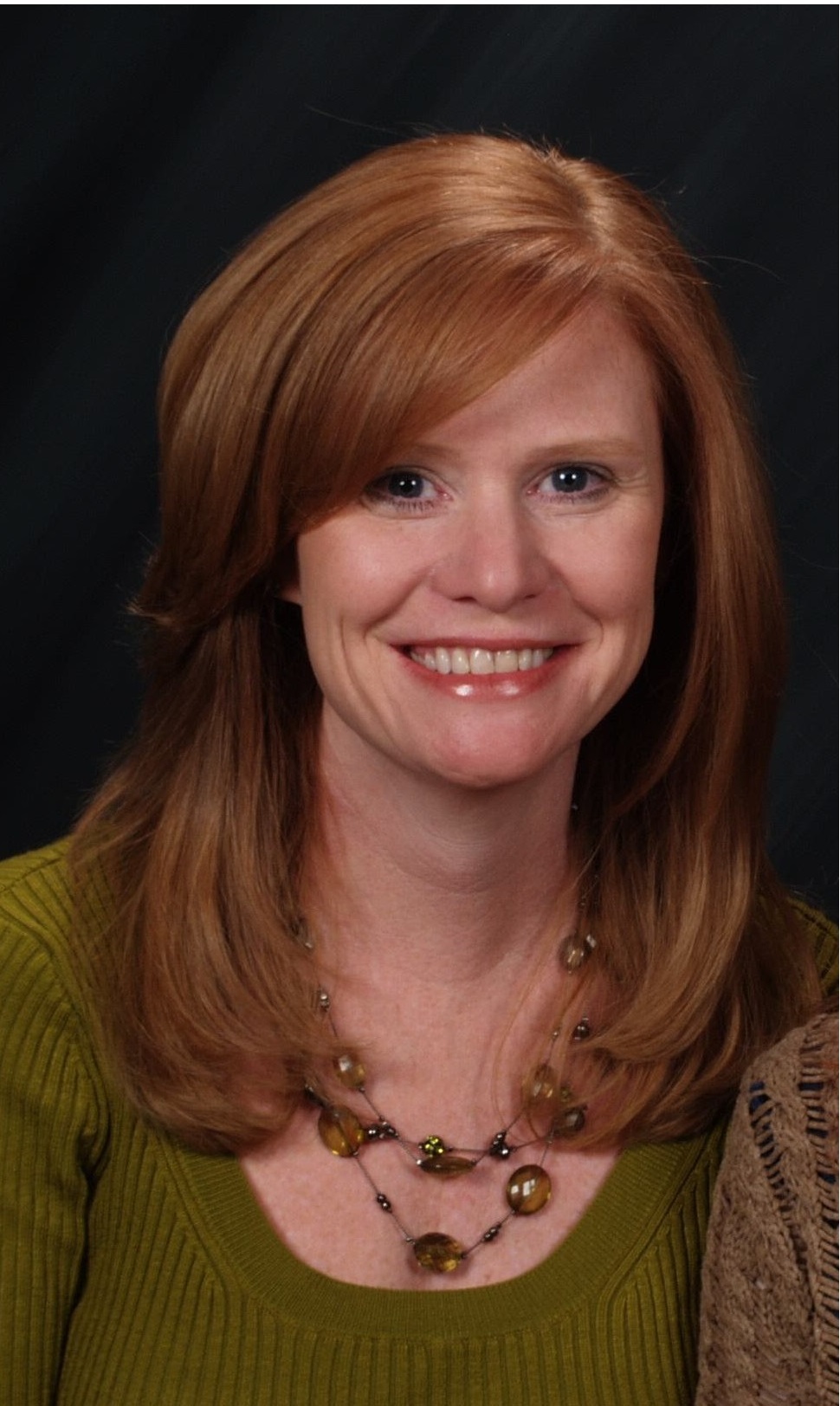 Katie Fielmann
Owner/General Manager
Stocking shelves, delivering medicines and Pharmacy Technician for her father's pharmacies (Chicago's iconic Bruce and Ken's Pharmacy), from a young age, Katie has long been involved in the health and well-being of her neighbors. In April of 2002, she took her commitment in community healthcare to the next level when she, her brother, sister, and father, began their Comfort Keepers business. Today, Katie leads a team of over 100 Comfort Keepers in providing exceptional home care services to the families of the Greater Chicagoland area. Additionally, Katie serves on the boards of several local and national organizations, including Team Leader of the Aging Well Lyons/North Riverside and Riverside Team, President of the Home Care Association of America Illinois Chapter, Past President of the Senior Citizen's Services Coordinating Council and Senior Lifestyle Expo Advisory Board Member. She is also a member of several senior industry associations. Katie spends her downtime enjoying her family. Katie, her husband, and their four daughters, are avid cyclists and boaters; spending as much time as possible on the regional trails and lakes.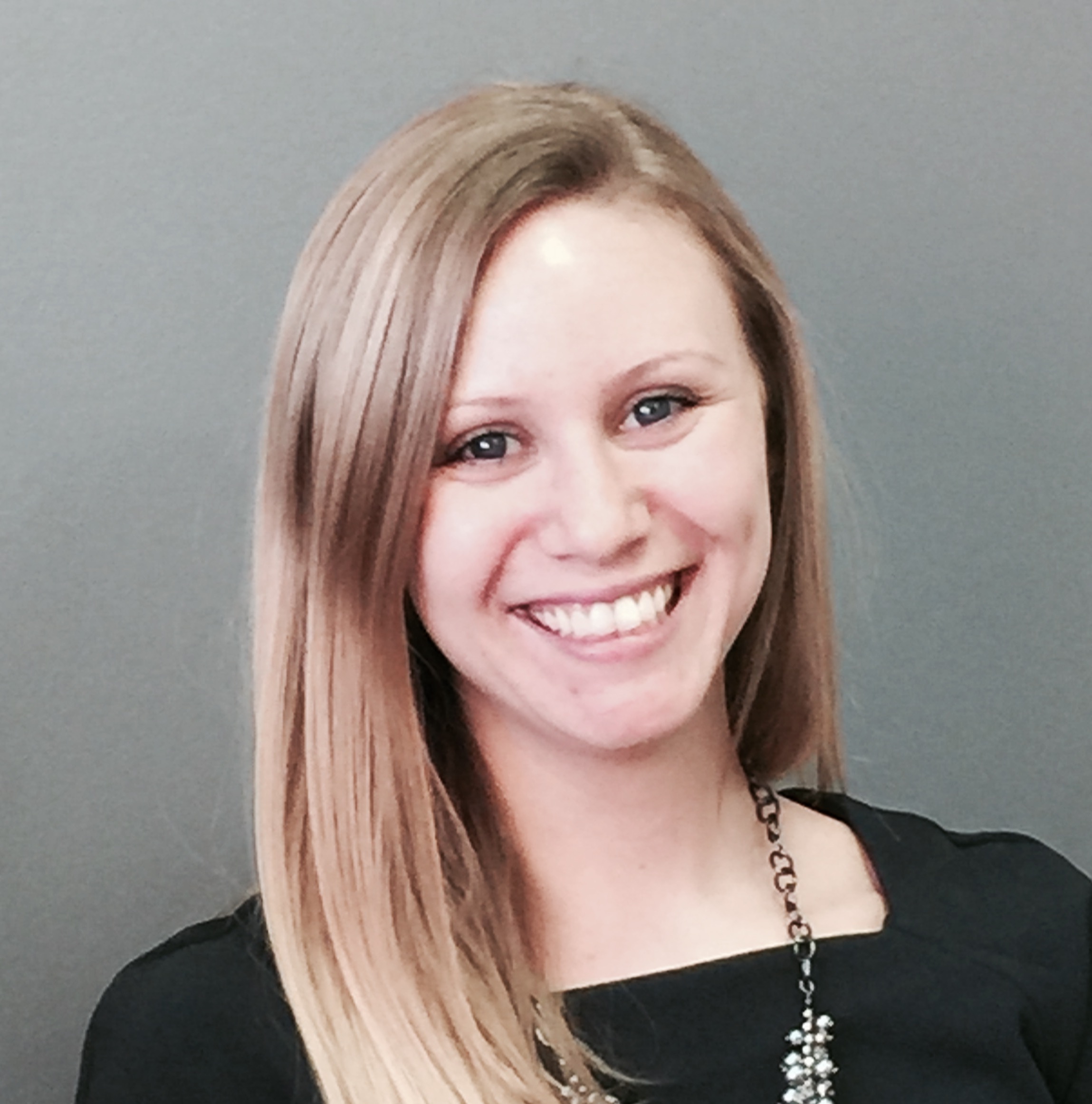 Meghan Fielmann-Anselmo
Bookkeeper
Meghan joined the Comfort Keepers family in 2015 as part of the Business Development team. Since graduating from Eastern Illinois University with her degree in Healthcare and Business Administration, Meghan has gained experience working with individuals with disabilities and clients under guardianship. Her knowledge of the probate system has helped her to bridge the gap between families and their care coordination. Meghan has a passion for serving her clients and hopes to provide peace of mind for her clients and their families.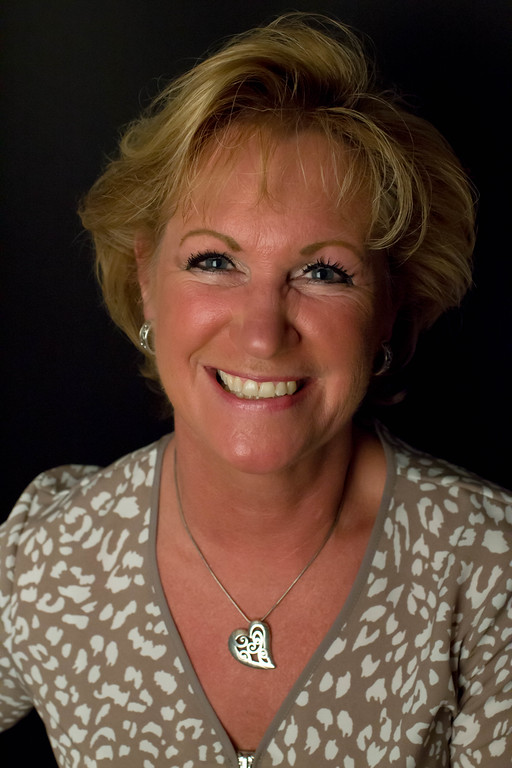 Barb Gellar
Care Coordinator Specialist
Barb joined Comfort Keepers in 2018 as the Client Coordination Specialist, working with the caregivers and clients to ensure proper placement for the benefit of both. Barb empathetically works with clients as she was the "out of state child" of aging parents that suffered from dementia and lost their ability to live in their own home. Barb has a degree in Mathematics from St. Mary's College in Notre Dame, Indiana, and enjoys following sports of all kinds as she is the daughter and granddaughter of sportswriters. In her free time, Barb volunteers at her church and enJOYs her family, friends, and new baby granddaughter! Tom Anselmo
Operations Manager Colleen Fielmann
Business Development Manager Beth McCullough
Care Coordinator Specialist Maria Chavez
Human Resources Manager Ashley Locascio
H.R. Assistant/Recruiter
Interested in joining the Comfort Keepers Elmhurst care team?
We offer competitive compensation, a highly flexible work schedule, and opportunities to impact someone's life in a meaningful and fulfilling way. Whether you're looking for a part-time job senior care job or the start of a new career, we'd love to hear from you.
Browse Jobs